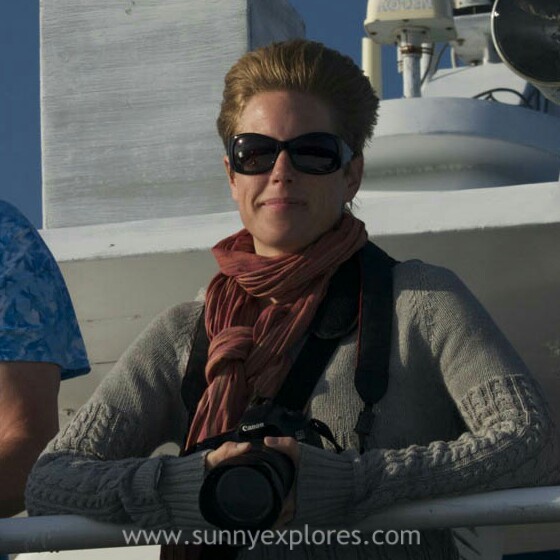 Hello! Welcome to Sunny explores, a travelblog for dreamers and adventure seekers.
My name is Sunny Jansen and I chase my dream to explore the world. I am a traveller, a storyteller, a photographer.
Whenever I can I travel to far away places to discover deserts and rainforests. I love to dive deep in saphire oceans searching for under water miracles. I feel deeply connected to the ocean, whether I'm diving, enjoying a walk on the beach or searching for shells. I also like to explore my own country the Netherlands in long hikes with my dogs and camera.
When I am not travelling I am writing about it.
I receive a lot of questions about my photography. Here are some references to the equipment I use:
for under water photography I use a simple camera with a under water housing: the Nikon Z30 with housing.