The islands Fur and Mors in the Danish Limfjord
May 22, 2018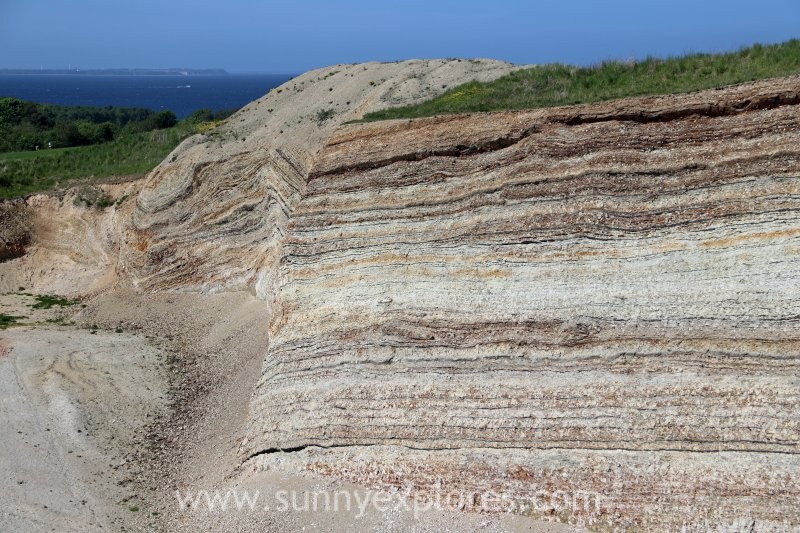 The Limfjord in Denmark is a great place to visit with beautiful beaches and impressive cliffs and fjords. My favorite places in the Limfjord are two islands. On the island of Mors you don't really get the island vibe because the mainland is always close, but it's a great place to search for fossiles. Fur Island is small but rich of special geological formations.
Fur Island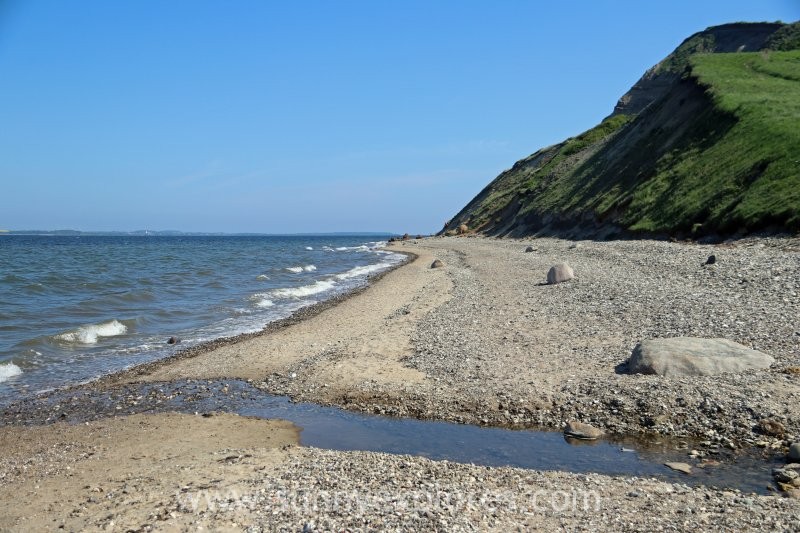 Off the southern coast of the Limfjord, only a four-minute journey by a small car ferry, lies the fossil-rich island of Fur. On this small island you will get an insight into Denmark's early history in visible layers of volcanic ash and mo-clay, also called 'moler', a very rare sediment found only in the Limfjord region. Fur's moler landscape is a candidate for inscription on the UNESCO World Heritage List. The past is tangible here: rock formations show fish and reptile fossiles. Fur has been inhabited since the Stone Age. The Vikings came here and left traces, and so did medieval monks. In 1670 the Danish king confiscated the whole island and turned into a hunting estate. Later it became a farming and fishing community with several small villages. Nowadays it's a popular place for fossile hunters.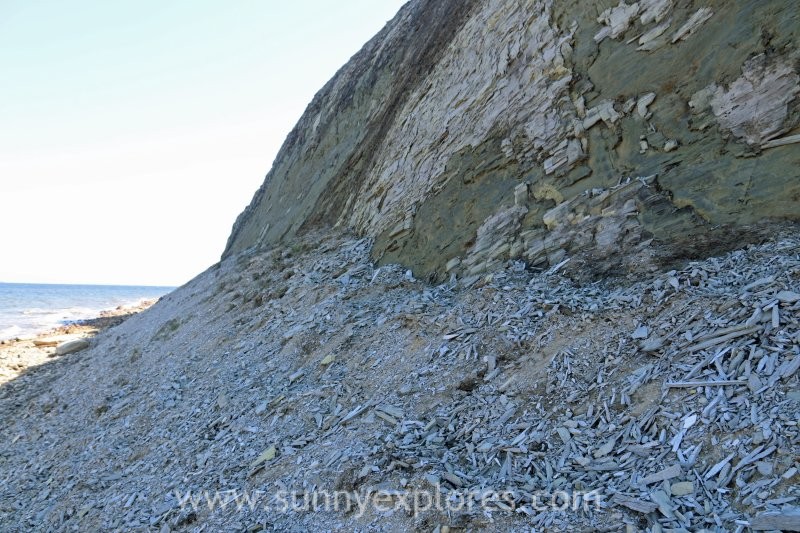 Mors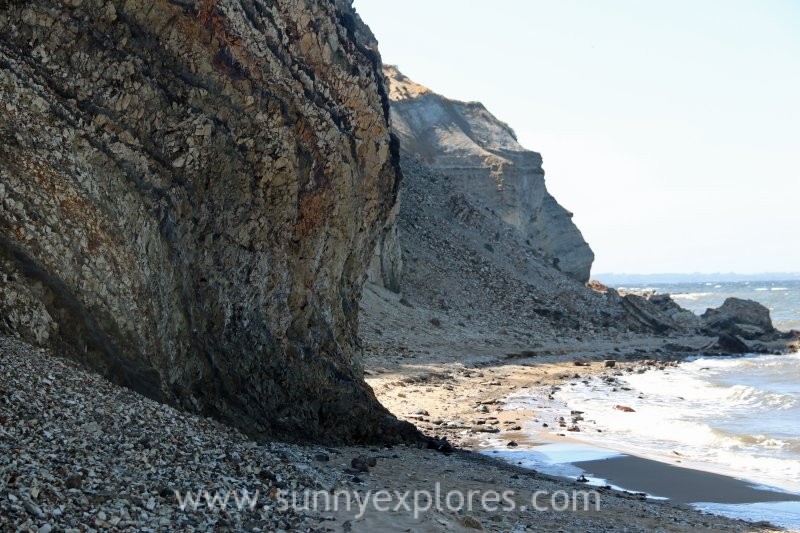 The nearby  island of Mors is also a perfect place to find fossils. I spend quite some time here searching for fossiles and sea shells. The beaches are wild, savage and full of amazing shells. Make sure you visit the moclay slope Hanklit. At Hanklit you can hike along the water where the layers of volcanic ash and clay are visible along the slope. A trail leads up to the edge of the 60 meter high slope and from here you have a great view over the Limfjord. Enough reasons to travel to Mors!