The Punt van Reide in the Netherlands, nature on the border of land and sea
August 27, 2019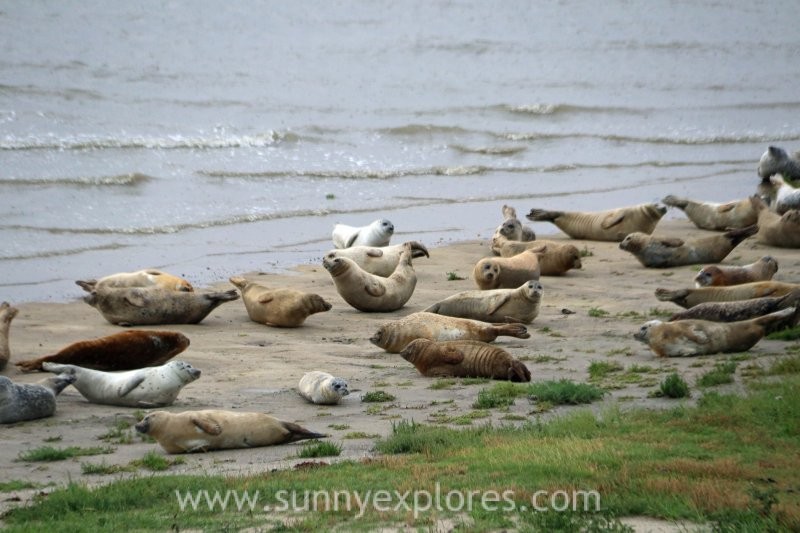 The Punt van Reide is a peninsula, located at the tip of Groningen in the very north of the Netherlands. It is a narrow cape outside the dike. Once upon a time here was the Reiderland, which was eaten by the sea. If you look closely you can still see the remains of Westerreide, a village that disappeared into the sea. Now the elements have free rein and sea birds, meadow birds and seals live here.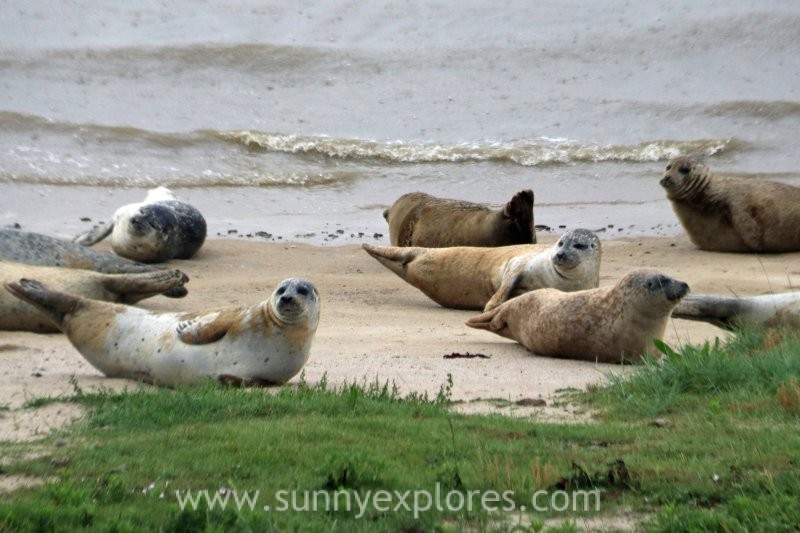 The Punt van Reide is important for birds to forage and breed. And for seals. There is even a seal viewing wall through which you can observe the seals without disturbing them. You walk to a seal viewing wall through the Breebaart polder. A ditch has been dug in the Breebaart polder, which is connected to the Dollard, a bay in the Wadden Sea on the border between the Netherlands and Germany. The polder is a brackish water tidal area that is very popular with many fish species, which in turn are a delicacy for many wintering birds. At low tide, the banks and mud flats fall low and the birds have the opportunity to forage here. When the water rises, the birds retreat to the Punt van Reide or the polders located behind the dykes. Breebaart a beautiful nature area full of special birds, such as spoonbills and pied avocets.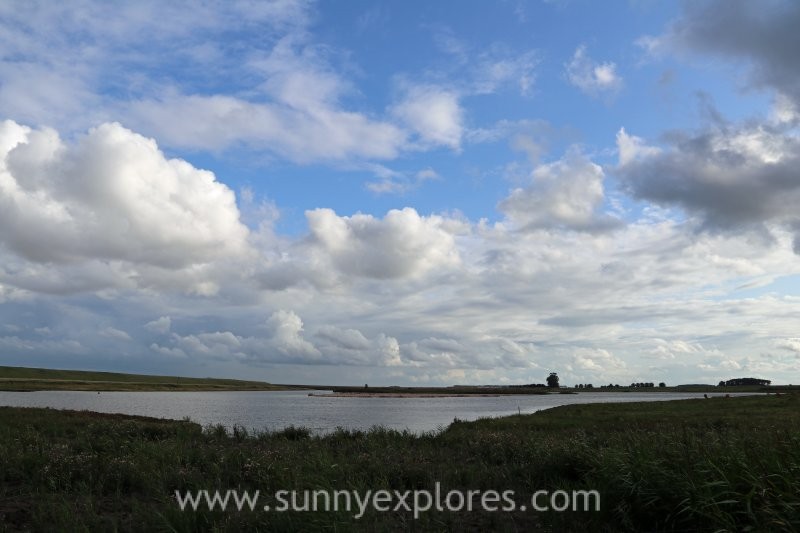 You can visit the seal viewing wall from April to mid-September. The sandbanks in the Dollard are close to the coast, which makes it the nursery of the Wadden Sea, where the seals are born. Every day at high tide, the seal mothers and their puppies come to the dike to rest, eat and sunbathe. The best time to see them is 1.5 hours before high tide. In the summer there are around 250 to 350 adult seals to see and approximately 100 young are born every year. A little more to the west in the Ems is a sandbar that is used by seals. It's called De Hond and here live around 150 seals in the summer and around 15 seal pups are born. Close to the seal viewing wall is the Dollard visitor center, which shows how ebb and flow determine nature in much of the Dollard area. The combination of nature, wildlife and birds makes the Punt van Reide an interesting place to visit!