Visiting the Marker Wadden, the newest part of the Netherlands
August 3, 2019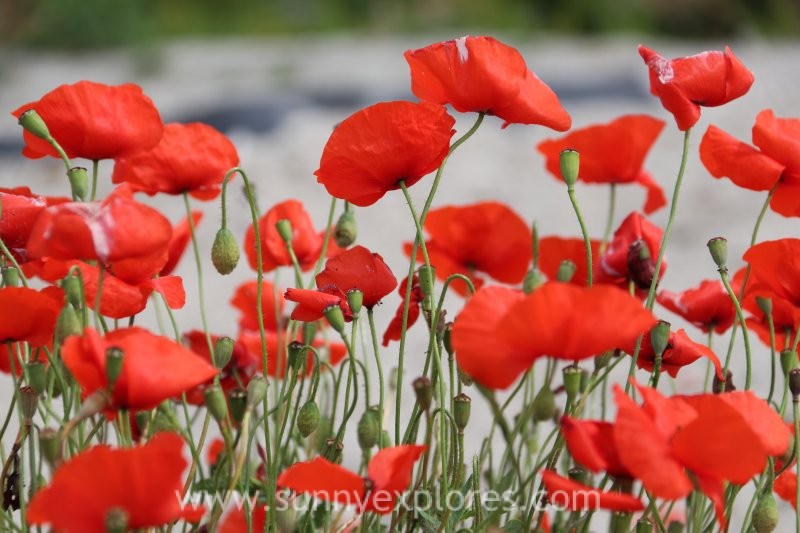 I'm on a boat, on my way to an uninhabited island. And I didn't even leave my own country. The Marker Wadden are the newest part of the Netherlands. Five islands are created with sand, clay and sludge from the Markermeer. A varied landscape must arise here, with sandbanks, willow forests, swamps and pieces of open water. The intention is to restore the nature of the Markermeer, both above and under water. The construction of the archipelago of islands started in 2016 and will probably be finished in 2020. Together with the underwater landscape, the area of ​​this new nature reserve will cover 750 hectares.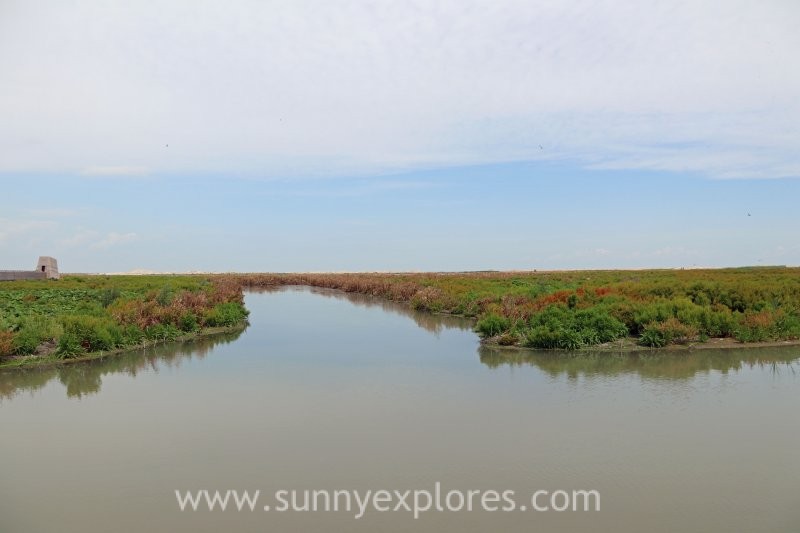 The lake the Markermeer was created in 1976 with the construction of a dike, the Houtribdijk, between the cities of Enkhuizen and Lelystad. Before that, the water area was part of a bigger lake, the IJsselmeer And before 1932 it belonged to the Zuiderzee. The Zuiderzee was a large inland sea in the north of the Netherlands, which existed from the Middle Ages to 1932. That year the Afsluitdijk was constructed and turned to the former sea into a lake, the IJsselmeer. Later the IJsselmeer and the Markermeer were separated by a dike, the Houtribdijk mentionned above.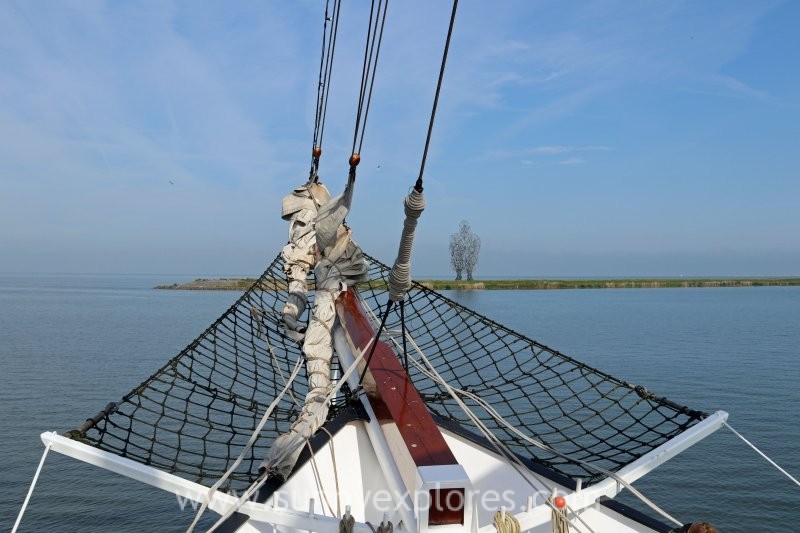 Due to the construction of dams and dikes and reclamation, the Markermeer has hardly any natural shores and the lake is no longer connected to the sea or a river. The separation of the Markermeer and the IJsselmeer after the construction of the Houtribdijk had major consequences for the underwater environment of the Markermeer. Due to waves, a large quantity of sludge is constantly released in the lake. In the past, that flow was transported to deeper parts of the IJsselmeer. The sludge now remains on the bottom of the Markermeer like a blanket and threatens the food chain of algae and plankton, small aquatic animals, fish and birds. The construction of the Marker Wadden archipelago must restore the natural balance under water.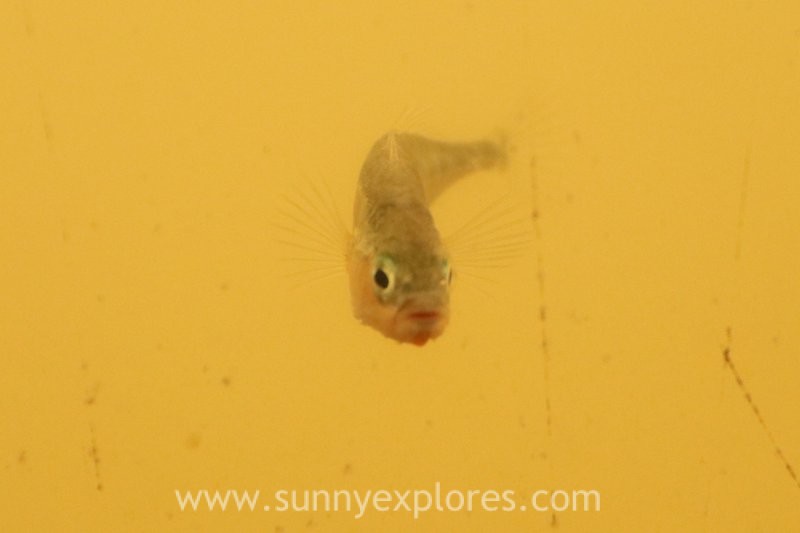 Various migratory birds depend on the Markermeer as a resting and wintering area and they already found the new islands as a place to forage. The moment I am there, it is not the time of bird migration, but still I see many different species. There are also a lot of wild flowers and plants and it is amazing to realize that this area was created and conceived on a drawing table. Wild, unspoiled nature does not exist anymore in Holland, and it's always a good idea to create new nature in this sad times of deforestation, pollution, global warming and the many threats mother earth, nature and biodiversity have to face. I am curious and excited to find out how the Marker Wadden archipelago will develop in the future, which birds and animals will discover this new nature and which plants will grow here.