10 travel sites you need to know about
December 4, 2015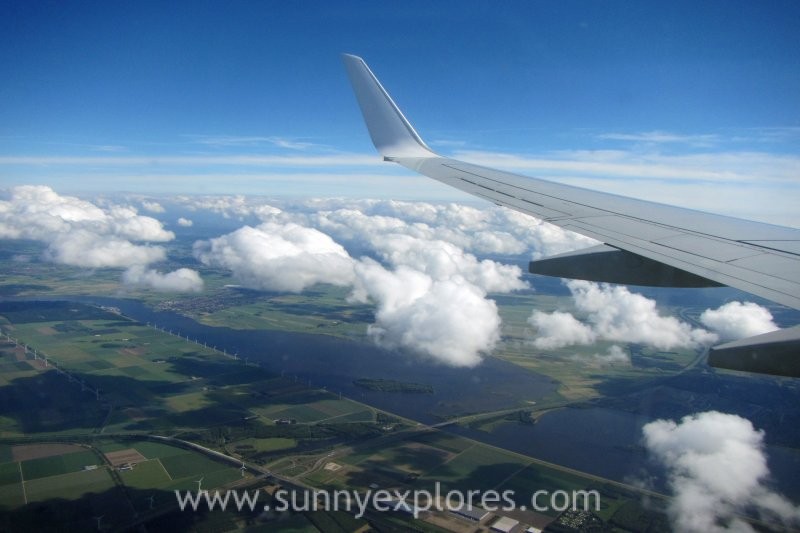 Travelling requires a lot of preparation. Research is not only a lot of fun, it also helps you to find the best travel destinations and best travel deals. Here are 10 websites that will make your travels easier:
Rome2Rio
R2R is a great invention! It's easy and fun to discover how to get from point A to point B the fastest or the cheapest way. The search engine gives you alternative routes to get there, by plane, train or car. You'll even get an estimate on how much the flight will cost or how much petrol you need.
Skyscanner
If you want to book a flight, use Skyscanner. Skyscanner compares flights and shows you the cheapest option. If you still want to compare yourself, use Momondo, also a fantastic booking site.
AirBnB
On AirBnB you can rent a private apartment or a room for a night, a week or more. Exploring a city from a house will provide a more authentic experience than staying in a hotel.
Viator
Viator is great to start looking for tours and activities in the city you plan to visit. But my advice is: don't book trough this site! Booking directly by the attraction or tour will save you money. Nevertheless Viator is a great way to start your research on what to see and do!
Gogobot
Gogobot is a social sharing website where you can create a trip itinerary based on reviews. It can be compared with TripAdvisor, but on Gogobot you will get direct advice from other users when you post a specific question.
Lastminute.com
Booking a five star hotel for a three star price sounds too good to be true? In a way it is, you won't find out the name of the hotel until you have paid and booked!
Couchsurfing.org
Couchsurfing is a memorable way of meeting new people and staying with locals for free.
Spotted by Locals
Spotted by locals offers city guides for travellers who like a more local, and less tourist experience.
Roadtrippers
If you want to go on an American roadtrip, you have to use this site. It will pinpoint all of the hotels and attractions on your route and save it for you as a map.
Iamhotelier
I never used this site yet, but it looks like a great search engine for the best deals in your travel needs!
So, wich sites do you use? And which travel sites do you recommend?