Exploring Wadi Rum in Jordan by jeep
November 27, 2015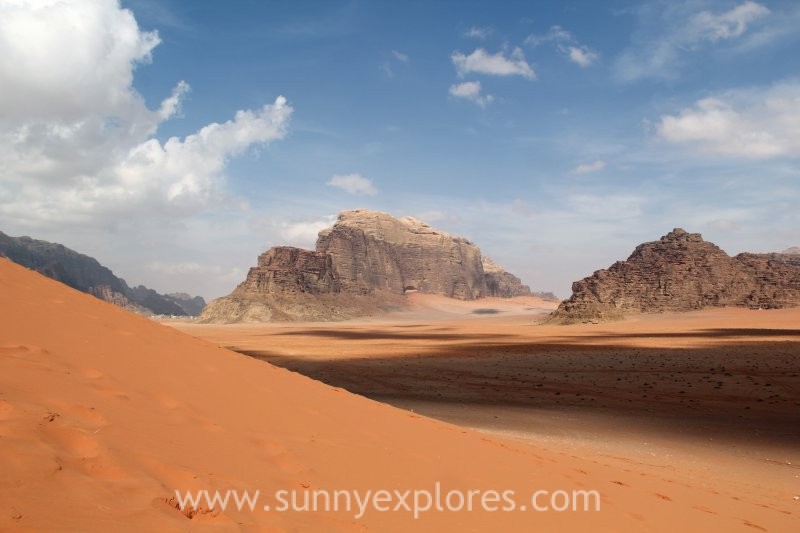 People have lived in Wadi Rum in Jordan for thousands of years. Even the famous Nabateans once occupied this desert area. Local people gained notoriety more recently when they joined the Arab Revolt forces under the leadership of king Faisal and fought along with Lawrence of Arabia during the Arab Revolt in 1917-1918 to fight the occupying Turkish and German armies. Still many sites in the Wadi Rum remind of Lawrence of Arabia. All the people living in and around Wadi Rum are of Bedouin origin and, until recently, led nomadic lives, relying on their goat herds. Nowadays these hospitable people are developing Wadi Rum as a tourist destination. And there is a good reason for that: nature is overwhelming and that makes this desert a place you have to visit when in Jordan. You can explore this protected area by foot, horse, camel or jeep. Whatever way you choose, there are some things you have to do or see:
Searching for mysterious rock carvings in Khazali Canyon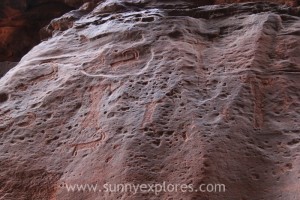 Khazali Canyon is one of the most famous places in the Wadi Rum desert. Siq al-Khazali, a deep, narrow fissure in the mountain, hides Nabatean, Greek en Talmudic drawings and inscriptions. And don't forget to notice the many different colours of sand around this canyon.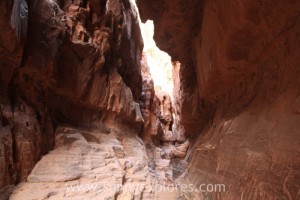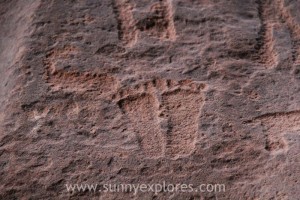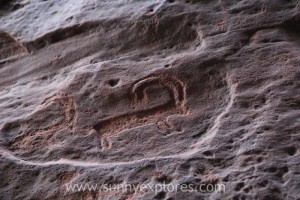 Climbing a sand dune
One of the most fascinating phenomena in the desert are sand dunes. I love the sight of orange sand dunes pilled up against the red sand stone mountainwalls. So, climb a sand dune and enjoy the view. Climbing up is exhausting, but running down is much fun.
Rock bridge of Um Fruth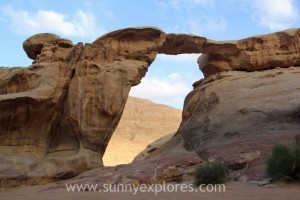 Um Fruth is a one of many natural rock arches in Rum. Spectacular to see, but even more spectacular to climb!
Watching a stunning Rum sunset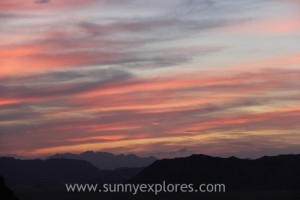 You really can not miss a Wadi Rum sunset. Is there a better way to end a perfect day in a stunning desert?
Wadi Rum offers many more activities like hot air ballooning, climbing, hill walking and sandboarding. Sandboarding is something I hope to experience my next visit, Insha'Allah.