5 reasons why you should snorkel in Marsa Alam Egypt
December 11, 2015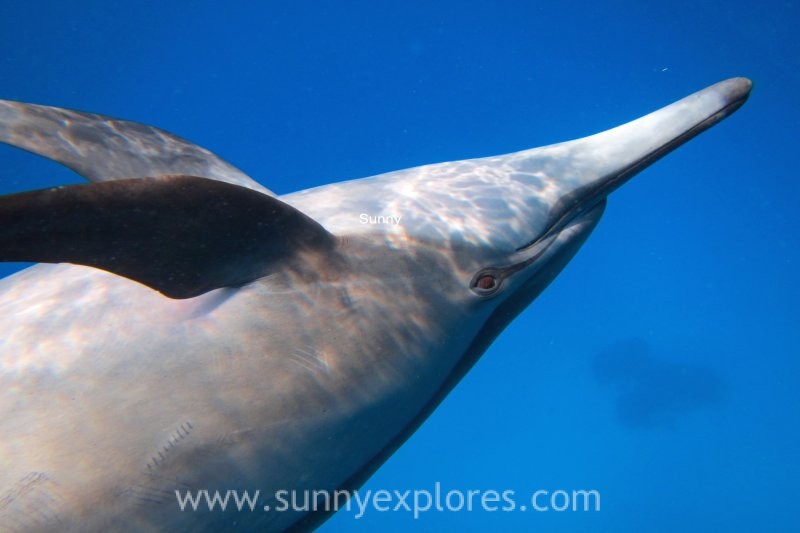 My element is the ocean. I'm addicted. When I am at home and close my eyes I still hear the waves, see the ocean and feel the water. Diving is a sensation. Underwater feels like home. But it doesn't matter how much I love diving, there is one place in the world where I love snorkling. It's Marsa Alam in Egypt. The reason? Well there are actually 5 reasons:
Incredibly blue sea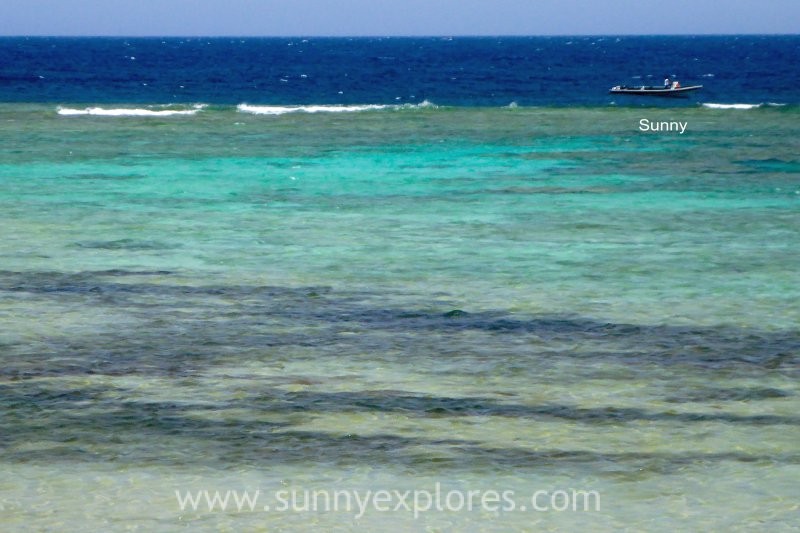 The color of the sea is amazing here. You just want to jump in and explore the under water magic. I have been here so many times, still I just keep taking pictures of the fifty shades of blue above and under water.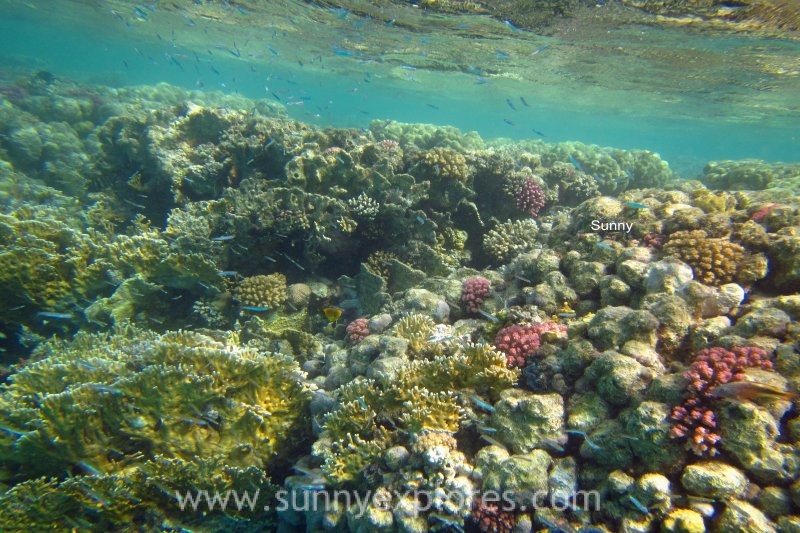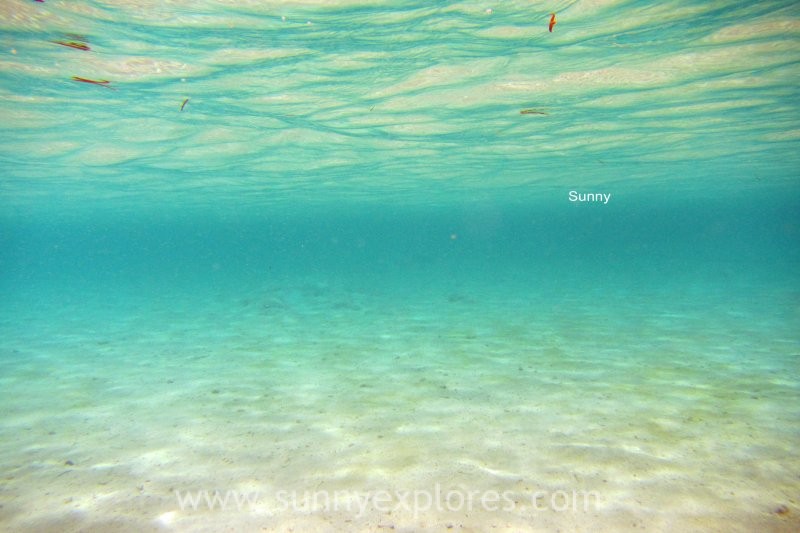 Dolphins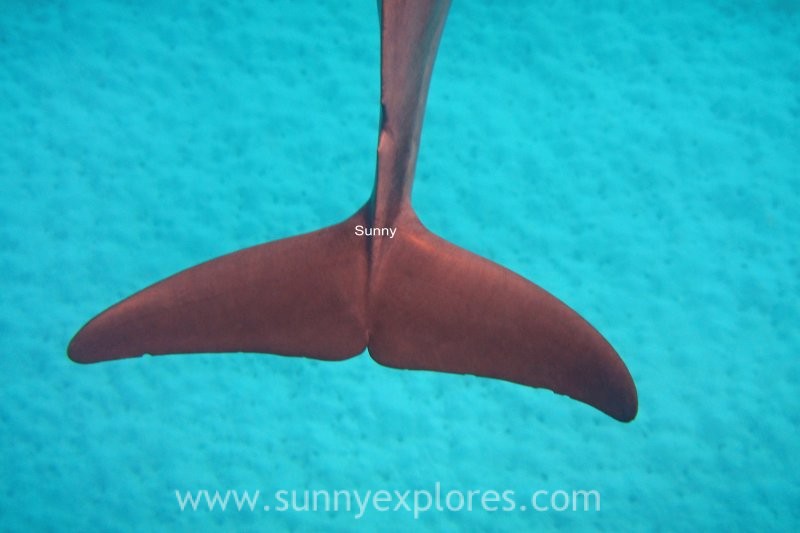 To be honest, the dolphins are the reasons I keep coming back to Marsa Alam. I swam with dolphins in many places in the world, in Hawaii and Bimini, but to me the spinner pods in Egypt are the most special. They are excited to greet you in their world, they accept you in their pod and allow you to be one with them in play. Swimming with free, wild dolphins is undoubtedly a life changing experience.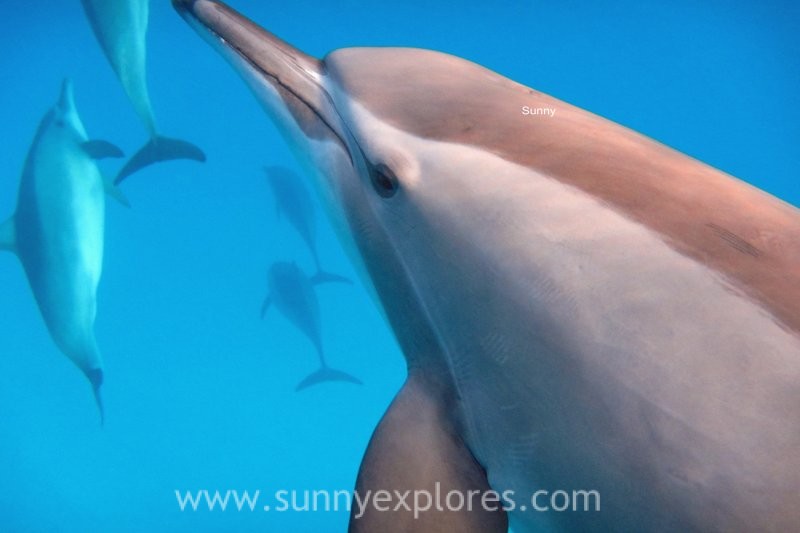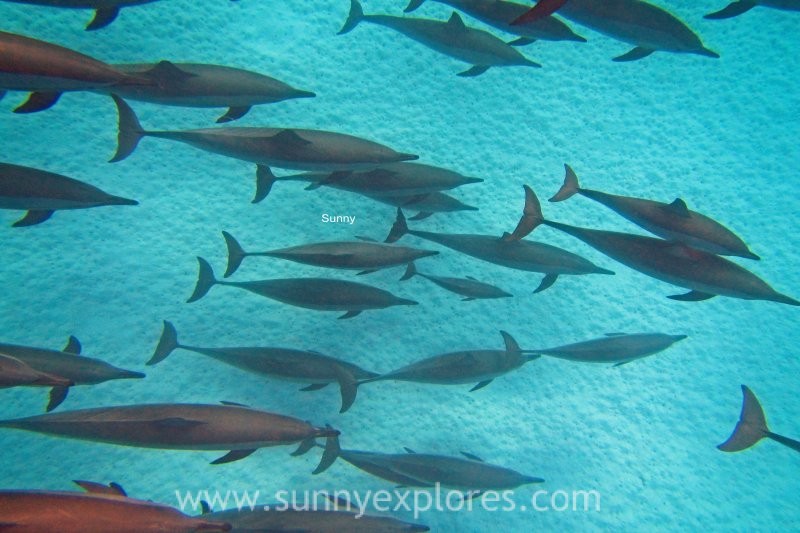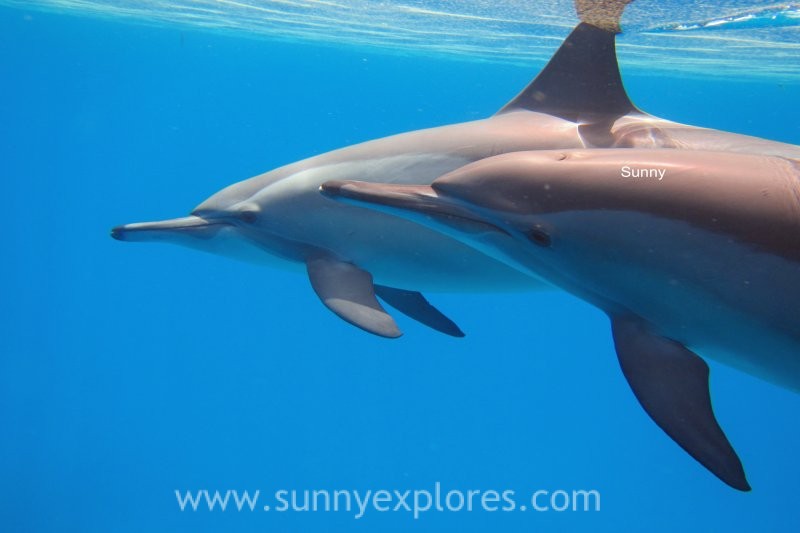 Turtles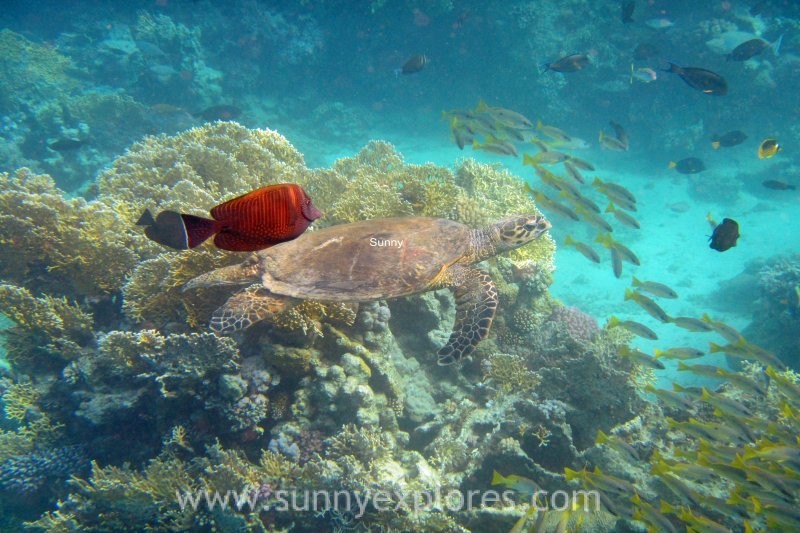 Seeing a turtle always makes me happy. The way they move gracefully through the water gives me so many insights. Like: go with the flow. Don't hurry, things will happen when the time is right. Swim with the current. I love turtle wisdom.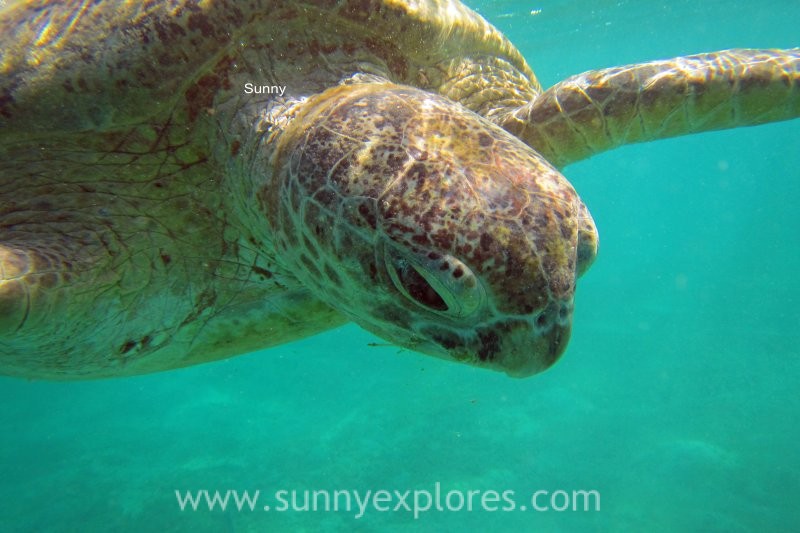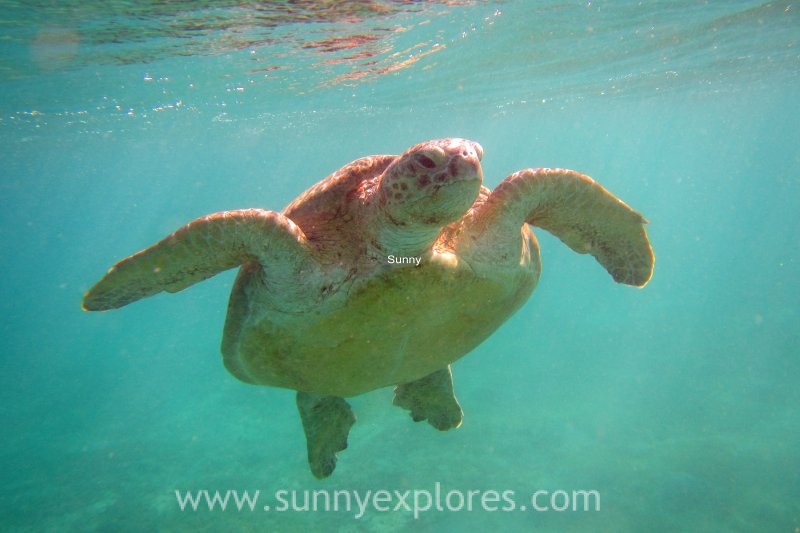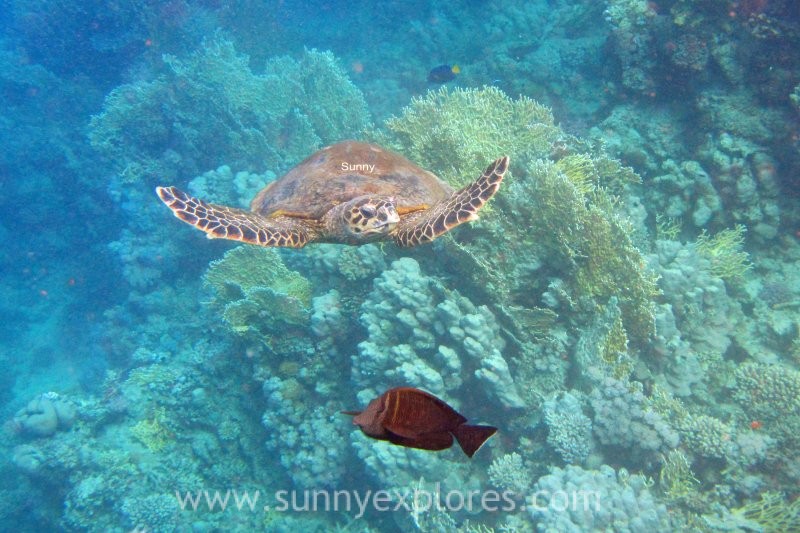 Dugong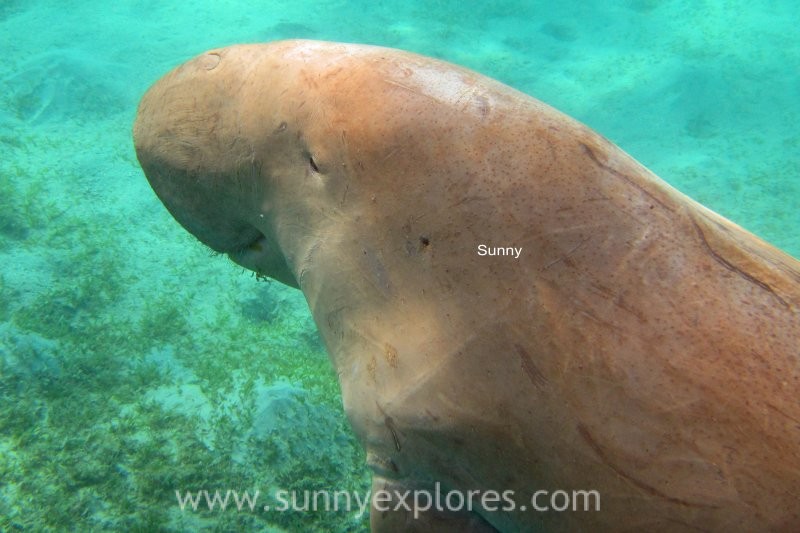 The arabic word for mermaid is 'arouset el bahr' which means 'bride of the sea'. Every time I meet a dugong this word comes into my mind. Dugongs remind me of mermaids. I feel so lucky whenever I get the chance to spend time with these patient ceatures. It's so great to watch (and hear!) them have a sea grass lunch untill they trouble the water so much that you can't see anything anymore.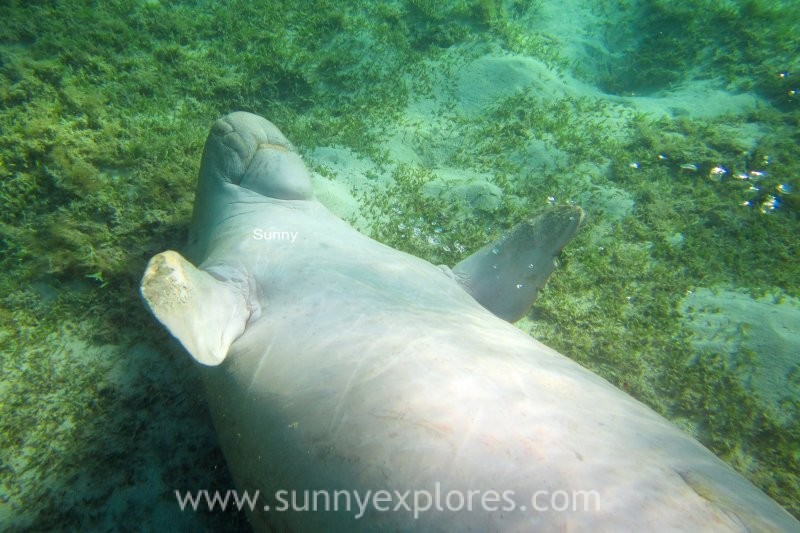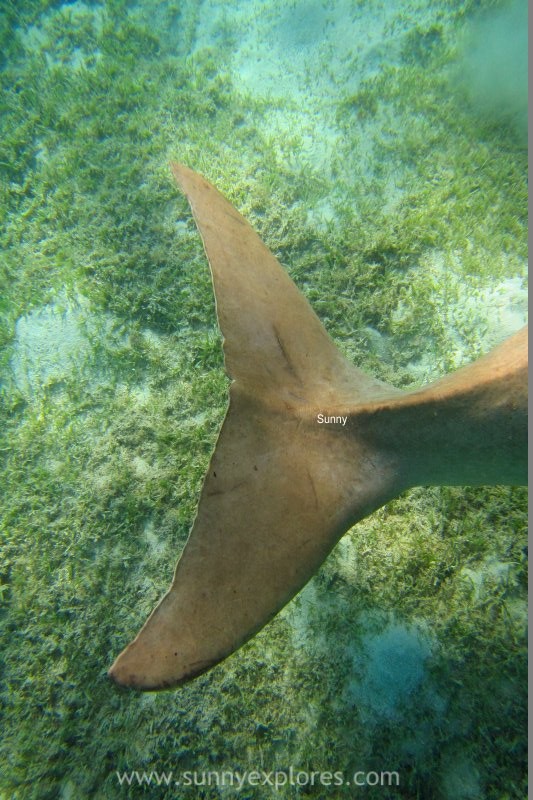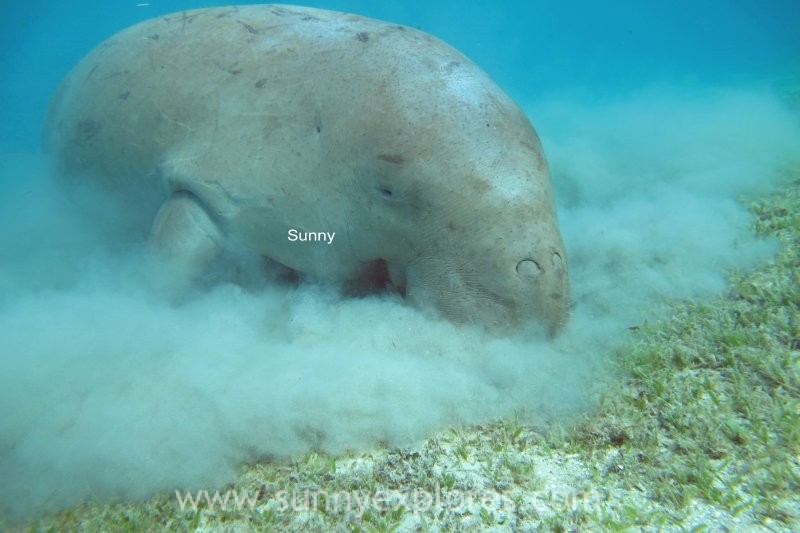 Fish and corals in all colours you can imagen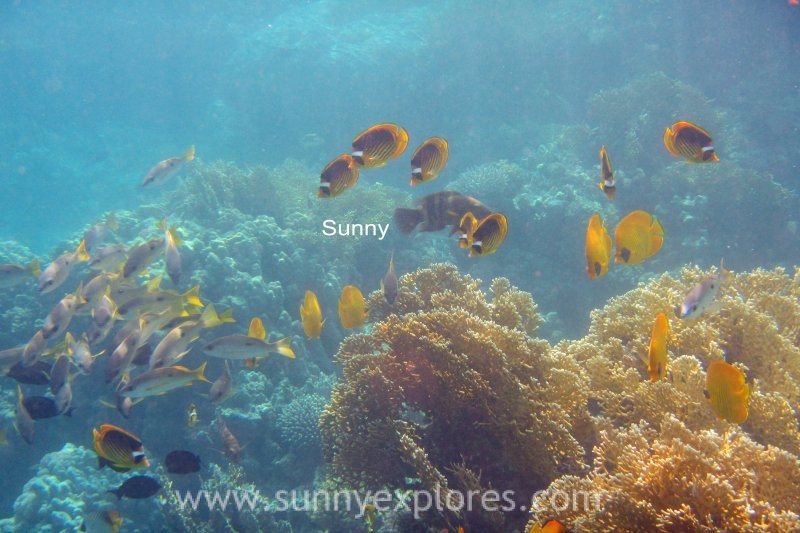 My first time snorkling in Marsa Alam I couldn't believe my eyes: all those colors coral! And so many fish, in all seizes, in all shapes, in all colors. And when I saw a starfish for the first time I knew for sure my element is the ocean. This is where I belong!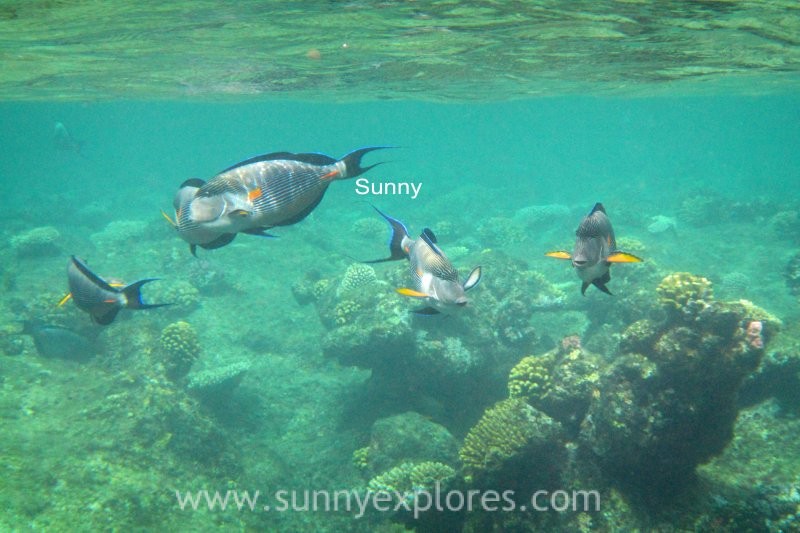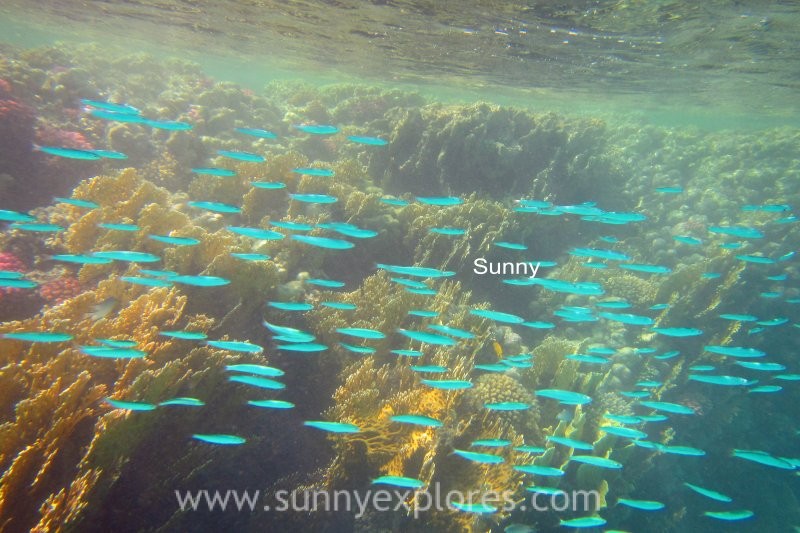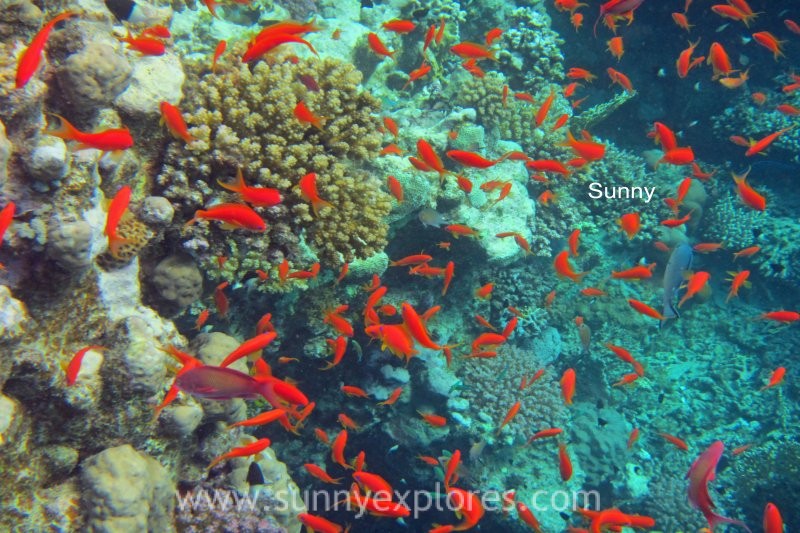 Take a look at my you tube channel for some stunning dolphin movies.