The best beaches around Skagen in Denmark
June 15, 2018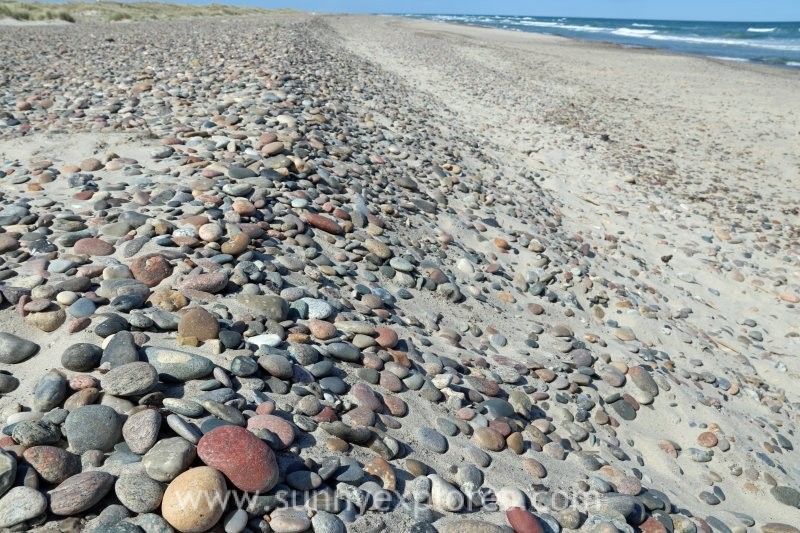 The beach is magical in all seasons, but I prefer the low season, when you have the beach all to yourself. I spent a day in Denmark exploring all the beaches around Skagen, and there are many!
You will find many bunkers on the Danish North Sea beaches. These date from the Second World War, when the Germans built an Allantikwall, or Atlantic defense line. This Atlantic Wall started at the Northern Cape in Norway and ran via Denmark, Germany, the Netherlands, Belgium and France to the Spanish border. It was not a continuous wall, the line of defense begged from bunkers, barriers and minefields. Nowadys the bunkers are visible remains of the terrible war that plagued Europe in the last century. It's a bizarre contrast with the peaceful beaches.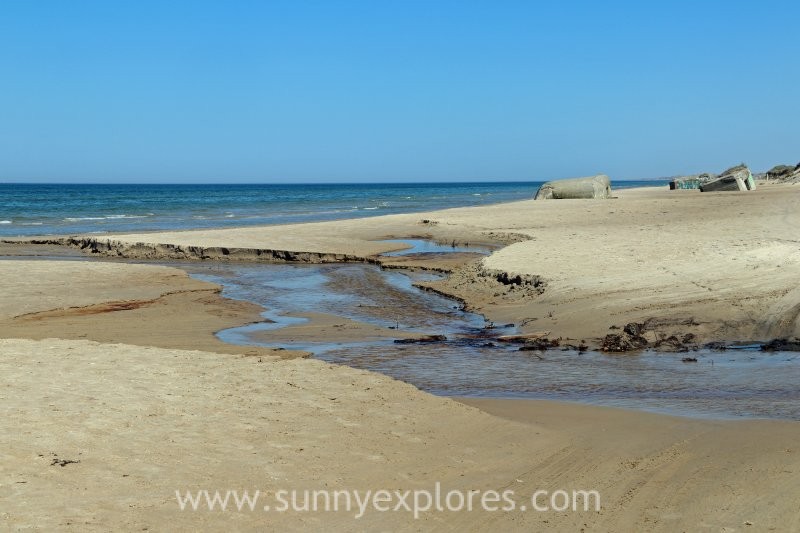 Skiveren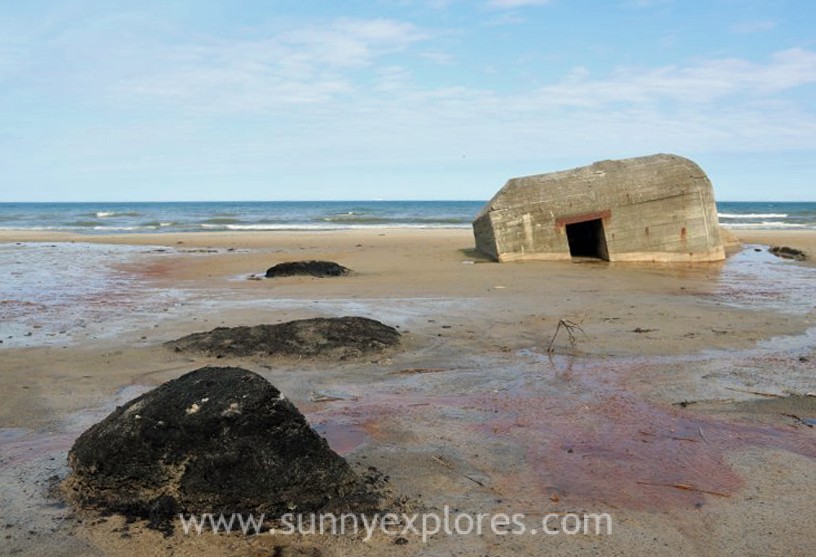 Kandestederne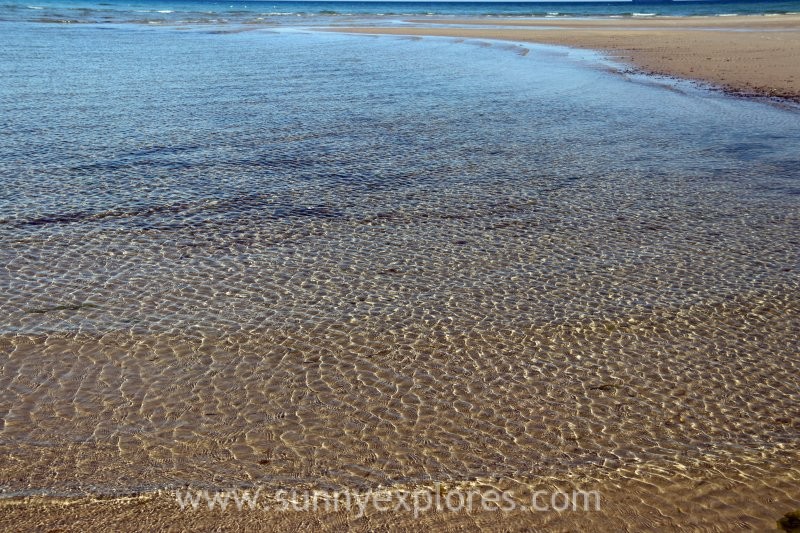 Grenen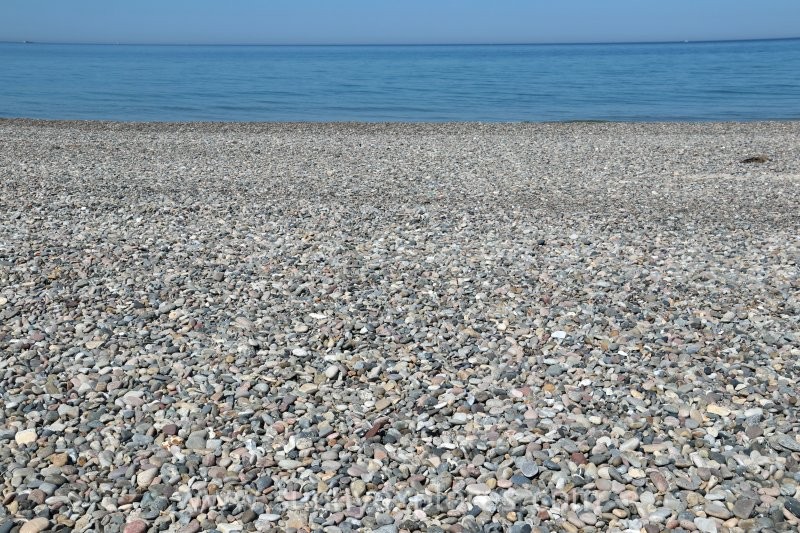 Skagen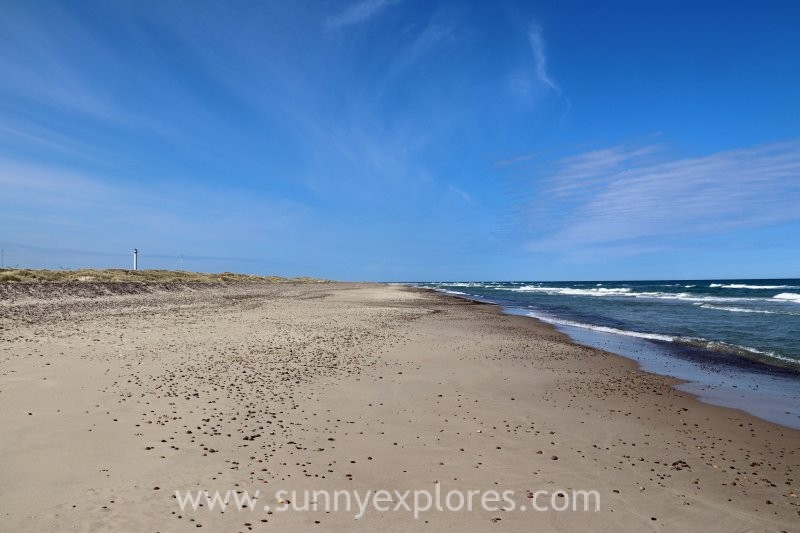 Nordstrand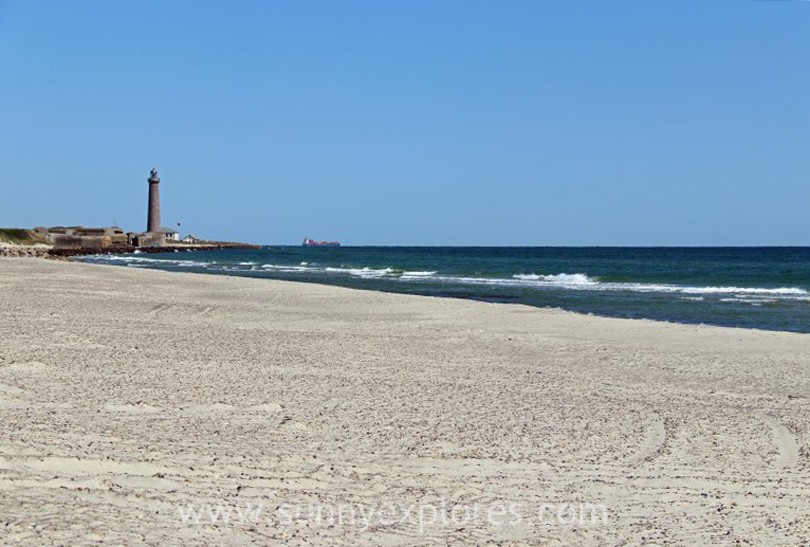 Sonderstrand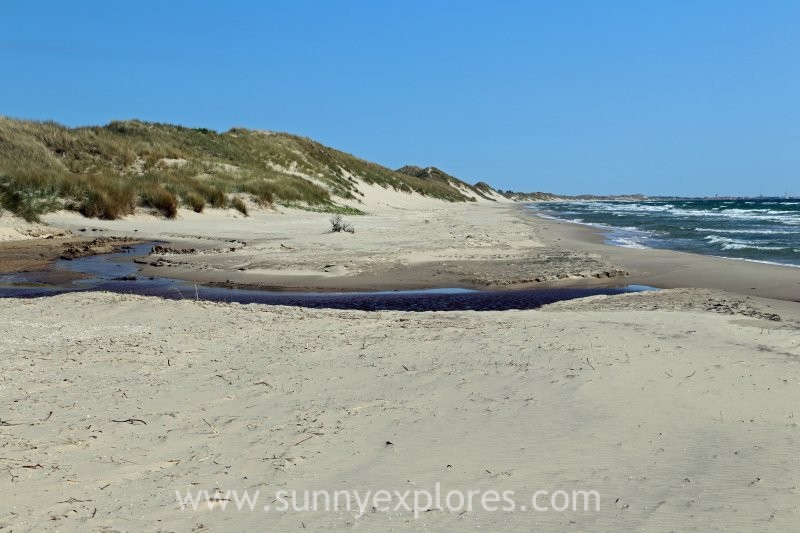 Hulsig/Bunken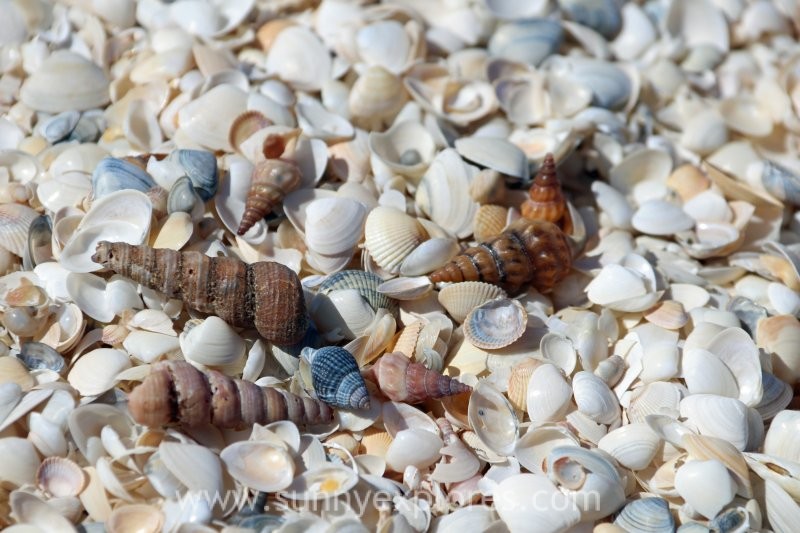 Aalbaek/ Napstjert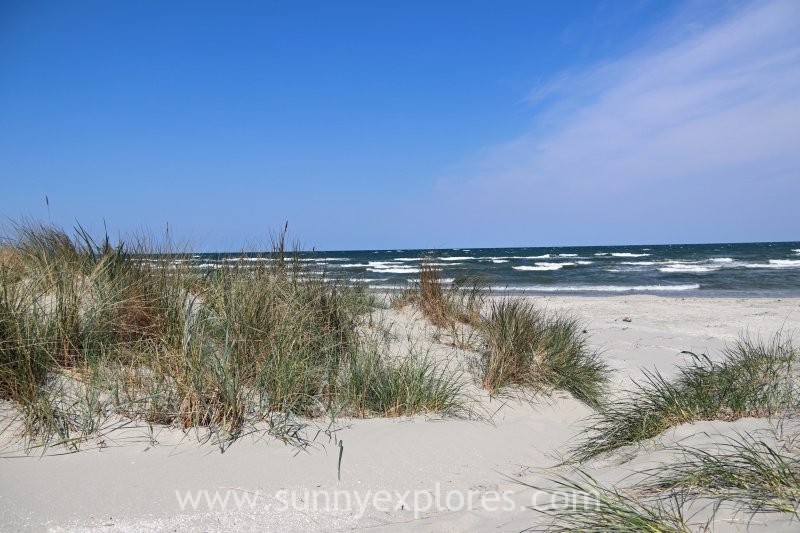 Strandby
Take your time to discover the Danish beaches. There are many on just a small surface. These are just my favorites around Skagen. But there are so many more Each little village hides its own little gem, just leave the beaten tracks and expore the small country roads and car tracks.