Dive sites in Dahab Egypt: Ricks Reef
August 4, 2017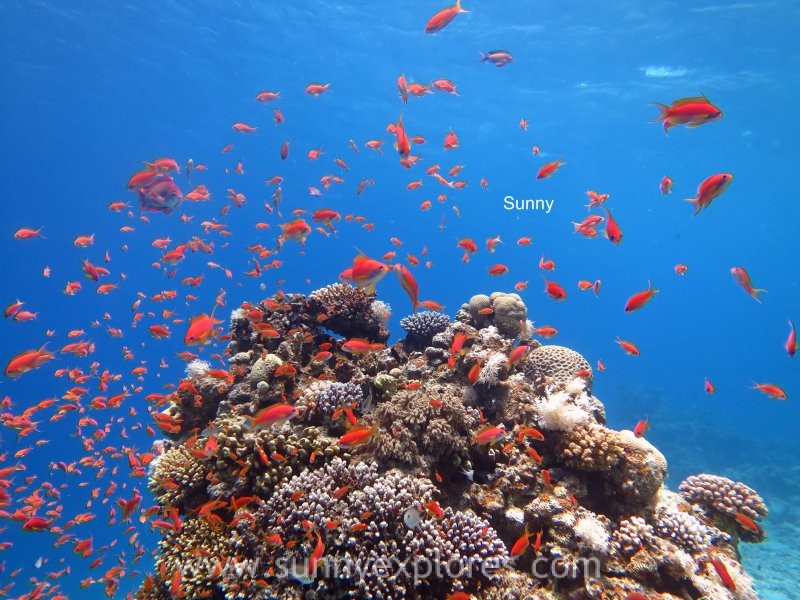 Ricks Reef is one of Dahabs northern dive sites. It's located about 300 meters north of the Canyon and lies in between the famous Canyon and the infamous Blue Hole. Ricks Reef offers an easy shallow dive, suitable for most divers. This dive will not be much deeper than 18 meters and will show you vivid colors and abundant marine life.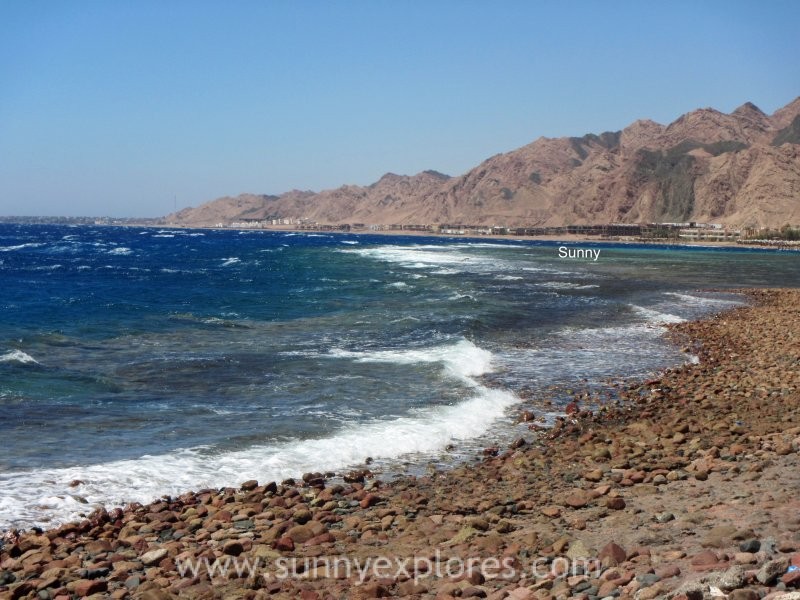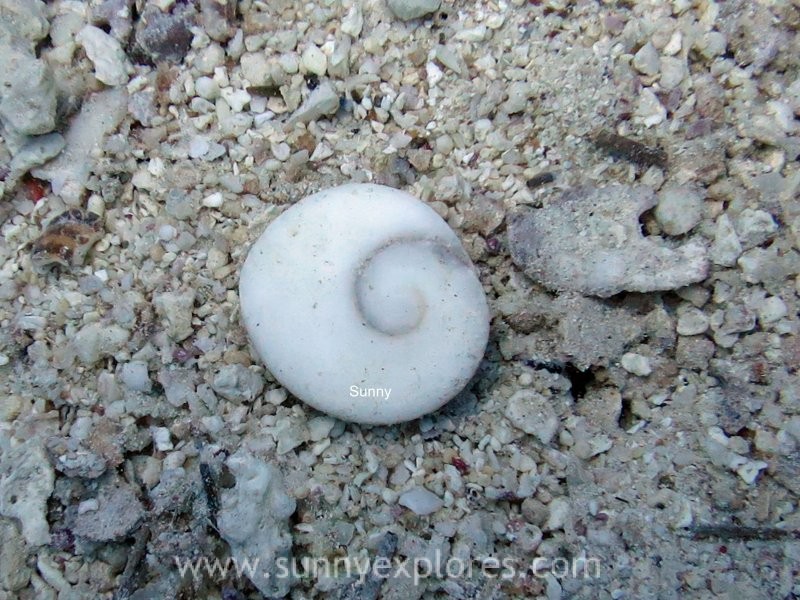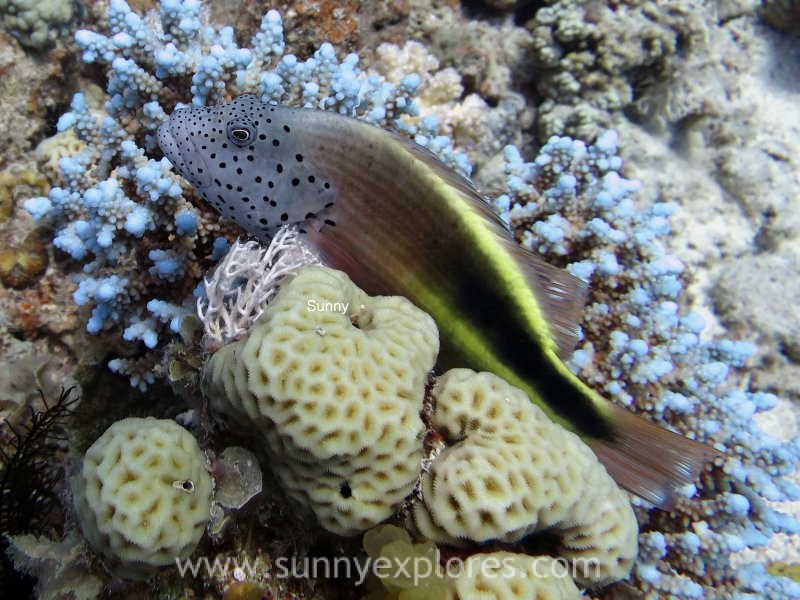 You will enter Ricks Reef through a small opening in the reef. You descend along a beautiful slope filled with salad corals. Along the wall you will find a number of pinnacles full of anthias, which will give you some typical Red Sea photos. There are also many pufferfish, moray eels and parrotfish to see here. It might be wise to watch out in the blue every now and then for turtles and Napoleon wrasse.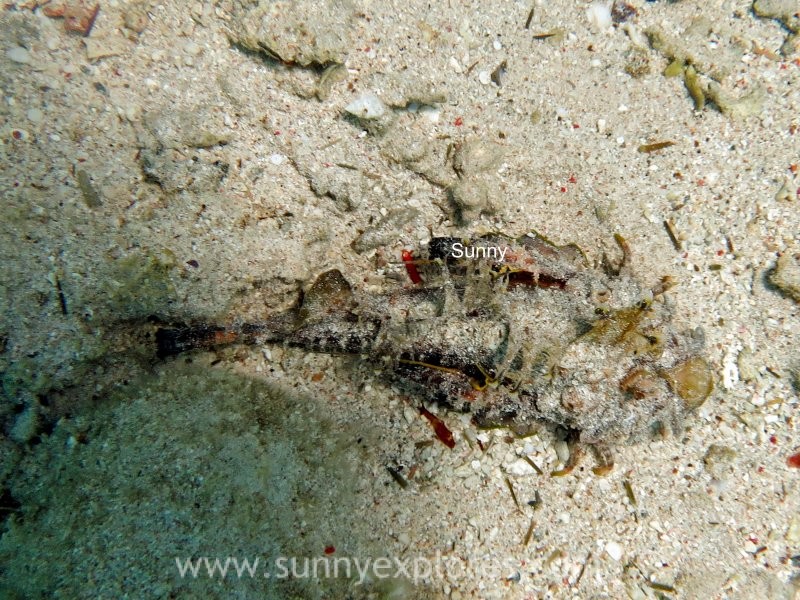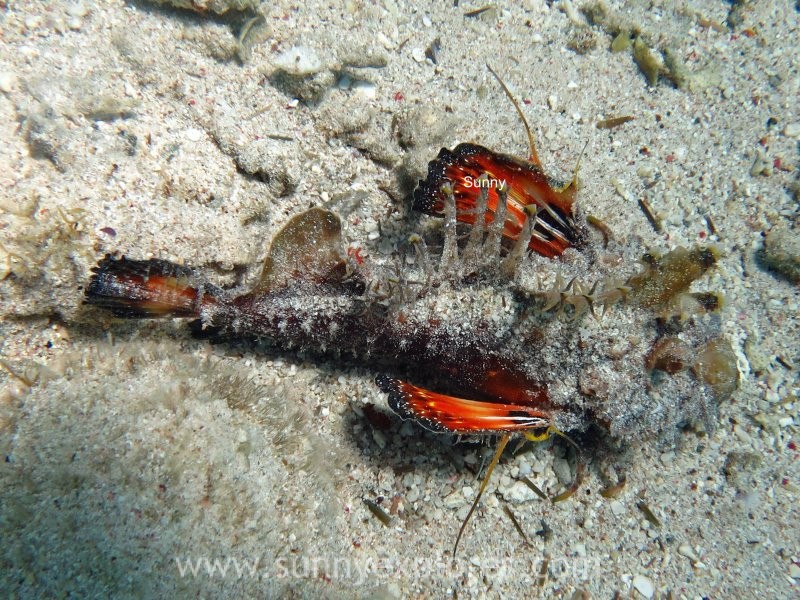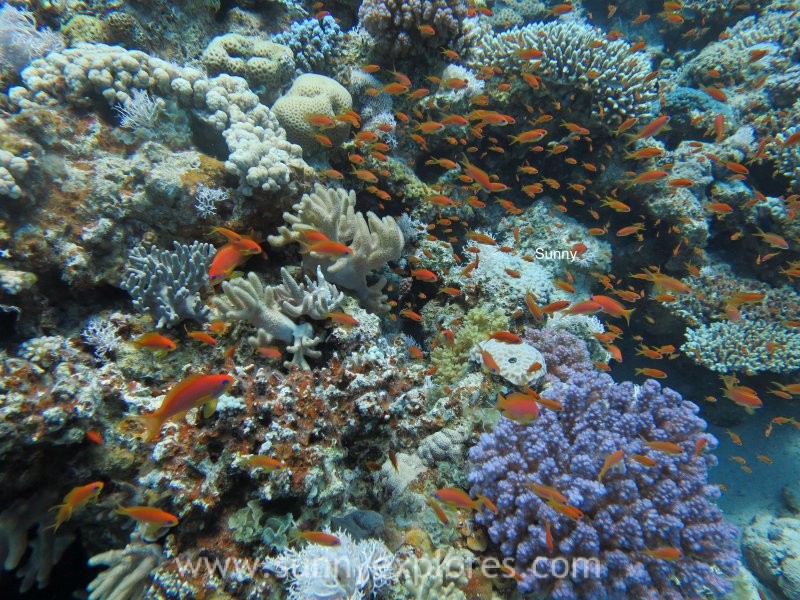 You can take time to explore Ricks Reef and stay around the reef wall, but you can also choose to do a drift dive, starting in Ricks Reef and finishing in the Canyon. When you choose this drift dive, you will pass the Canyons 'Fish Bowl' after 30 till 35 minutes swimming. Approaching the Canyon from this site, you will have great view on the crack of the Canyon. You will finish your drift with a short swim through the Canyons coral garden. The exit of this relaxing dive is through a sandy lagoon, which is marked by a couple of coral pinnacles.