Dive sites in Dahab Egypt: Canyon
August 1, 2017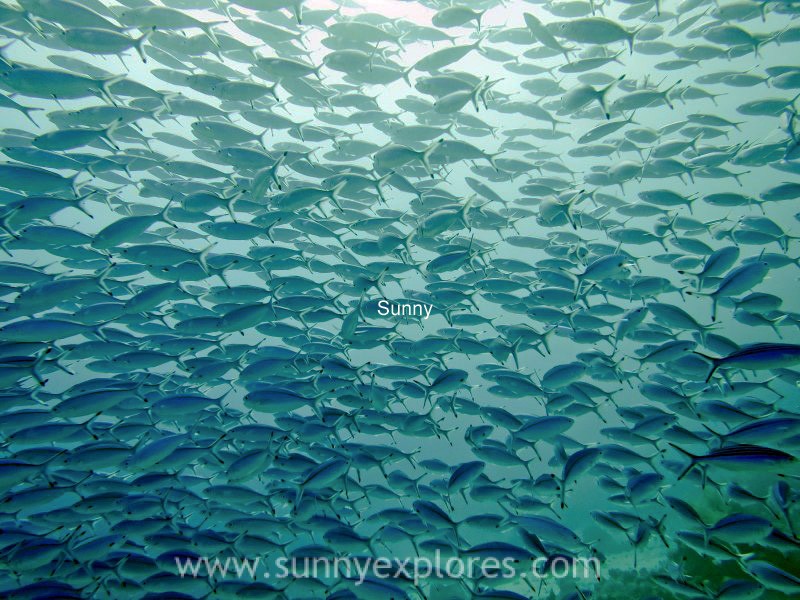 The Blue Hole might be Dahabs most infamous dive site, the Canyon is the most popular. And for a good reason. The Canyon is a big crack in a stunning coral garden and not matter what, this site offers a spectacular dive.
The Canyon is located about 15 minutes north of Dahab and it is a nice place to sit, relax and enjoy the Red Sea view between your dives. It offers an easy entry and exit point through a shallow, sandy lagoon. This lagoon leads out to beautiful coral gardens inhabited by butterfly fishes, unicorn fishes, octopuses and Red Sea anthias. One dive is not enough to explore this site. Sometimes Coral Garden is identified as a different dive site than Canyon, but in fact it's one big under water area.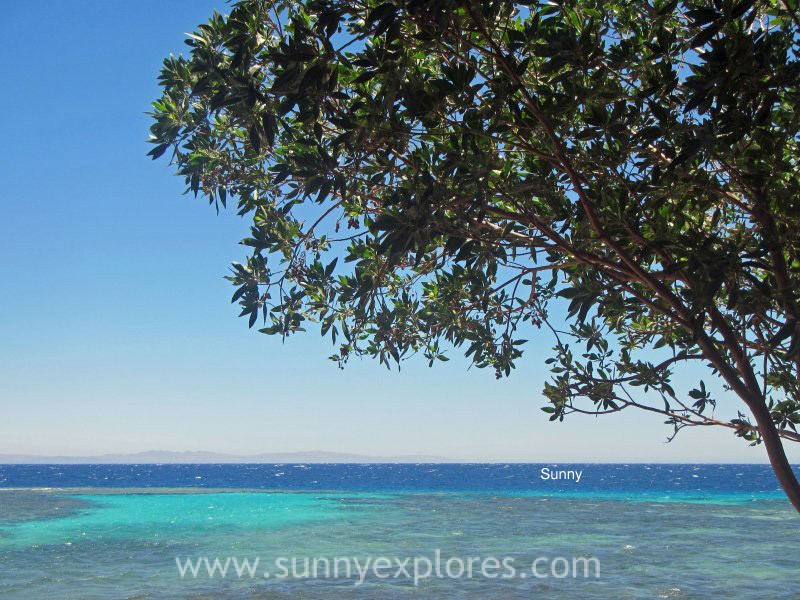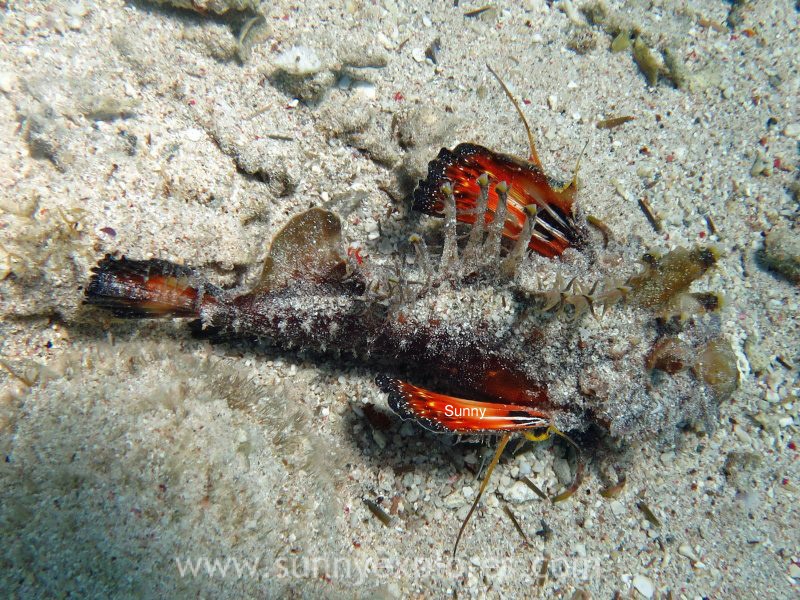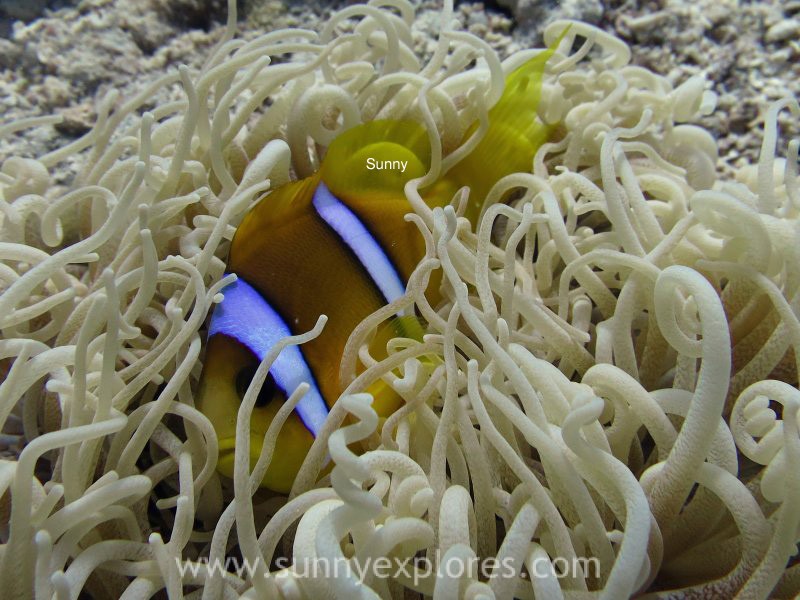 The main opening to the Canyon lies at about 20 metres depth, so entering the Canyon is for advanced divers only. The Canyon itself is a long split in the reef, forming an open tunnel that leads onto the near vertical reef face below 50 metres. The entry to the Canyon is done through it largest point at about 20 metres. What I love most is the light effect caused by the sun rays while you enter the dark. It's spectacular! The bottom of the Canyon lies at around 30 metres. From this point you have an amazing view up. You are in the dark, looking up to the crack that forms the entry of the Canyon. The sunlight falling in is something you will never forget. From this point the crack gets more narrow and deeper towards the outside of the reef. You need to be a tech diver to this 55 metres dive.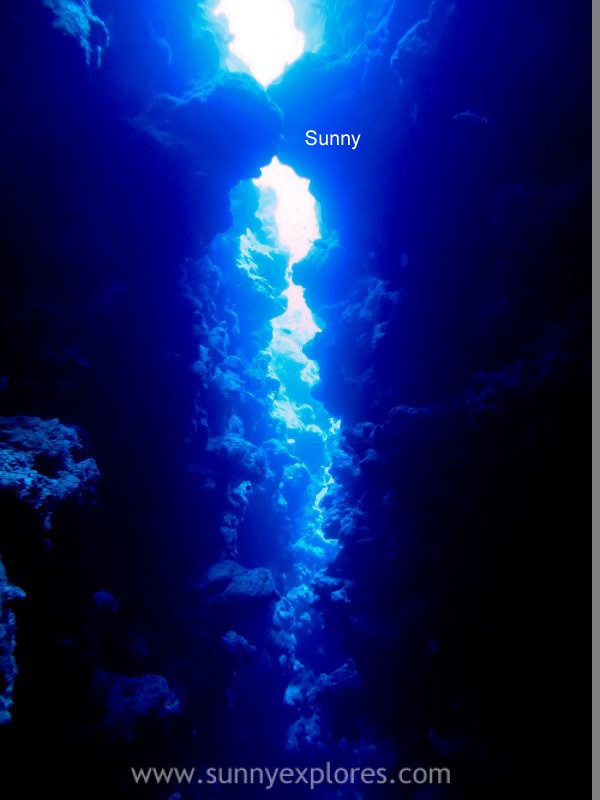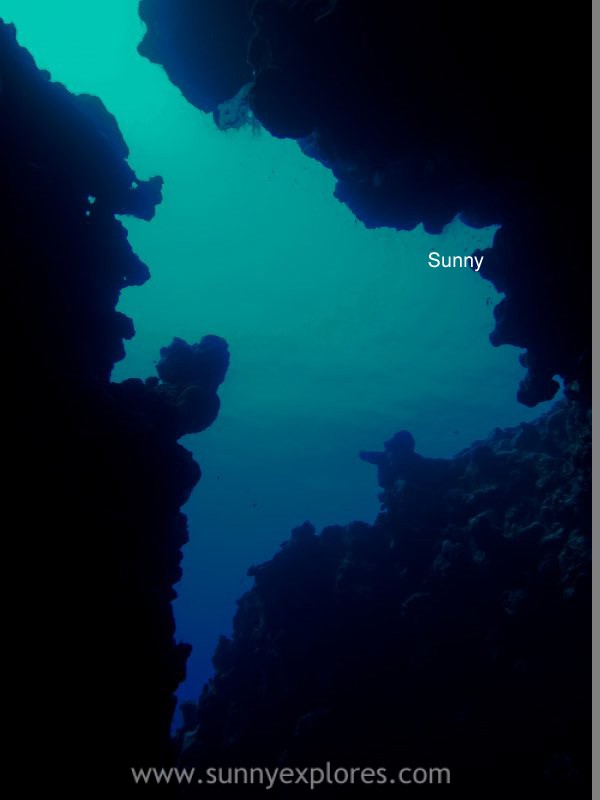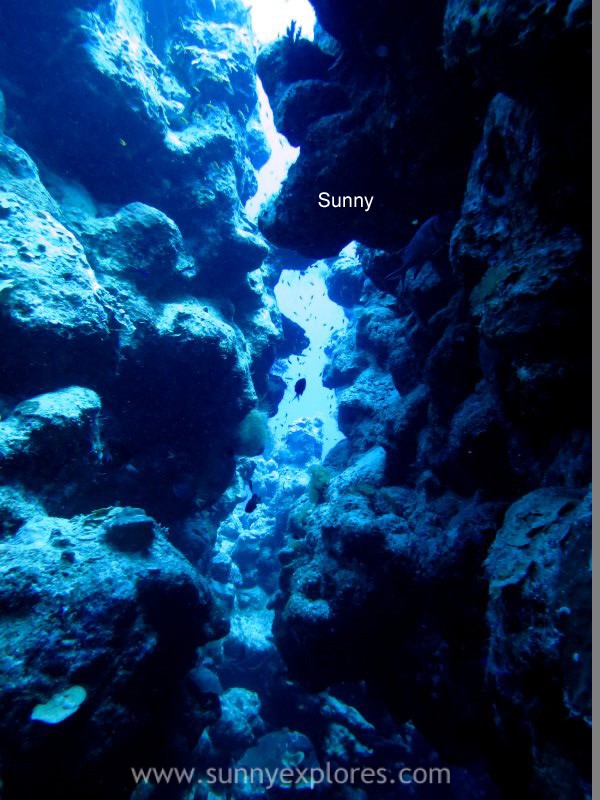 Dahabs Canyon is a phenomenon. It's a a classic canyon and a classic dive. As an advanced diver or as an under water photography enthousiast, it's a dive you can't miss! If you've never been here, it's definitely bucket list material.