Why everyone needs a travel bucket list
June 16, 2015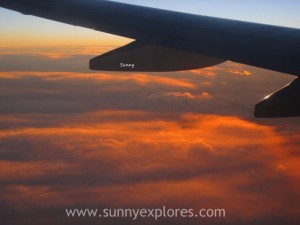 Life is short and before you know it another year passed by and your wishes for that year again stayed only wishes. That's why I strongly believe everyone needs a travel bucket list. And this bucket list should be written down. That's important because a goal not written down stays only a wish. As soon as it becomes a goal it consists of steps you take. Tasks you cross off of your list one by one. And then, after some hard work, your wish becomes reality. And think about the amazing feeling it gives, when you can tick off one of the things on your list!
To convince you: 5 ways a travel bucket list will help yo fulfill your traveldreams.
Direction:
A bucket list written down helps you to create your own course in life. It makes you think about what is really important to you and how you can achieve it. Once written down on your list your wish is a goal. Tangible goals help you focus on writing your own story, instead of reading, watching and hearing about anyone elses.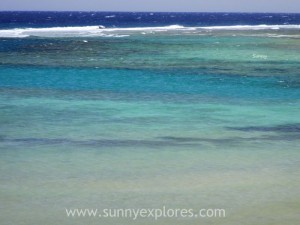 Focus:
Your list helps you to stay focussed. As soon as you find out what is really important to you and what you want out of life, it's so much easier to decide how to spend your time, energy and money. It will feel more natural to say 'no' to things that consume your time and energy but don't bring you closer to your goals.
Motivation:
Look at your bucket list regulary for motivation. Choose a destination you wish to go to first and start saving money for it. Start gathering information about your travel and enjoy the research and preparations. Remind yourself of your goal by surrounding yourself with photos and books on the destination of your dreams.
Inspiration:
As I sit here struggling through the mass amounts of work I have, I sometimes flip to my bucket list to remind me about the bigger picture. Looking at my bucket list inspires me to work hard in everything. I also have a bucket list with other goals, personal goals, professional goals, health goals. But don't forget: it's all about balance. We have to mesh our long term goals with our momentary pleasure. Don't forget to enjoy the moment while working towards your bigger goals.
Purpose:
Your list makes you reflect your way of life. What do you want out of life? Do you want more stuff or more experiences? Do you really need more shoes and clothes or do you want to explore the world? It helps you to use your time, energy and money in a way it contributes to achieving your goals. Don't waste more time to experience life. So make your own tavel bucket list and start working to realise your dreams. Your life is now, live it!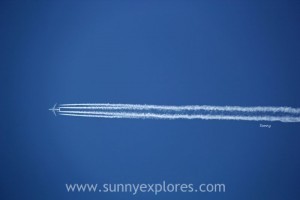 The 5 travel destinations on my bucket list for the next 5 years;
A Toetanchamun-tour through Egypt with my nephew
Swimming with dolphins with my niece
Exploring Petra in Jordan
Cruising the Galapagos Islands
Taking amazing pictures of wild bears in Alaska
Which destinations are on your bucketlist?