5 places you should see in Dahab Egypt
April 8, 2016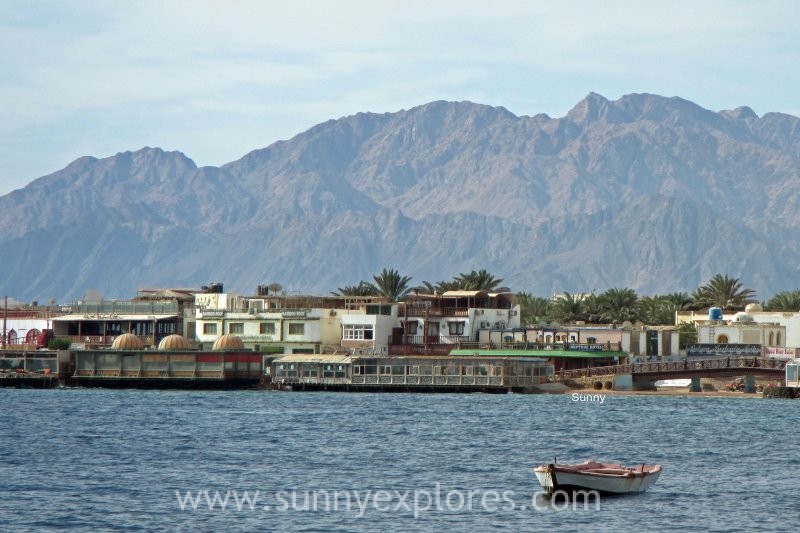 Dahab in Egypt is a great place for relaxed diving. But it's also a nice place to go when you are not a diver. Dahab offers a lot of activities: camel and jeep safaris in the Sinai desert, quad riding, wind and kite surfing, snorkling and freedving, yoga and much more. Ofcourse you can also choose to go on daytrips to beautiful places like Ras Abu Galum, Saint Catherine's Monastry or the White and Coloured Canyon. My first visits in Dahab I was mainly under water for scuba diving. But also above water there are some places you have to see.
Blue Hole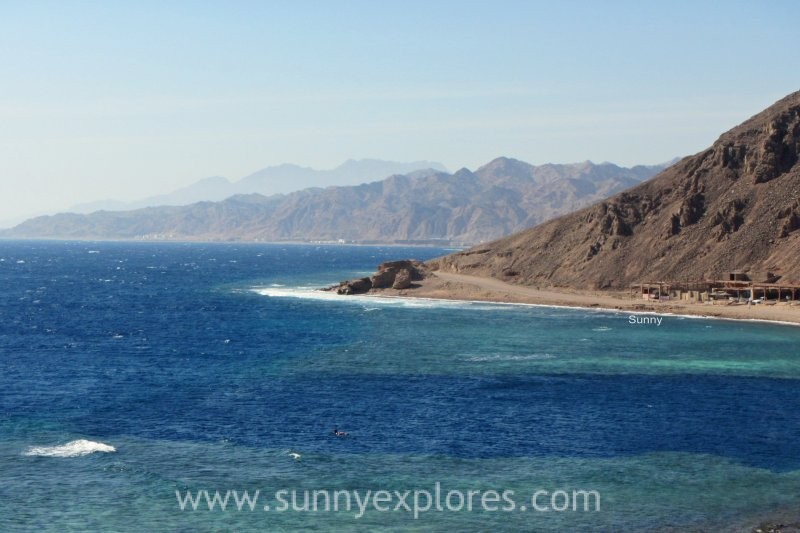 Diving or not: the Blue Hole is a famous place you can't miss. It's a nice place to sit, eat, watch the passing camels, smoke a sisha and enjoy the view.
Lagoona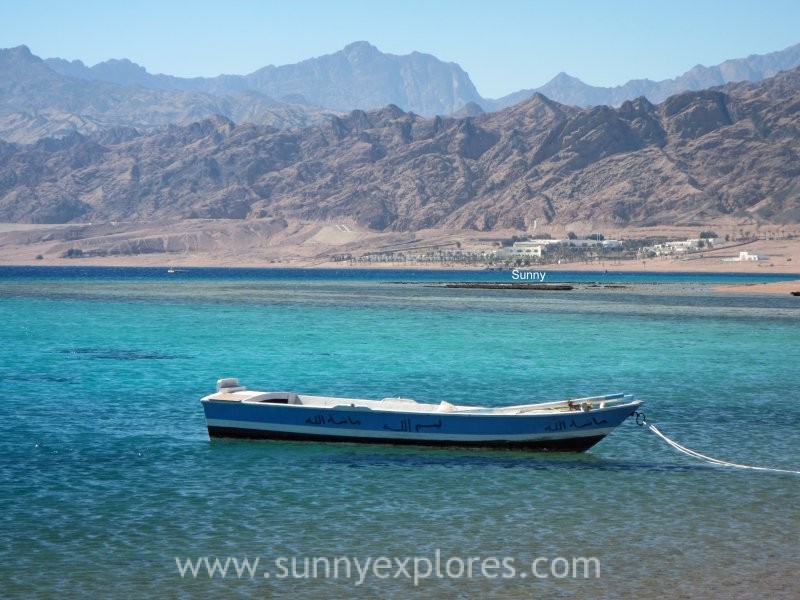 Dahab is mainly about diving. But Lagoona is about wind and kite surfing. It's a place where you can spend a day. You will not believe how incredibly blue the water is.
Mashraba bridge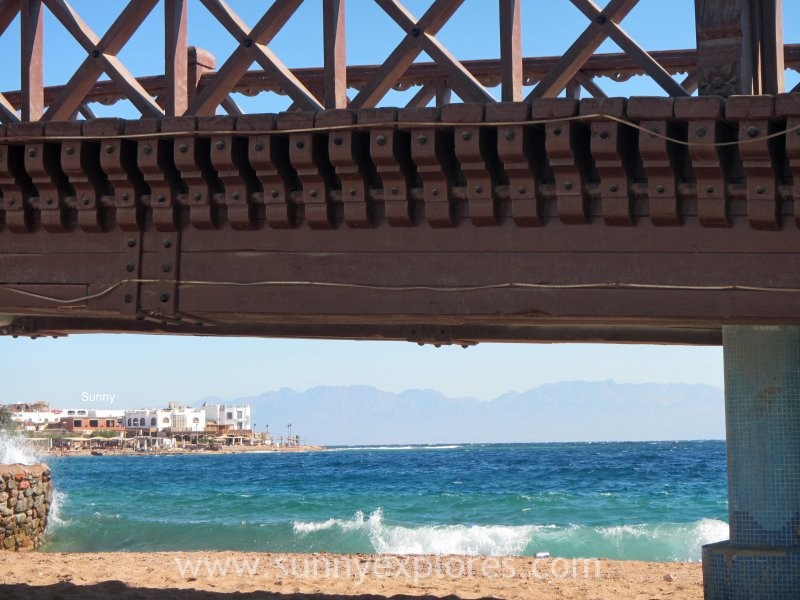 You can't leave Dahab without a picture of Dahabs bridge! And when you finished taking photos, walk along the boulevard and feel the relaxed atmosphere.
Lighthouse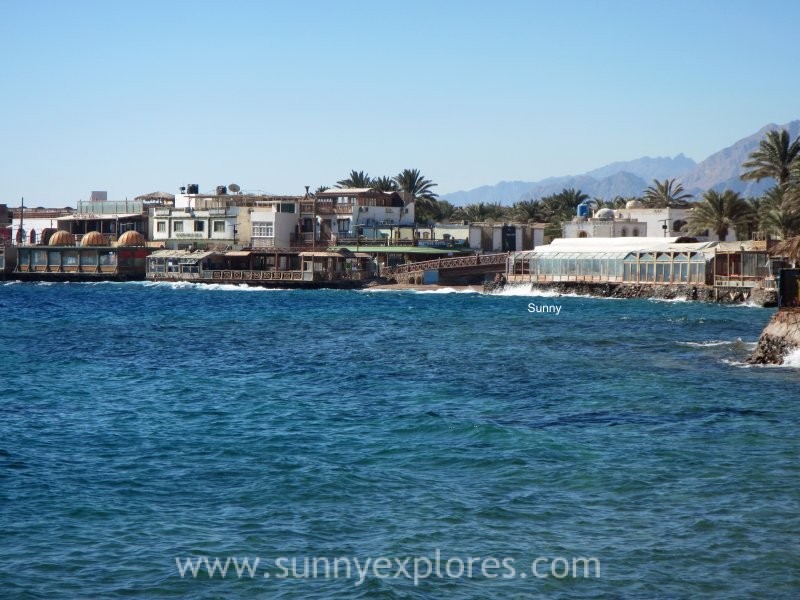 Divers all around in the Lighthouse area. From the Lighthouse you have a nice view on Dahab village. Another photo you have to take. And from Mashraba you can take geat pics from the Lighthouse.
Moray Garden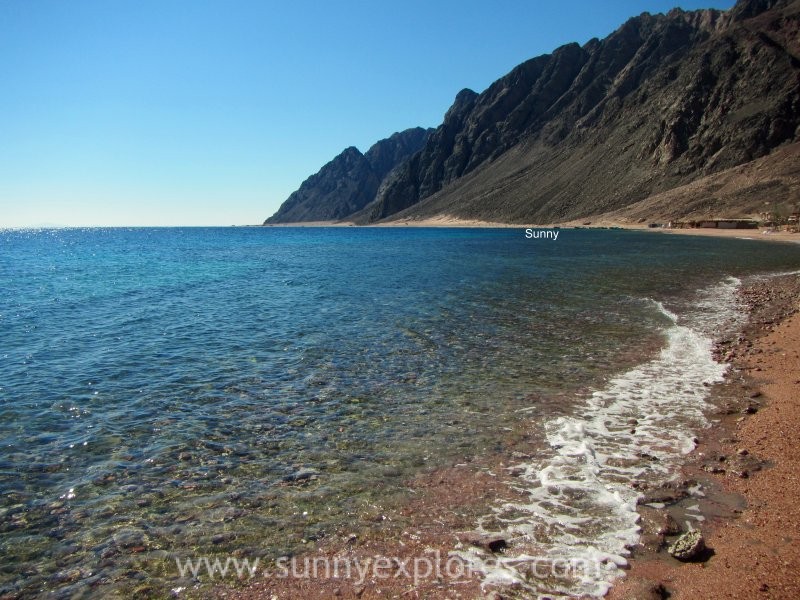 Dahab South is a twenty minutes ride from the village. It's worthwhile spending a day there. Moray Garden is an amazing place to sit, relax, eat and enjoy. Don't forget to bring your snorkling gear.