Exploring Brittany in France: what not to miss?
November 22, 2016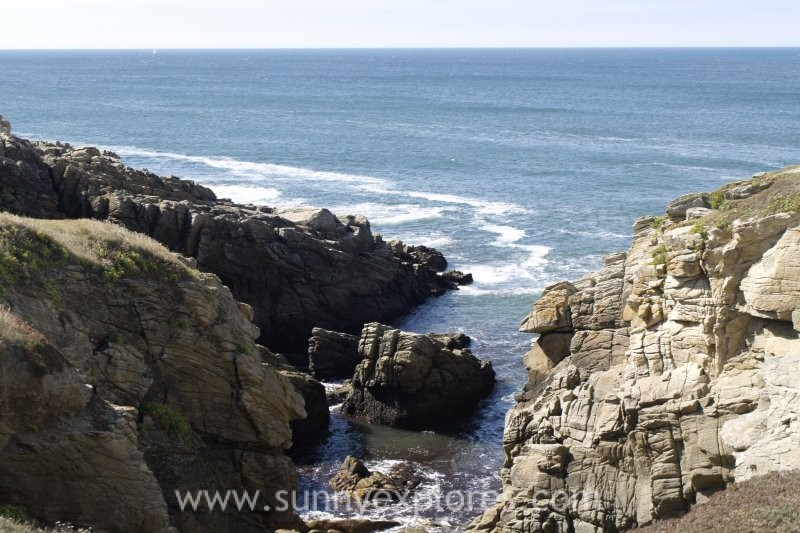 Brittany in France is a green and spacious area with some beautiful beaches. The coast can be quite rough, but that's part the charm of Brittany. It's an area you should discover. To help you find your way around, here are some places you can't afford to miss exploring Brittany.
Côte de Granit Rose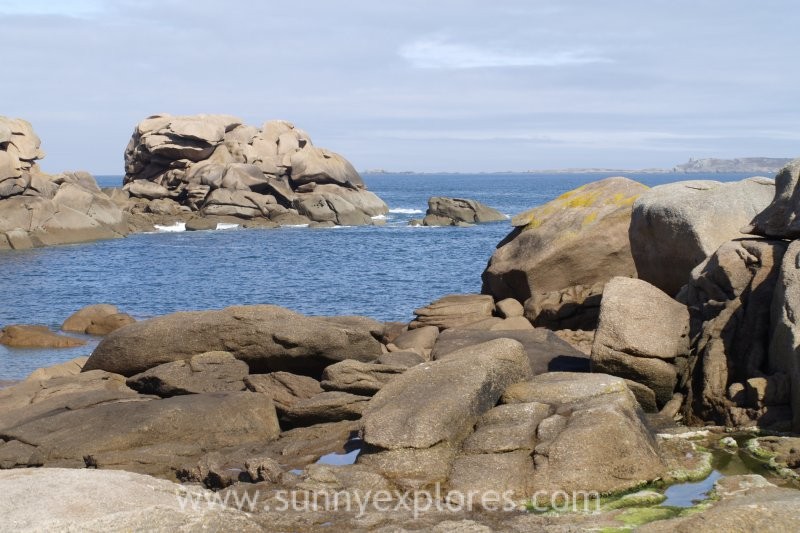 The world famous pink granite rocks are formed by the waves and the wind throughout the last centuries. The forms and figures of the rocks are intriguing. Some of the views look unreal and the whole coast shows a breathtaking beauty. Don't forget to visit Perros-Guirec, a picturesque village in the heart of the Côte de Granit Rose.
Megaliths in Carnac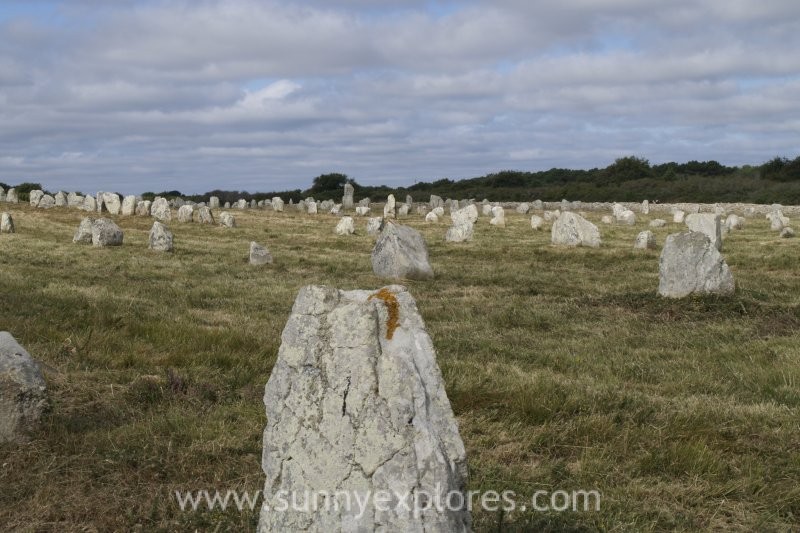 Carnac, a town on the south coast of Brittany, is known for it's numerous prehistoric monuments. Best-known are the stone patterns of Le Menec and Kermario. There are still 2.600 stones remaining of the estimated 11.000. It's believed these monuments were linked to rituals worshipping the sun and the moon. There were also a type of calenders. The Celts, who arrived here around 400 BC, used these monuments in their religious ceremonies. These are not stones, they are storytellers.
Huelgoat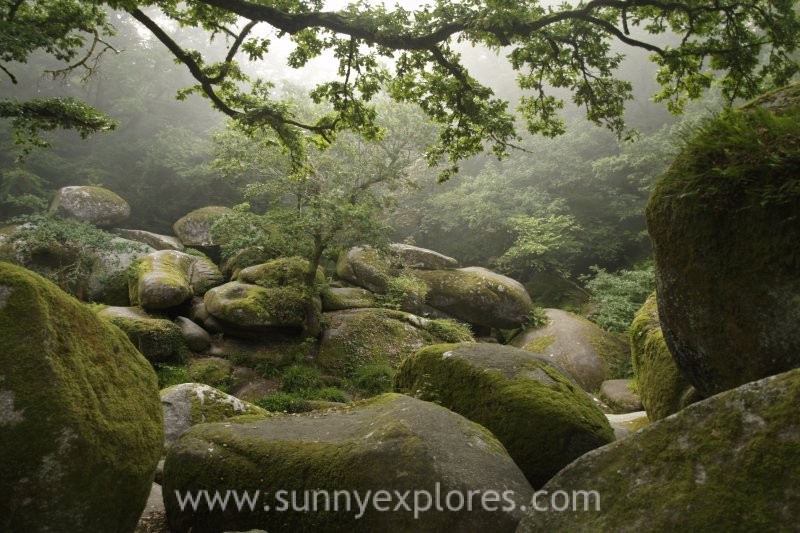 My favorite fairtale forest! Here you can feel the presence of the past. Here it is easy to believe in gnomes, trolls and elves. And here in this forest you will find the cave where the great magician Merlin from the Chronicles of King Arthur lived. Do I need to say more?
Côte Sauvage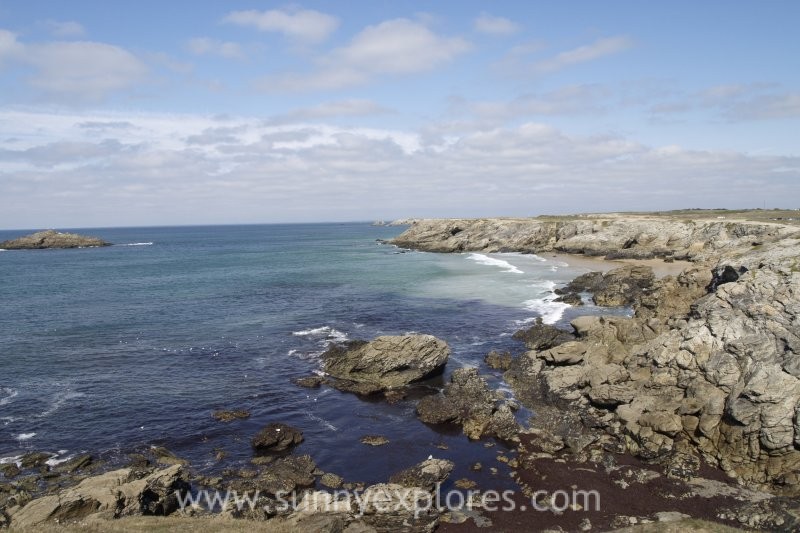 The coastline of Quiberon is an absolute must to visit. The west is known as the Côte Sauvage, or 'the wild coast'. You will see rugged clifs, lots of rocks and a fascinating spectacle between the rocks and the waves. On the other side of Quiberon, in the east, you will find the complete opposite: peaceful and quiet sandy beaches. And I think those opposites are Brittanys charm.
Enclos Paroissiaux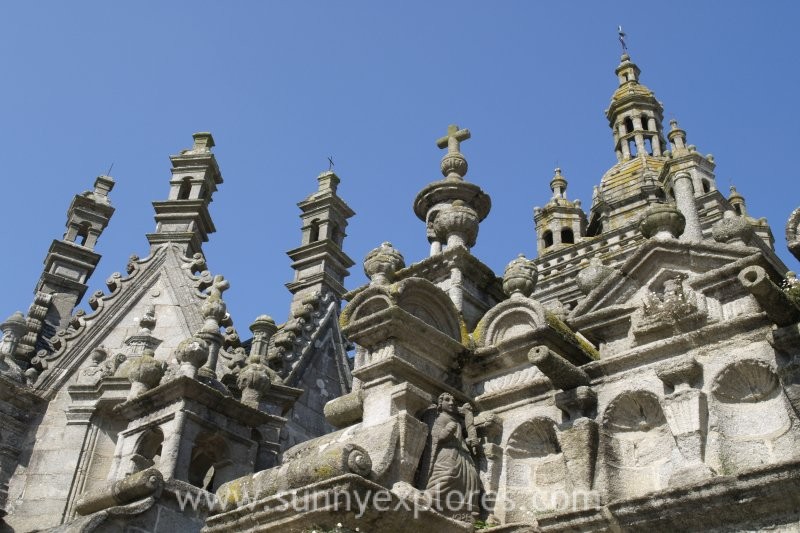 An Enclos Parroissial is the Breton name for a Christian religious walled stucture, such as parish churches and chapels. The calvaries (calvaires, stone crosses) are covered with symbols and religious images. What the dolmens and menhirs are for the Breton prehistory, are the Enclos Paroissiaux to the Breton Late Middle Ages. Visit the beautiful bell towers of Saint-Pol-de-Léon and Pleyben.
Brittany has most more to offer than these highlights. I would love to hear about your favorite places!