Eight tips to improve your travel photos
November 11, 2016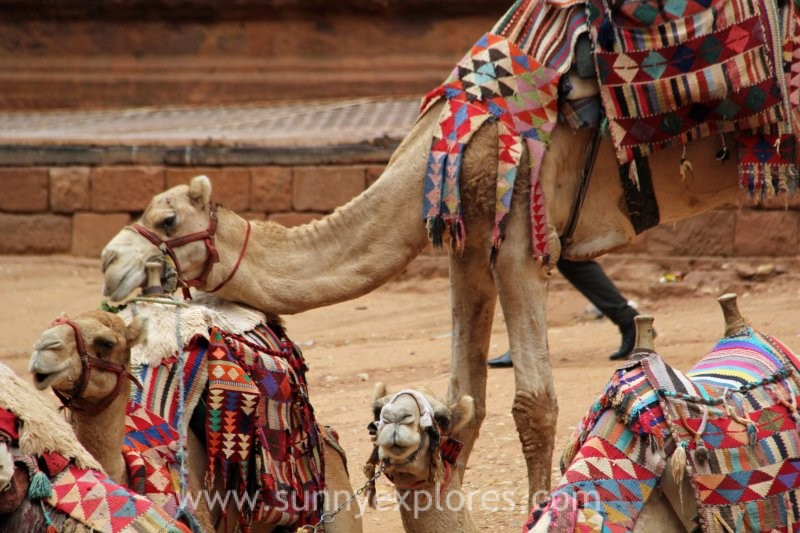 For me travelling and photography are part of the same passion. Photography is a way to remember every special moment of that once in a lifetime trip. However, it can be a challenge to capture the beauty in front of you in a frame. The depths in a scenery or an impressive mosque don't look that impressive anymore on your photos.
Here are eight tips to help you to improve your travel photos.
1 Bring the right equipment for the trip
When I go diving I don't need my cameras, lenses and tools. I just bring my underwater camera and a compact camera. On a city trip I don't need big lenses. Know when to bring a wide angle lens. Pack what you need. And it's also important to know your equipment and how to use it.
2 Do your research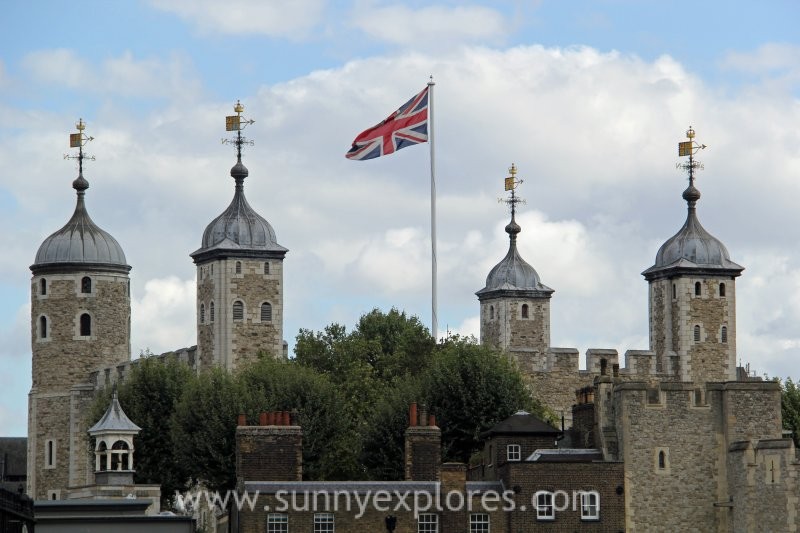 You need to know where to get the best shots in a city. Use instagram and pinterest for inspiration. On instagram I search for the tourism board's instagram and scroll their feed. It's a great source to find the best photomoments.
3 Use the light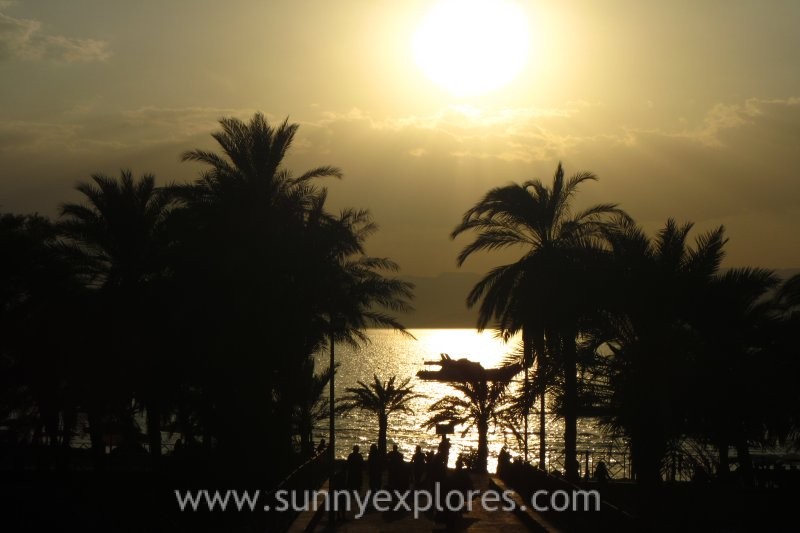 The best time to take your photos is in the morning at sunrise and in the early evenings an hour before and during sunset. The natural colours make your photos vivid.
4 Use people for vivid photos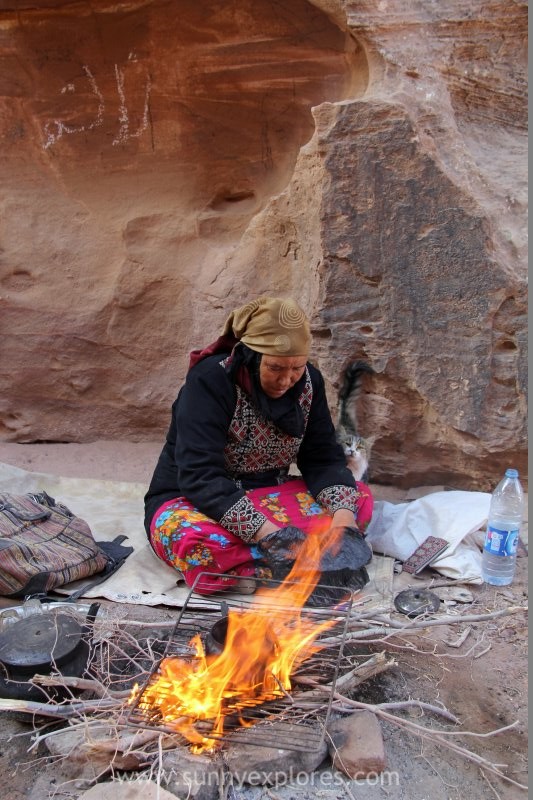 People in your frame create a sense of scale for monuments, sights or landscape. People help to tell stories.
5 Edit your photos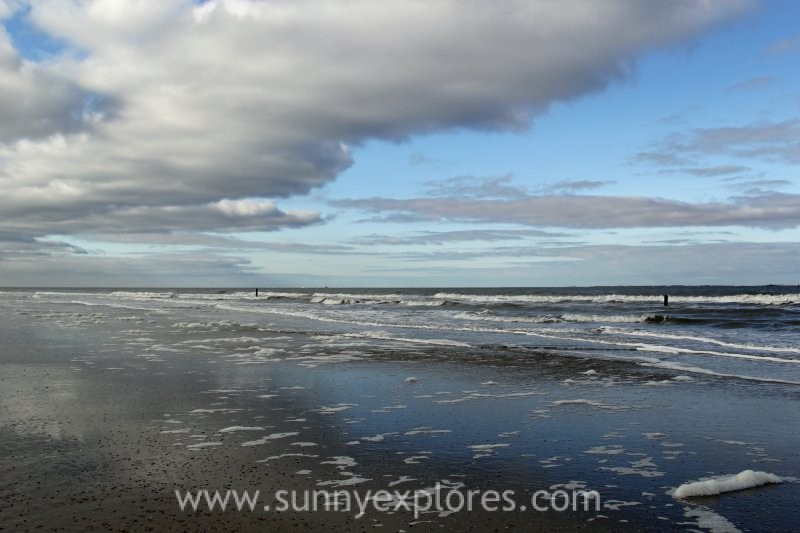 Crop your photos to make them stronger. Add the colours. Specially winter photos have less colour then the ones you take in spring.
6 Look for details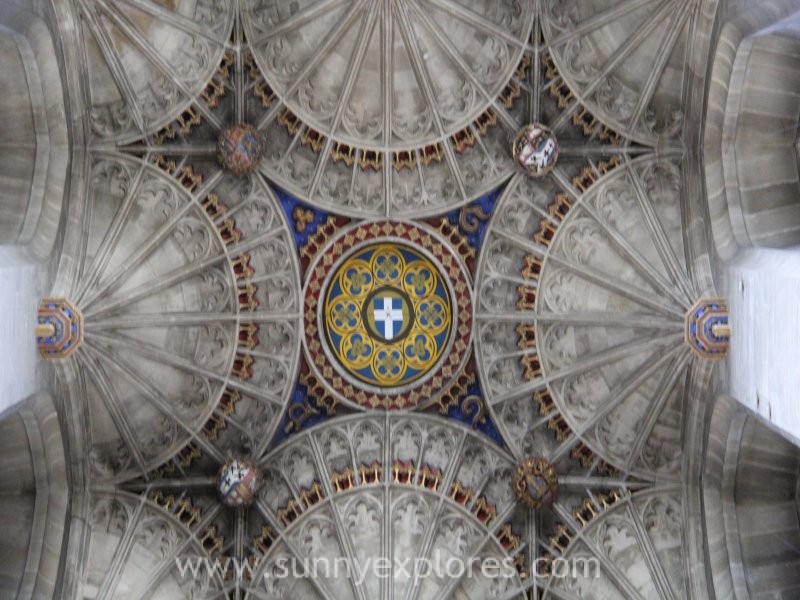 Ofcourse you want the traditional shots of the Eifel Tower and the Big Ben. But after you took those must-have-pics, invest in details. Your photos will be so much more surprising.
7 Get up early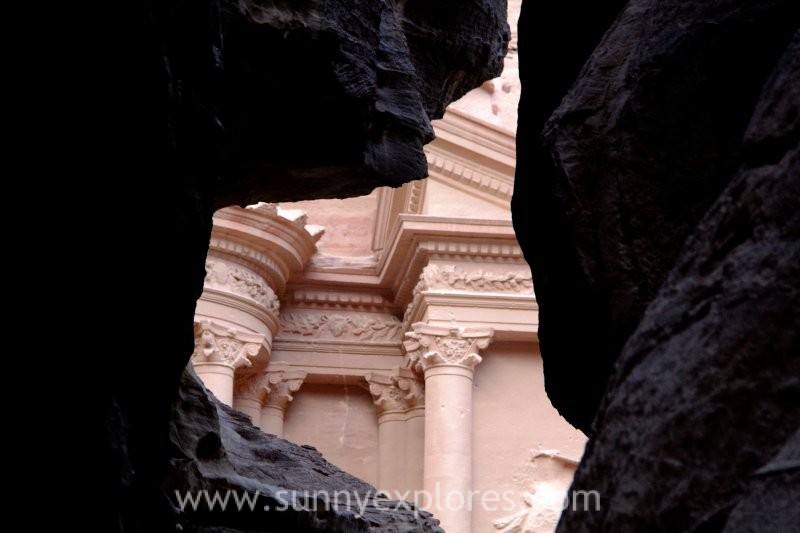 Get up early, not only for the morning light, also to avoid the tourist rush. Most travel guides will advise you to arrive at popular attractions as soon as they open to avoid the lines, but trust me, you want to add another hour before that to snap great photos.
8 Practise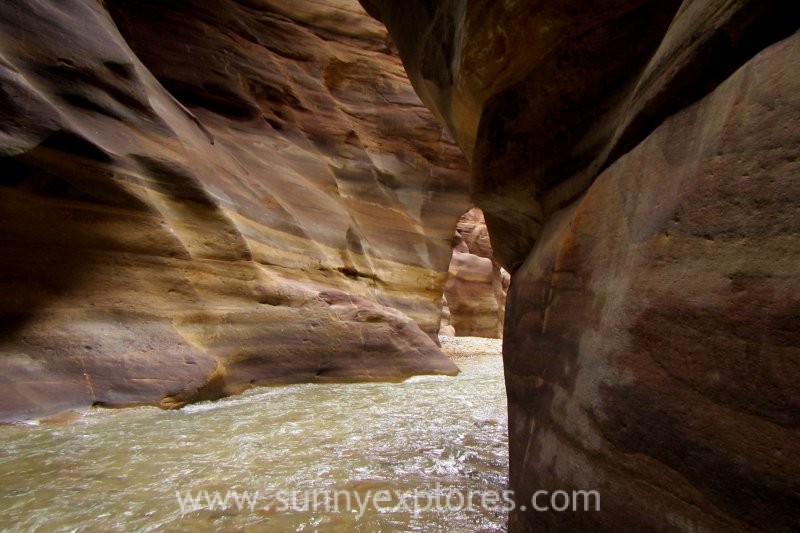 Take a lot of photos. What you practise improves. Try to find your own voice. Find new angles. Play with the light. Look for a better composition. Notice your weaknesses and try to improve them. I know I'm a better photographer in nature than in the city. When I vistited Canterbury I took more photos on the boat from the sunrise than I took the entire day in the city. When I was in Copenhagen, I took most photos in the Botanical Garden and in the city parks. So it's my challenge to improve my city photography.