My favorite beaches
November 7, 2016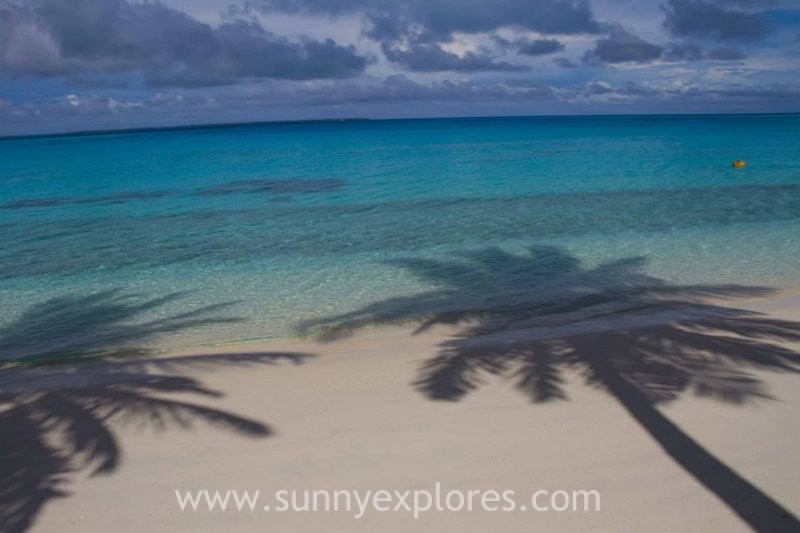 Winter is starting in The Netherlands and I am too busy to travel. I am working my job at the castle and I am writing my new book. Still I make sure I take time to stroll around with my dogs in the woods or at the beach. Fortunately Holland has some great beaches. Nothing soothes the soul like a walk on the beach. The sea encourages me to take time out for myself to listen to my thoughts. It doesn't matter what the weather is like, life is better at the beach! The ocean stirs the heart, inspires the imagination and brings eternal joy to the soul. So even when I am homebound for a while, I know soon the wind will pick up, the waves will rise and my dreams will flow freely again. Here are ten of my favorite beaches.
Vlieland, The Netherlands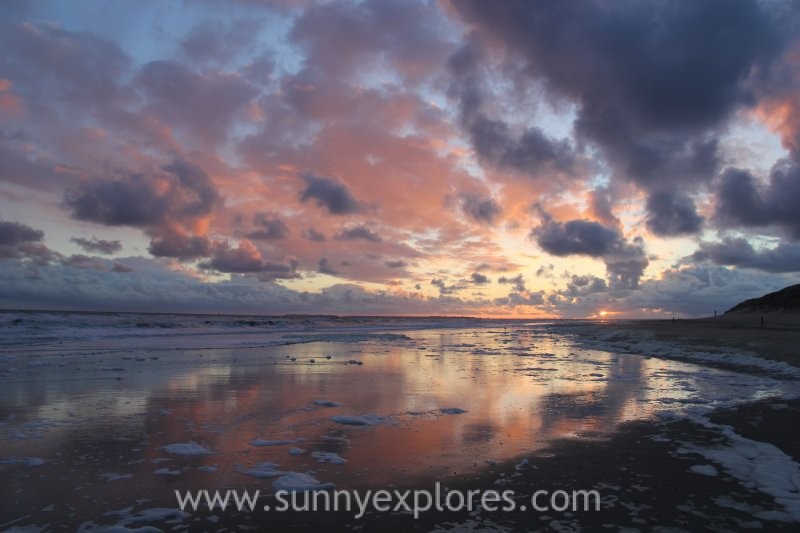 The Dutch island Vlieland is by far my favorite place to watch sunrises. I go there a couple times a year and I never miss a sunrise or a sunset. A day spent with walking at the beach, watching sunrises and feeling refreshing breezes can not be bettered. The beach in Vlieland always reminds me of 'Sand and Foam' by Khalil Gibran: I am forever walking upon these shores. Betwixt the sand and the foam. The high tide will blow away my footprints. And the wind will blow away the foam. But the sea and the shore will remain.
Pu'uhonau-Honaunau, Hawaii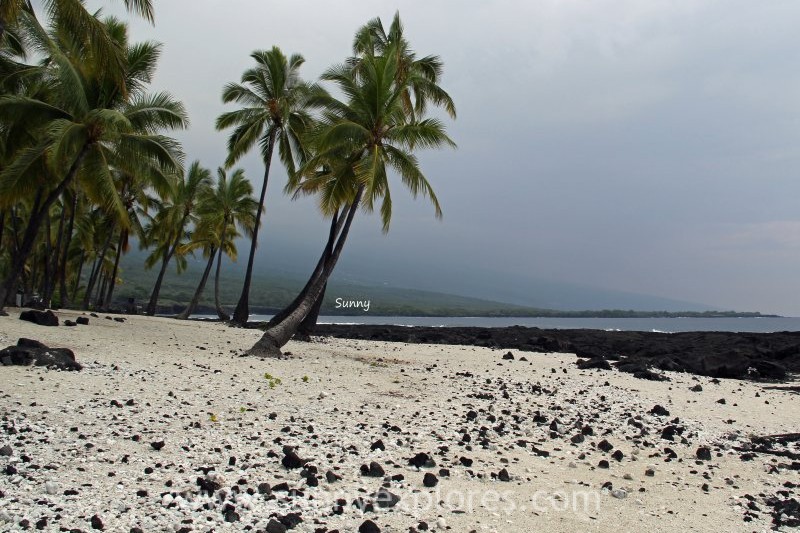 Hawaii has many different beaches. Some have white sand and corals, others are covered with black pebbles. Pu'uhonau-Honaunau was a sacred place and this you still feel. If you broke the kapu, the sacred laws, in Ancient Hawaii, your punishment was death. But when you reached Pu'uhonau-Honaunau, you were safe. This beach truely feels like a safe-haven. The infinite oceans challenges you to believe in miracles.
Ras Abu Galum, Egypt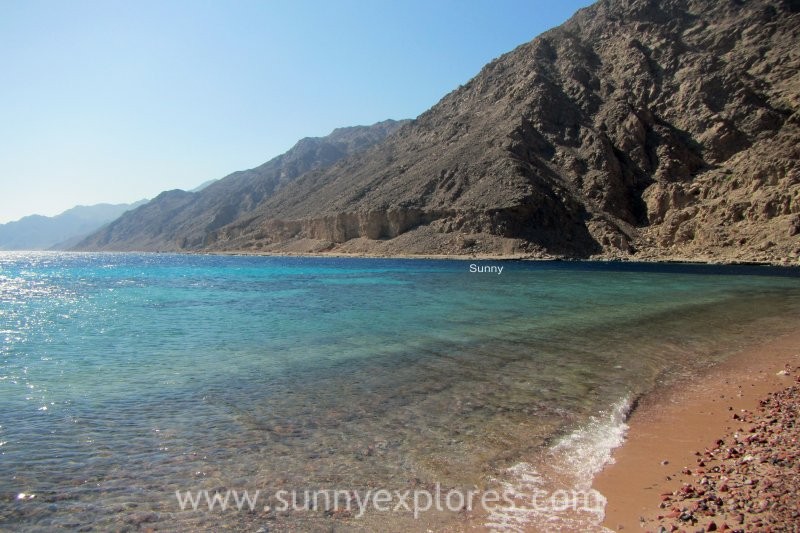 Ras Abu Galum is a magical place, a paradise in the Sinai. The ocean is my source. I am connected to the under water world and I feel that deeply in Ras Abu Galum. The water is amazingly blue and the diving is great. And the best is it's remoteness. You have to walk for a couple of kilometres or ride a camel. It truely feels like another, peaceful world. I have great memories here of days filled with diving and sunset watching!
Ras Mohammed, Sharm el Sheikh, Egypt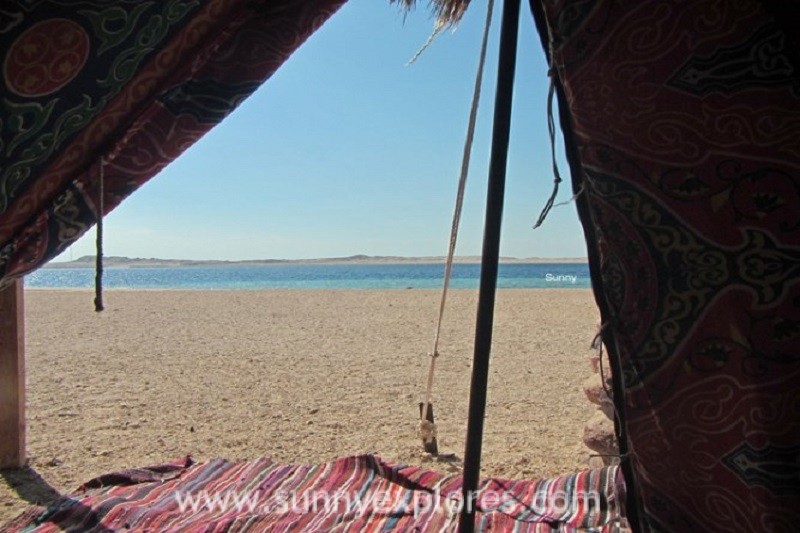 Another beach in Egypt where you wonder if this beauty can be true. Camping in Ras Mohammed is sober without water and electricity. But the view from your tent leaves you speechless, just as the under water beauty.
Bimini, Bahamas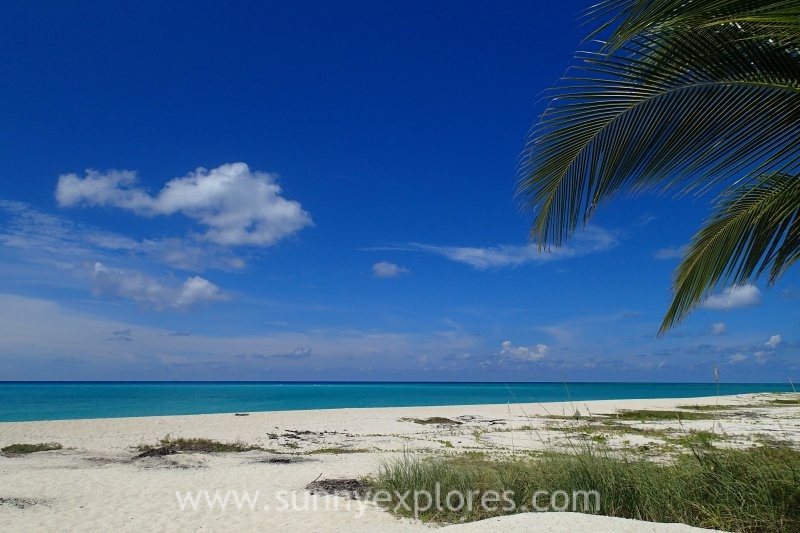 I went to Bimini to swim with Atlantic spotted dolphins. So I was at a live aboard the whole time. But the first day I spend at the beach. And what a beaches Bimini has! The sand is so white it hurts your eyes. This beach called 'White Sand Beach' has everything you expect from your dream beach: sapphire waters, white sand and palmtrees.
Aqaba, Jordan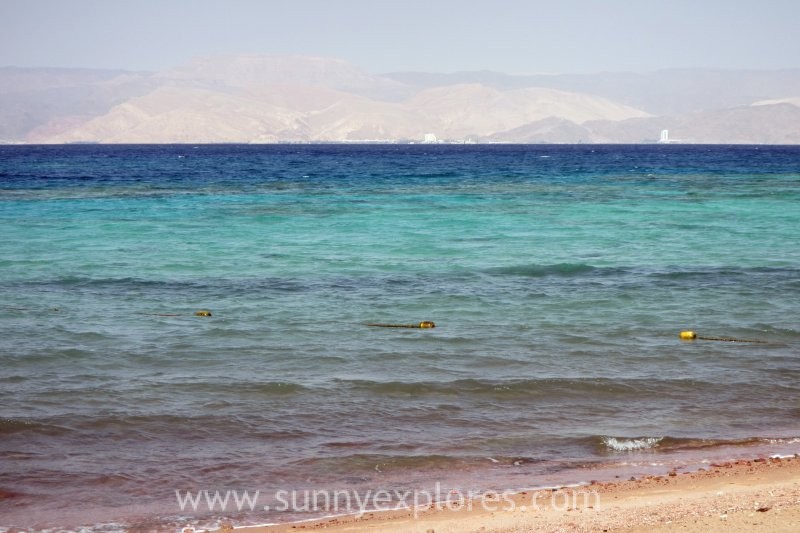 The Red Sea is my favorite sea, whether it's from the Egyptian or the Jordan side. Aqaba in Jordan has some nice beaches and great dive sites. And the sunsets are spectaculair.
Espanola, Galapagos Archipel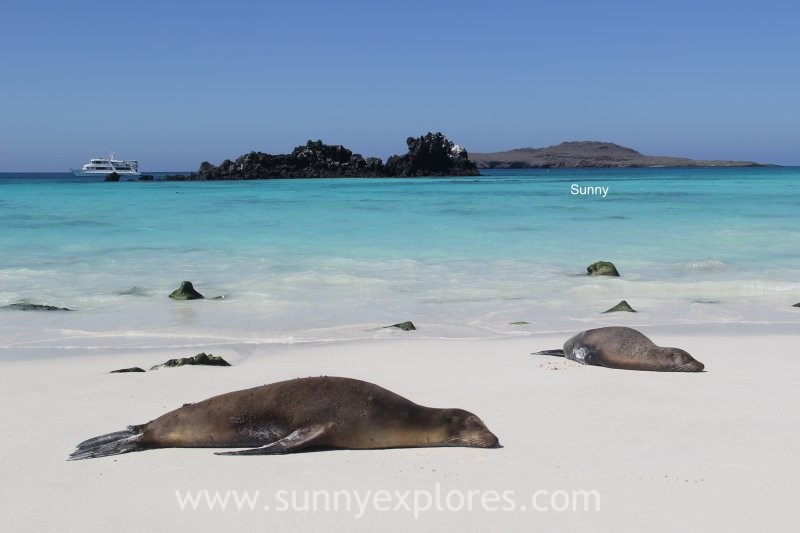 To be honest, it was difficult to choose only one beach at the Galapagos Archipel. Every island has it's own stunning beach. And it's hard to compare them. But I think the most dreamy beach is found at the islands Espanola. The lazy sealions sunbathing gave this stunning beach even more glamour,
Stille Strand, Scheveningen, The Netherlands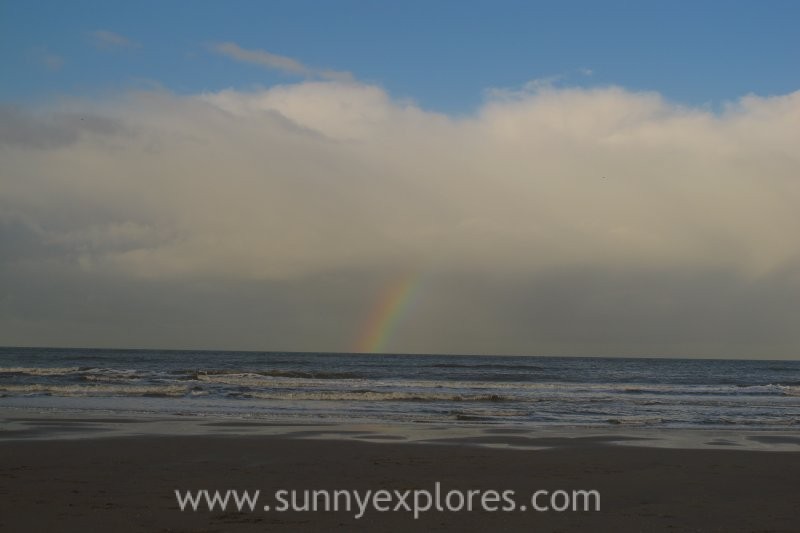 This is where I was born and this beach still feels like home. Het Stille Strand is my favorite beach to walk with my dogs; it's quiet and wide. The sand seems to stretch into eternity. This beach is even a great place on the coldest day of the year.
Dahab, Egypt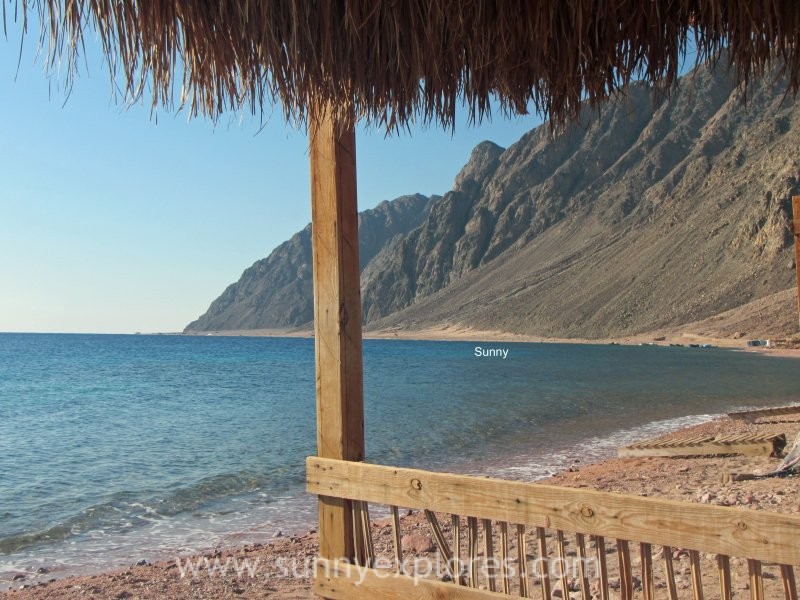 Egypt has many beautiful beaches. In Marsa Alam only I can already name four or five of them. Still I choose Dahab in my top ten, because it's such a relaxing place. It has the atmosphere of a hippie village and I love how the sea gently kisses the mountains.
Pointe du Bellec Brittany, France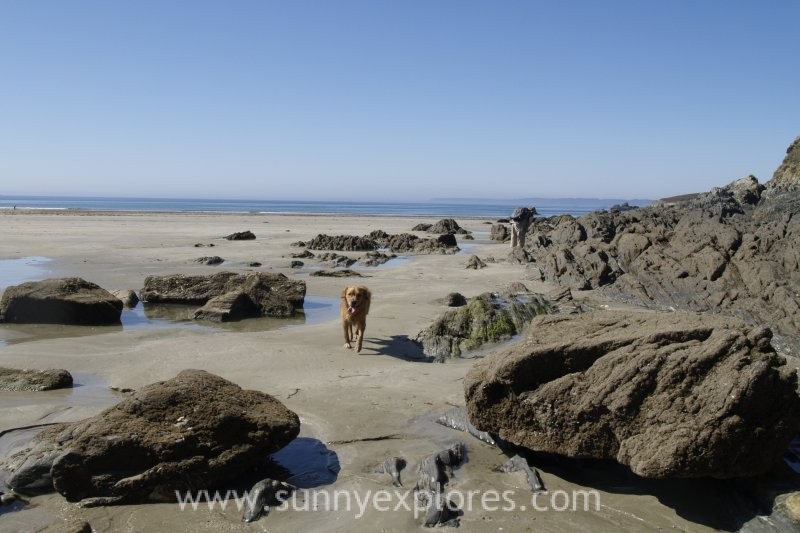 France has a large coast line with many beautiful beaches. I love the rocky coasts of Normandy and Brittany most. Pointe du Bellec is my favorite, because it's so quiet and wide. My dogs can run for miles here, while I search for shells in all colours of the rainbow. Just a perfect place.
For me it was hard to choose only ten of all the beautiful beaches I visited. There are so many amazing beaches in the world. Please share your favorite beach with us!