Scuba diving in Ras Mohamed in Egypt
April 20, 2020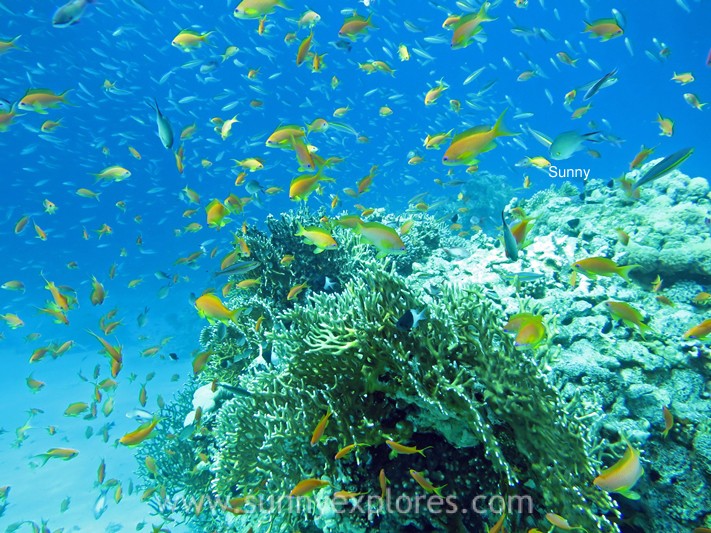 National Park Ras Mohamed lies on the Red Sea about 20 kilometers south of Sharm El Sheikh, towards the most southern tip of the Sinai in Egypt. The story goes that the name Ras Mohamed comes from a wind carved cliff in the area, which resembles the features of Prophet Mohamed. The Prophet is believed to have visited this peninsula in the 7th century. Ras Mohamed is the most spectacular diving area near Sharm El Sheikh, with Shark Reef and Yolanda Reef as best known sites. But there are other sites also worth diving.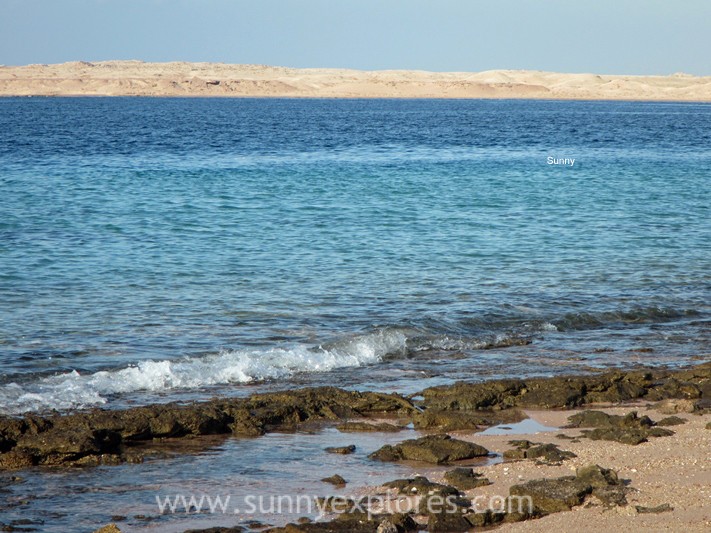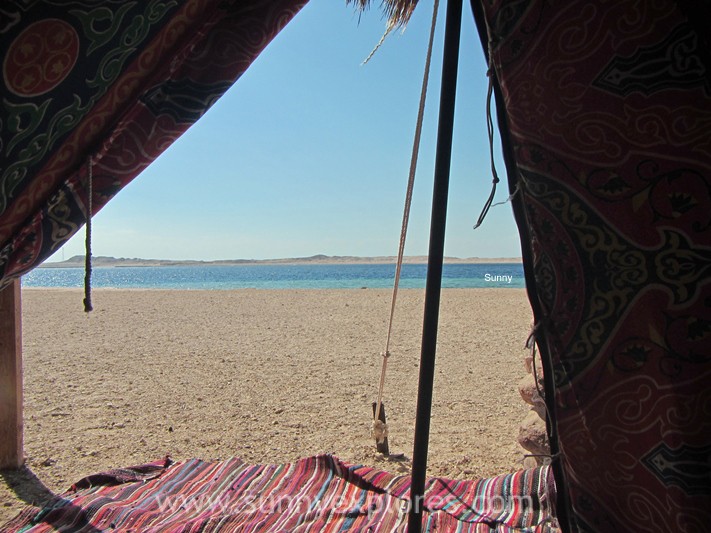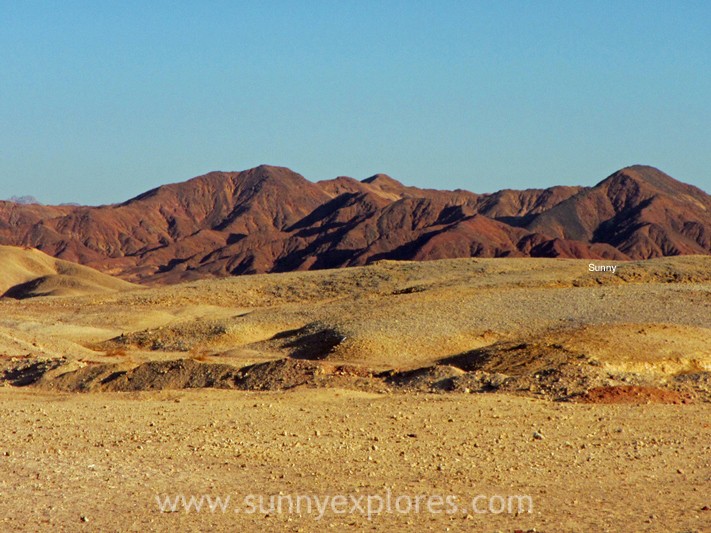 Shark Observatory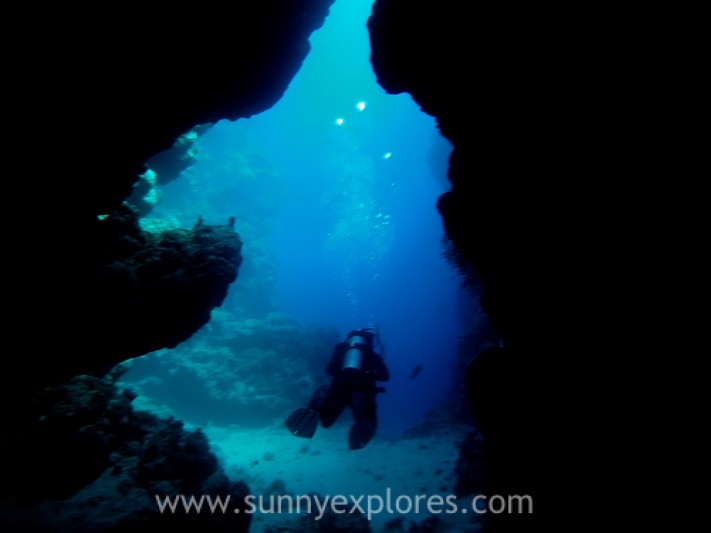 Despite the absence of large numbers of sharks Shark Observatory is a fantastic dive. The location is a vertical wall that extends down to 90 meters, sloping outwards only at its foot. There are numerous caves which are home to schools of glassfish as well as very impressive overhangs and huge gorgonian fans. The coral is amazing here, with a variety of both soft and stony species. Shark Observatory is inhabited by some very relaxed turtles. You have to take the current into account in this dive site, so it's better to be an experienced diver to dive tis site.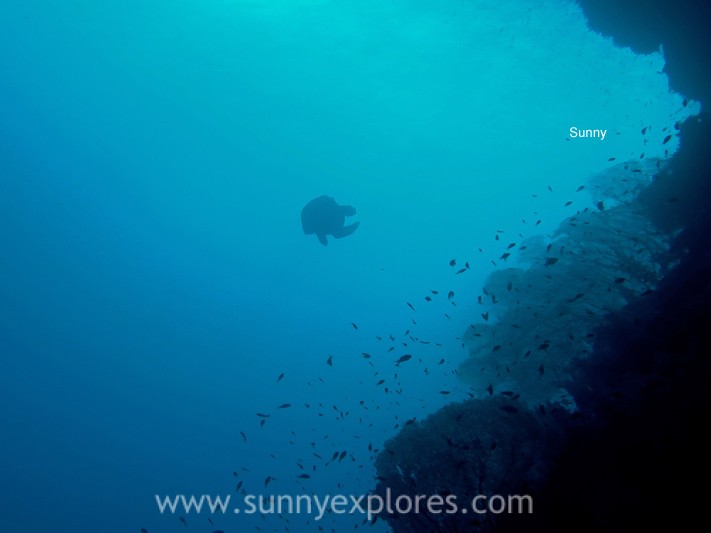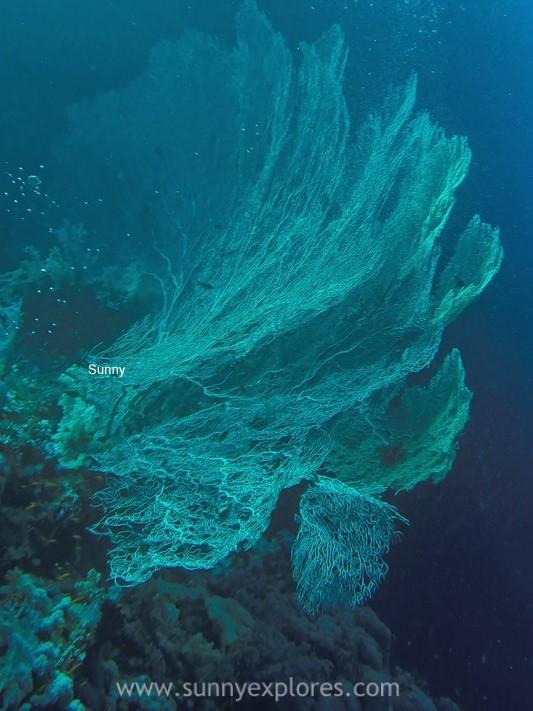 Ras Ghazlani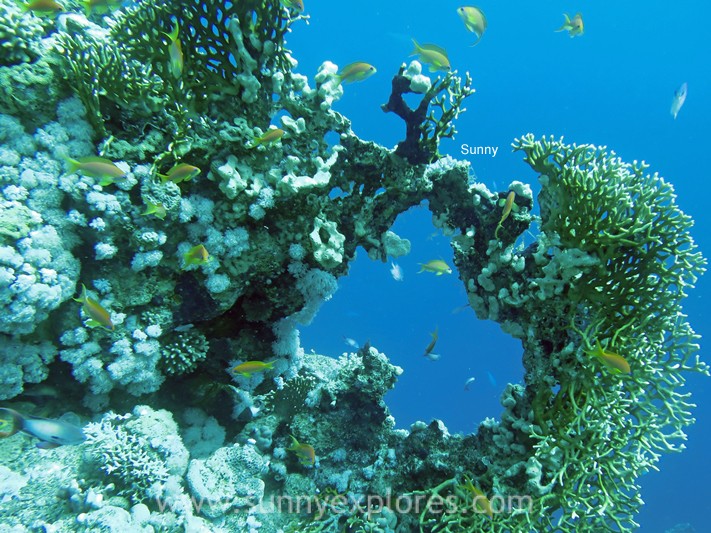 This dive site was closed for many years for the preservation of its delicate corals and under water beauty. Due to this decision Ras Ghazlani is now by far one of the healthiest and most divers coral sites in the Sinai region. The coral is in an excellent shape. This site has also a generally strong current, so it's often done as a drift dive.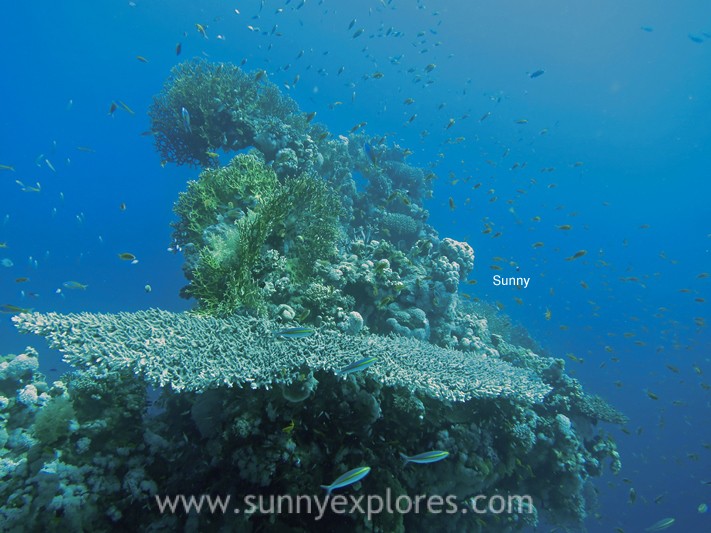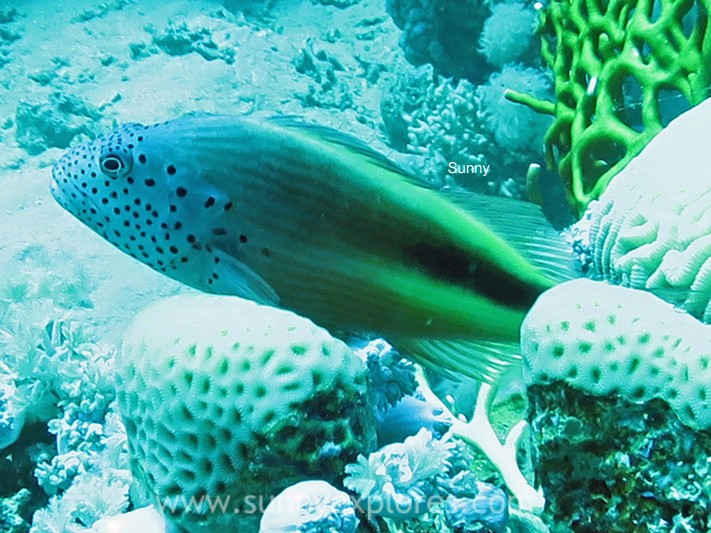 Marsa Bareika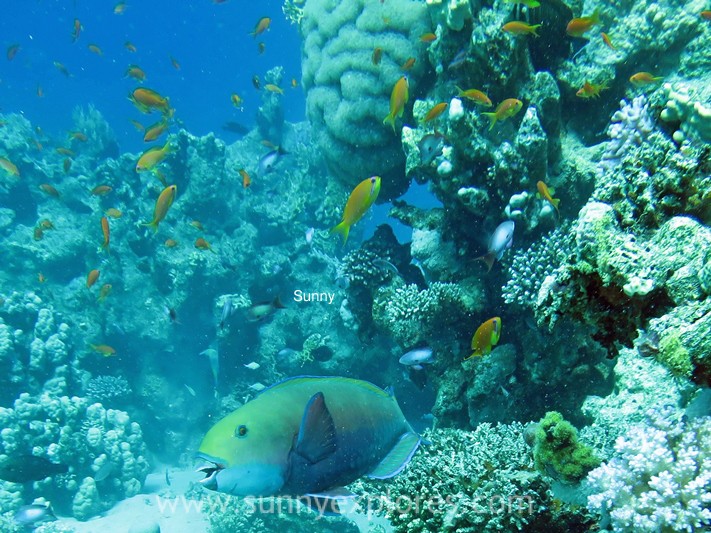 Located at the mouth of Marsa Bareika, this site consists of a steep slope covered by coral heads. Dropping down to 15 metres, the reef wall descends gradually as you go deeper with abundant fish life all across the reef. You can do different dives here, going left and right. Take your time to watch the eels that are a bit shy. The marine life is abundant: rays, puffer fish, napoleons and fish in all colours you can imagen. You will never get bored when you are diving in Marsa Bareika. This is by far my favorite dive site at Ras Mohamed: the Egyptian Red Sea under water world at its best!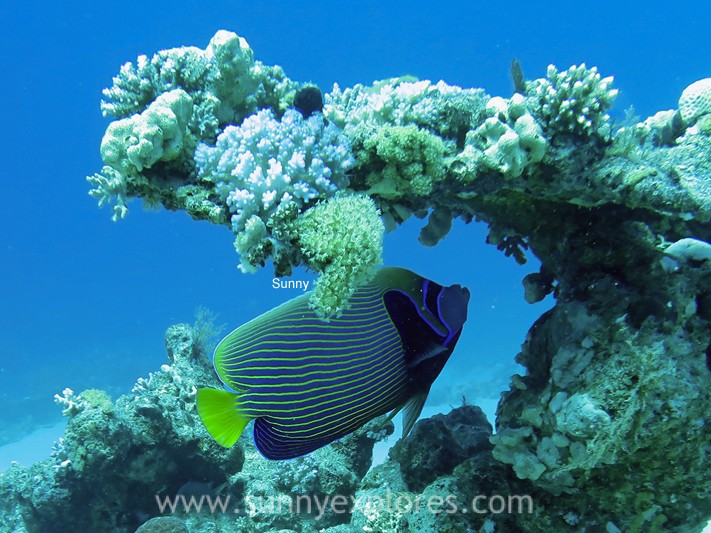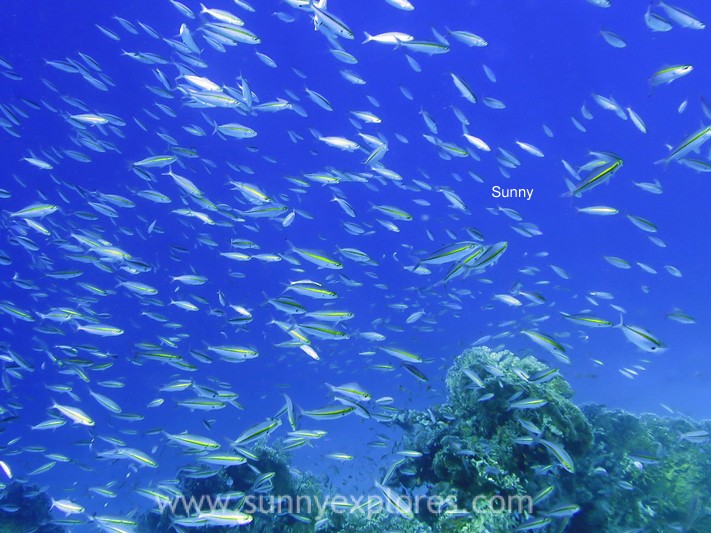 It's possible to dive Ras Mohamed as a day trip or overnight safari from nearby Dahab, wich is a great location for diving. Dahab has many sites you really have to dive. For more information about diving in Dahab, read my travel blogs: Diving in Dahab: six dive sites not to miss and Diving in Dahab: six dive sites not to miss part 2.