Exploring silence area Lage Vuursche Forest
January 19, 2018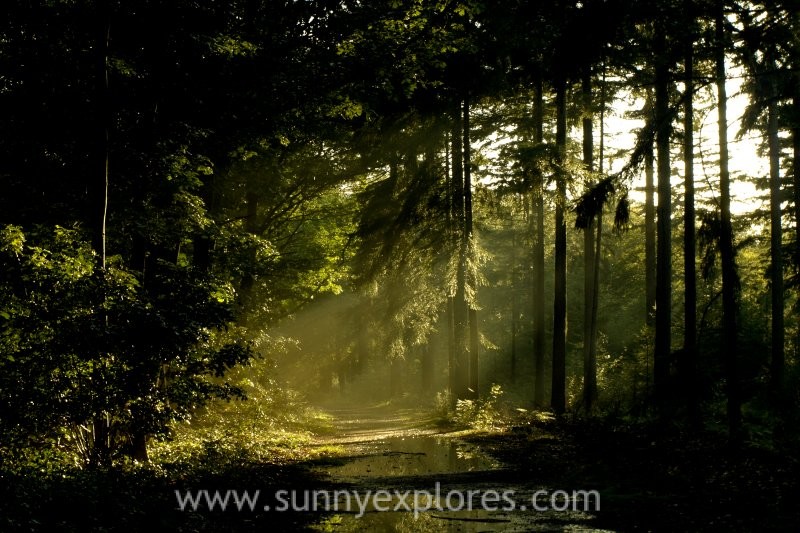 I wrote about Lage Vuursche forest before in my blog 'My five favorite hiking areas in the Netherlands'. As I wrote then: Lage Vuursche is my secret forest. It's located in one of the most busy spots of the Netherlands and yet the forest is wonderfully quiet. If you leave the beaten paths you really are alone here.
The forest area around Lage Vuursche is a patchwork of former country estates. Therefore every piece of De Vuursche has its own atmosphere. In one place you walk through a dense and dark pine forest, only a couple of miles further you hike through a lovely open forest, where the rays of sunshine fall to the bottom. The landscape is diverse, you will see pineforest, marshy grounds and heathland. The forest always surprises you: one time you will hear the black woodpecker, the other time you may even see a fox or roe.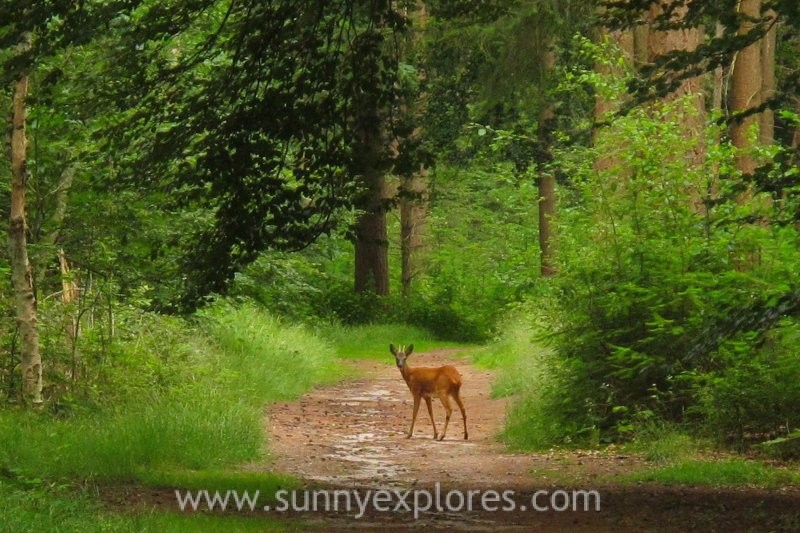 De Vuursche is a large silence area. And that is quite special, so close to the busy Randstad, in the middle of Holland. Due to its location it can be crowded on sunny days. But those who venture out of the beaten track will find peace and silence. Every season is beautiful, but my favorite time of the year is the autumn. Specially the red beechs completely show off their colors. And for me also an important caracteristic: dogs are allowed to run freely on many locations here which makes it a perfect place for long hikes with my dogs and camera. I love how the sunlight falls through the leaves and plays with all the different colors green. Lage Vuursche is a must to explore in every season.