My five favorite hiking areas in the Netherlands
May 11, 2017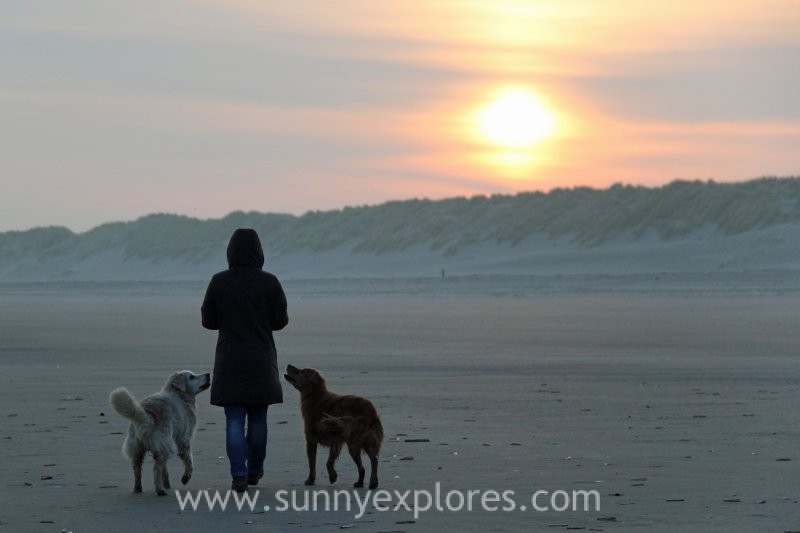 I love nothing more than strolling in nature with my dogs and my camera. Hikingtime is time to think and time to breath. Many writers and big thinkers emphasized the importance of walking. Walking leads to better writing. Walking turns off all the little voices in your head. Walking gives peace and brings good ideas. In his 'philosophical travel guide' Rousseau writes about walking towards 'enchanting hope and glorious plans'. And according to Friederich Nietzsche, no thought is worthwhile if it didn't occur during hiking.
Hiking calms you and after a good walk in nature you can think clearly again. You can walk everywhere. In your own city park, in well-known places or in whole new ones. You do not need a plan or a route. You do not have to go anywhere. You don't need a destination. Just walk and be in the present moment. And you don't have to hike for hours. Even those who walk the same route every day can discover something new every walk. I experience that in Munnikenland. Every lunch break I walk in this nature reserve and yet, no walk is the same.
My five favorite hiking areas in my own country:
Munnikenland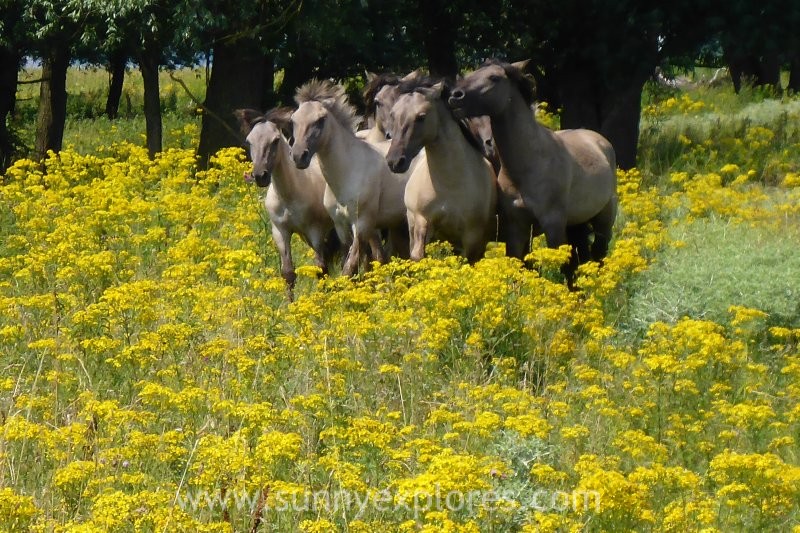 Regardless of the weather, every working day I take a hike in Munnikenland, the nature reserve that surrounds the castle where I work. In Munnikenland water, nature and culture are closely linked for centuries. It's the diversity that I love and the encounters with the the aurochs-like cattle and wild horses.
Soester Duinen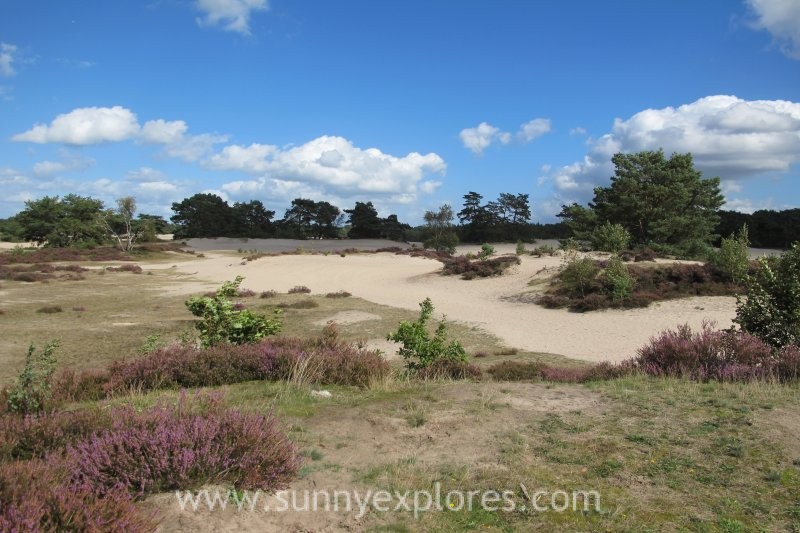 Walking in the Soester Duinen makes you feel free due to the vastness of the area. The Soesterduinen offer vast sand dunes, heath and forest. My dogs love to run freely here.
Lage Vuursche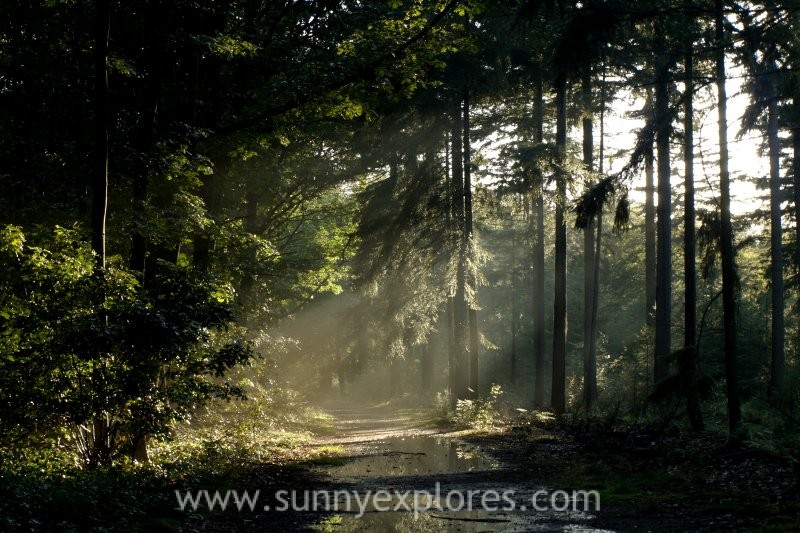 This is my secret forest. This forest is located in one of the most busy tourist spots of the Netherlands. And yet the forest is wonderfully quiet. If you leave the beaten paths, you really are alone.
The beach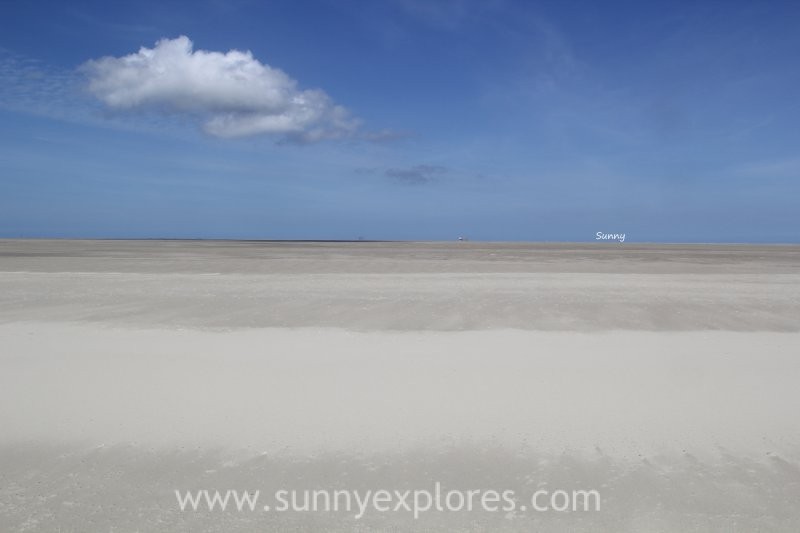 A beach walk is my favorite walk, specially at the waddenisland Vlieland. But I also love het Stille Strand (The Silent Beach) in The Hague.
Nedereindse Plas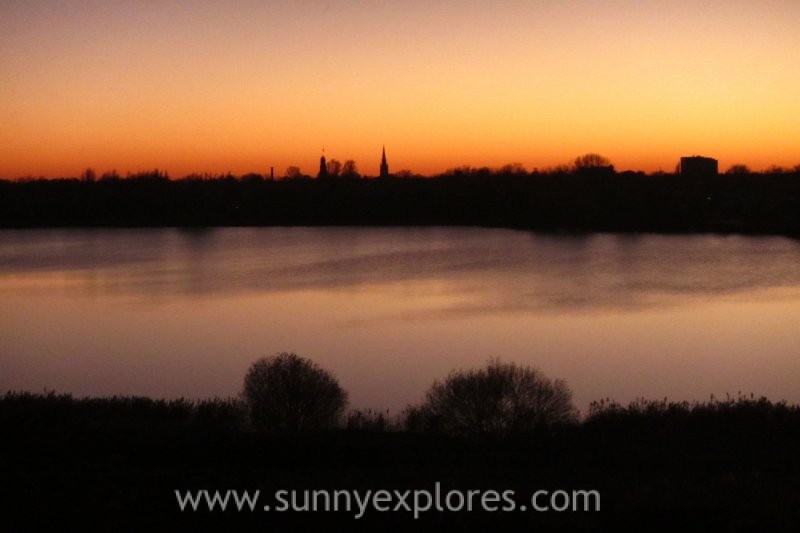 This used to be a place for sand extraction, now it's an open area with plenty of room for various forms of recreation. Part of the shore is decorated as a sandy beach. I walk here with my dogs every day of the year and every day I see something special.