Five tips to book tickets
September 1, 2016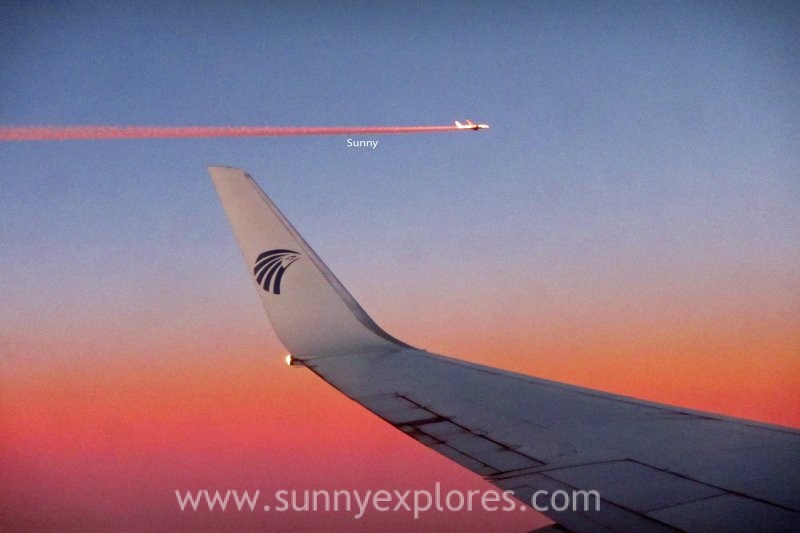 In this blogpost I will share my five best tips to book tickets.
Use an incognito browser
Every time you search for a flight, you will see a different price. And then, when you use another browser or IP adress, you suddenly find cheaper flights. You wonder how that is possible? Your search history is monitored by airlines. To avoid price hikes, use a private window in your browser to search undetected.
Compare
I am a big fan of the website Skyscanner when booking and comparing flights. It's a great tool to compare the best deals. Still it's good to still check and double check. So also check the airlines websites.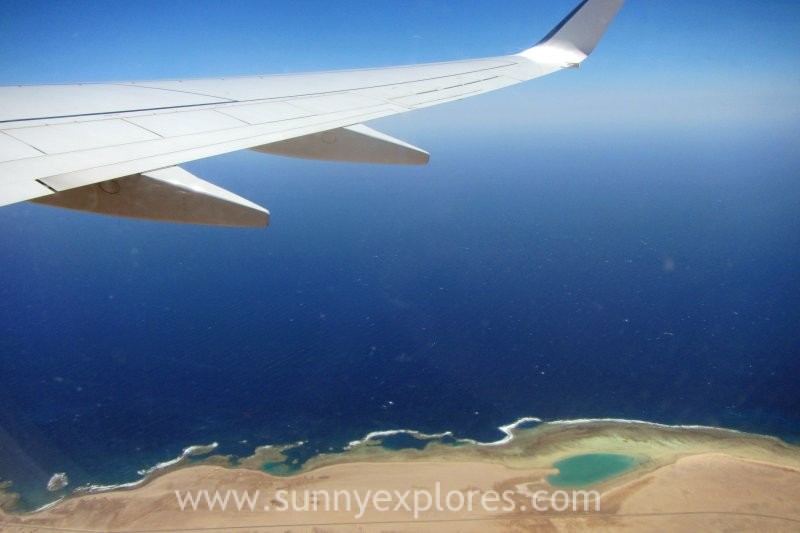 Sign up for email alerts
Prices seem to change a lot. Every time you check, you will get another price. So sign up for email alerts to monitor a particular flight route and see when the price fluctuates. Also sign up to newsletters from your favourite airlines. This way you will find out about sales in advance.
The best time to buy tickets
Booking a trip a reasonable time in advance is not only practical, it's also cheaper. Airfares only increase the closer you get to the date of departure. 6 till 8 weeks out of the fly date is usually the best time to buy. Except for the peak holiday season. It's smart to buy those tickets as early as possible.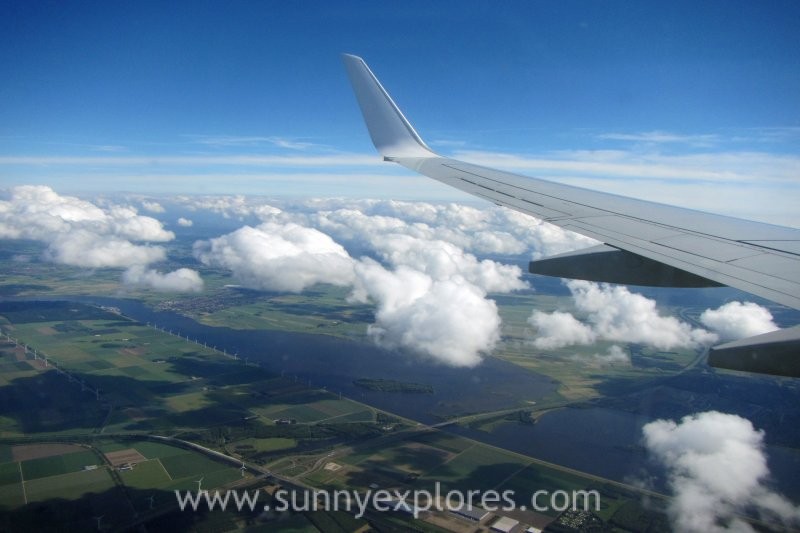 The best time to travel
Flying mid-week is usually the cheapest time of the week to fly. The best time to travel is on tuesdays, wednesdays and saturdays Sundays are by far the most expensive. So when it fits in your travelplan; avoid flying on sundays.
What is your best tip to book a flight? Share it here below in the comments!