How to hold on to your travel feeling?
March 24, 2016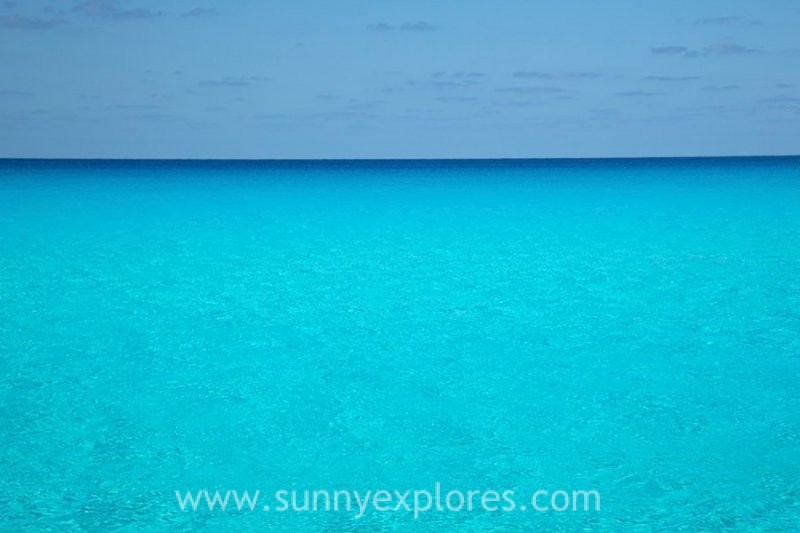 Travel is over and so is your holiday feeling. Real life is kicking in hard! How can you hold on to your relaxed holiday feeling a bit longer? Here are 6 tips:
1. Relax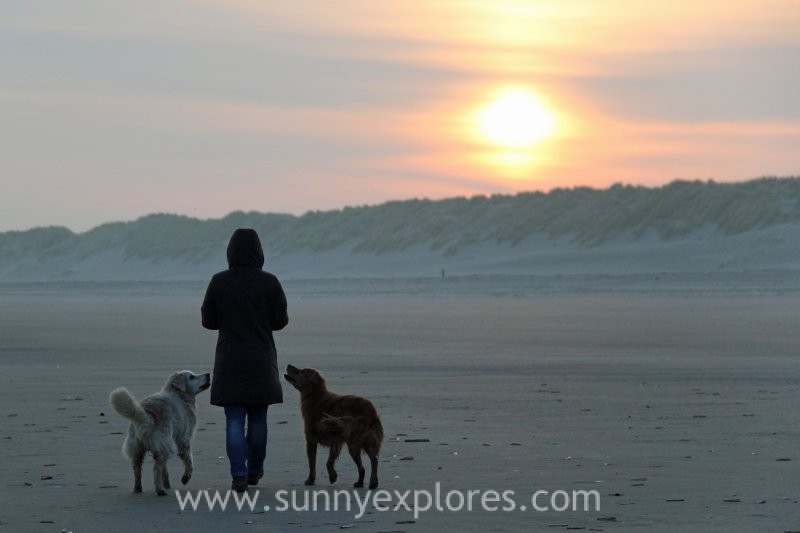 A holiday feeling comes primary from feeling relaxed and not stressed. So make sure you also relax at home. Have some me-time to rest, to day dream or to prepar your next trip. Relaxation is of course different for everyone: for one person it means going to the sauna, while another person lies on the couch with a book. For me travelling is connected with nature, so a day in nature with my camera and my dogs immediately gives me a holiday feeling.
2. Get new impressions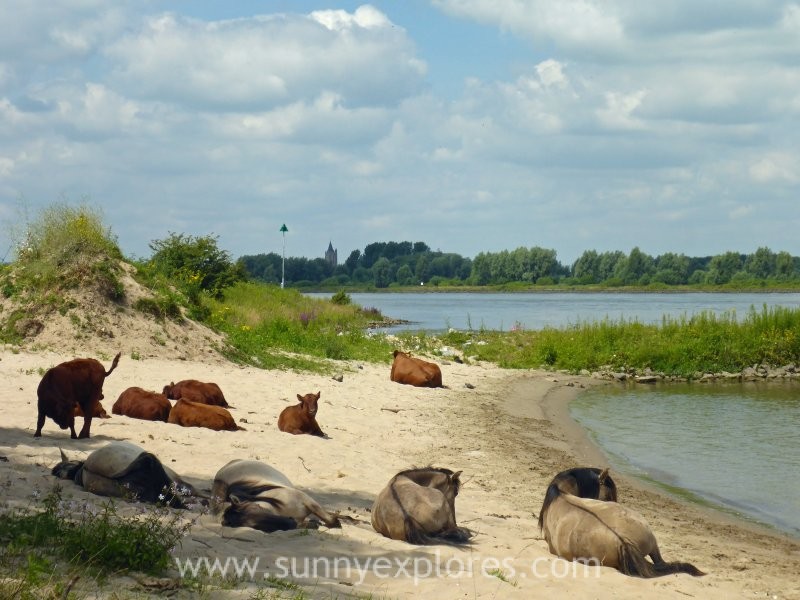 When you travel you experience new impressions every day. At home it is also possible to get in that explorers mood: even in your own town you can discover new things. Or explore a city close to your home. And between cities there is often beautiful nature. So make sure you get new impressions and experiences regulary, which increases your holiday feeling. I love to have lunch break expeditions. Every lunch break I go for a walk in the nature reserve around the castle I work. And every time I discover something new.
3. Fun afterwards
You can hold on to your holiday feeling by surrounding yourself with little things that remind you of your travels. That one tasty dish or the nice memento that you bought. Give beautiful photos from your last trip a prominent place in your home. Write a blog about your travel, make a photobook. What helps for me is: after each trip I have a lot of pictures to sort out and edit. So I am busy with my travel for a long time afterwards wich makes me enjoy my travels longer.
4. A trip to look forward to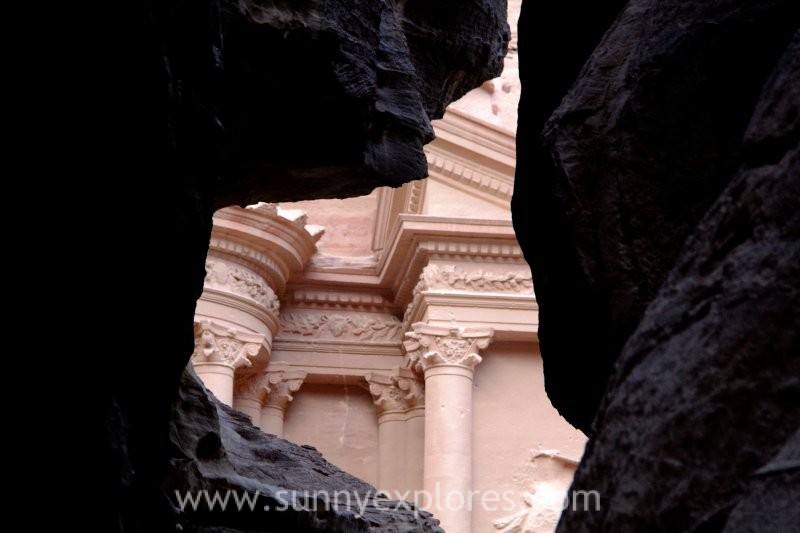 Make sure you always have something fun planned. Or entertain yourself with an hour of searching for dream destinations on instagram or pinterest. And as soon as you have chosen the destination of your new journey, the preparations begin: reading, collecting must-sees, map out a route, saving money. Make the most beautiful picture your screensaver at your workcomputer, so you keep in mind where you are saving or preparing for. It makes your workingtime easier. You remember why you work: to make money for your next adventure!
5. Read books
When you can't travel. Read books: it's mental travelling! And ofcourse it's fun to read about travels, new countries and other peoples adventures.
6. Travel more!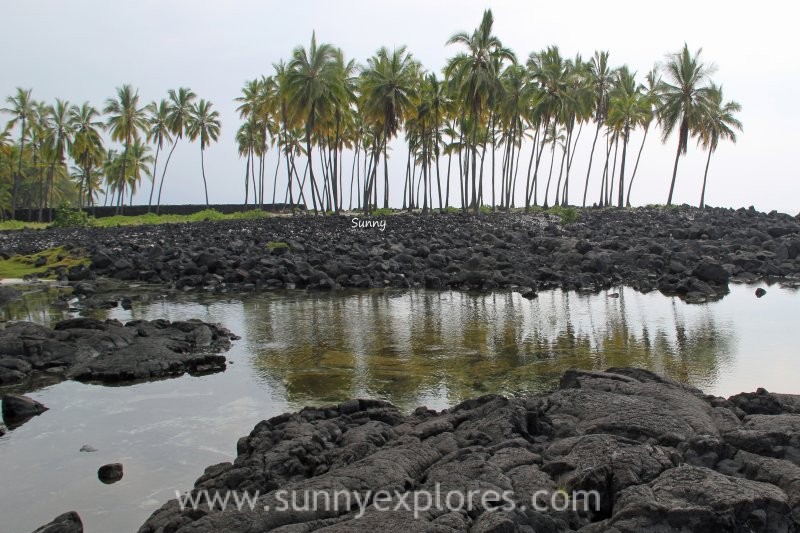 And the ultimate tip: go on holiday more often. Research shows that it is better to go on vacation three times one week, then three weeks at once. This is because you will experience more moments of relaxation during the year. Even a weekend out is enough. Do you need more reasons to travel more?
And while you are home: don't forget to be mindful. Be aware of where you are right now. Enjoy each experience, every beautiful thing in nature and all small adventures. Because your only reality is this moment.  So be aware of it. If you worry too much about what might be, and wonder too long about what might have been, you will ignore and completely miss what is. So also at home or at work: I never miss a sunrise or a sunset!