How to find a good travel guide
January 21, 2016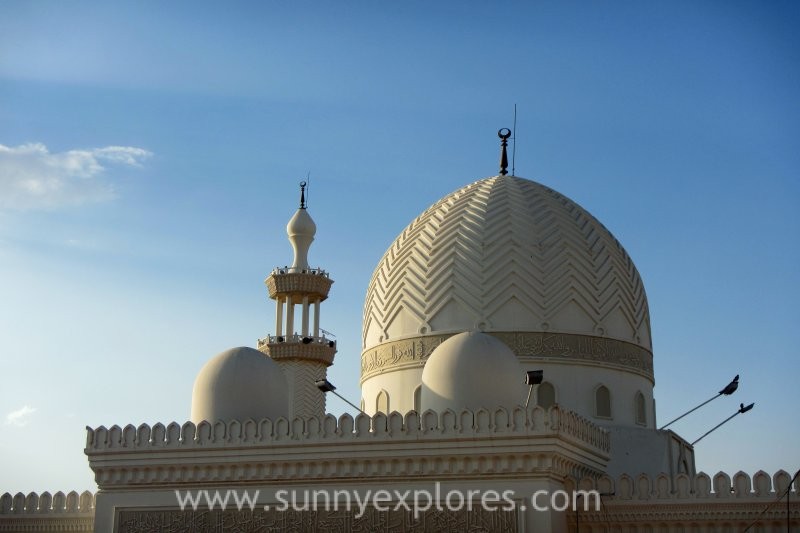 Every trip it's difficult to find the perfect travel guide. One book is full of beautiful pictures, but is too heavy to carry, while another one is perfect to carry on your trip, but lacks interesting background information. And beside that, my need for information depends on the stage of my travel preparations.
Phase 1 Choosing my destination
When I choose my destination, I don't use guides. I use Internet. I look at travel photos on instagram and pinterest. I read travel blogs. Wich countries did other bloggers visit and wich places are worth to end up on my bucket list? Of course inspiration also comes from experiences of others, documentaries on television and beautiful nature and travel books.
Phase 2 Research
When I've found my next destination, I start my research. Imagen that you later, back home, discover that you didn't visit that one great place in a certain country, only because you never heard of it. Without research I would have never visited Wadi Mujib during my trip to Jordan. And this place turned out to be the absolute highlight of all the great things I saw and did in Jordan. For my research I read travel guides. And finding a suitable guide is quite difficult.The world famous Lonely Planet travel guides give concise information, but are extremely boring. In this period of research, I want to read well written background information, but at the same time I want to be inspired by beautiful photography. I want to discover why I need to make a detour to see just that one special spot. In many travel guides, and especially in the Lonely Planet, I miss inspiration. Other guides, such as the Rough Guide are too superficial. In those guides you can read about the well-known highlights you already know about. A good guide book offers besides a good read also factual information. Opening hours and ticket prices are irrelevant in a paper travel guides. This information is often outdated before the guide was even printed. It is therefore better to include links to websites allowing readers to find the actual opening hours and admission prices and to make reservations. The National Geographic guides are a good mix of inspirational photography, accurate information and new insights in the form of hidden gems.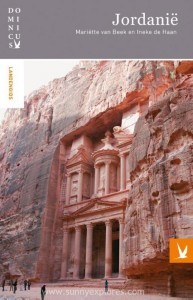 My journey to Jordan coincided with the appearance of the reprint of the Dominicus country guide Jordan written by Mariette van Beek and Ineke de Haan. A few years ago I found the Dominicus guides too boring and too heavy. The later Dominicus guides were the opposite: too superficial for me. In the Jordan country guide, the authors found a good balance. After well-written chapters on politics, art and culture and the history of land and people, Jordan is described by region. These descriptions are good: it is one of the few guides with an accurate floor plan of the pink city of Petra. Also this guide looks beyond the world famous Siq and Treasury. The authors make it clear that Jordan has a lot to offer and that it's a country that must be on your bucket list. It obvious that the authors are no divers: information about Jordan as popular diving destination is missing. Nevertheless, it's a nice guide that provides inspiration before, during and after your trip. One drawback: the guide has been published only in Dutch so far.
Phase 3 The trip
During the trip you don't want to drag a heavy guide. Still you might visit some places where you are in need for additional information. When I travelled through Jordan I unexpectedly had time to visit Kerak Castle. Many countries lack information on the site itself and Kerak is one of those places. I wanted to have a quick read to remember how things were centuries ago with the Crusaders and the Egyptian monarch Salladin. The Dominicus Jordan guide was perfect for this: it gives just the right information. But the seize is on the max: the guide really shouldn't be more heavier to carry around.
Phase 4 After the trip
Home again I still enjoy my trip. I design a photobook and write my travel blogs. Even now I use my travel guide, to check some facts and my route. And when it is a good guide, like the country guide Jordan, it doesn't end with checking information. Than it just makes me disappear again into the wonderful world of 1001 night.