What to think about when preparing your travels
March 9, 2017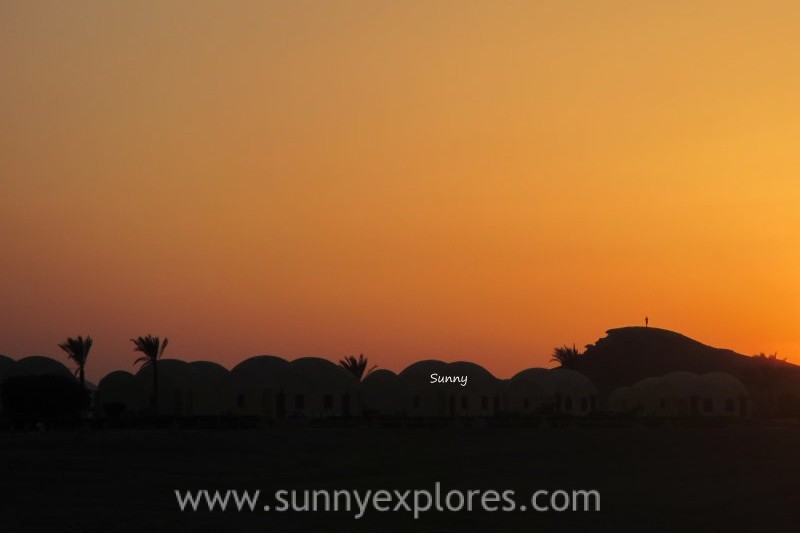 It's always exciting to choose a new travel destination. I start enthusiastically reading about everything I want to see and do. I make lists of must sees, think of routes to take and hikes or trails to follow. But there is more to think about when you travel to a new destination for the first time. Here are some things I always tend to forget:
Do your research
First arrange the things you need to arrange: passport, visa, vaccinations and travel insurance. Don't forget to check the validity of your passport, because each country has different requirements regarding expiry date and empty pages. Checking the visa requirements is a must. Most times you can arrange a visa when you arrive, but there are some countries that require arranging a visa in advance.
Register on smart traveller for travel alerts
We live in turbulent times. Things change fast. So it might be a good idea to sign up for email alerts on world happenings and changes to the safety status of the country you plan to visit.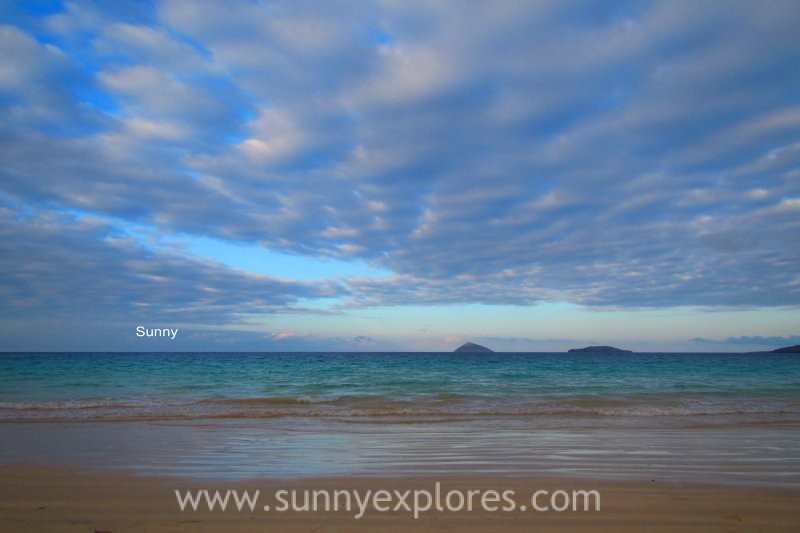 Foreign cash services
I used to buy my foreign currency at the airport before catching my flight. But recently I had some problems with the banks opening times and other times there wasn't enough currency in stock. This learned me to prepare better. Now I order money a few weeks before travelling. I would also recommend familiarising yourself with the exchange rate so you know exactly how much you're paying before you hand over your cash.
Book tickets and accommodation in advance
Depending from the time you are travelling, it's a good idea to book your accommodation, and some times even your day tours, in advance. Specially in peak times, accommodation prices rise sky high and the same goes for your plane tickets. Here are some tips when is the best time to buy your plane tickets.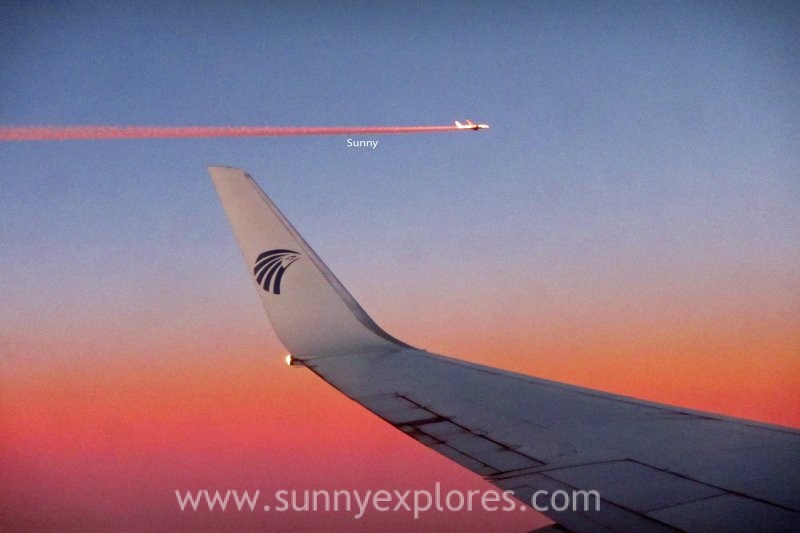 Packing
I have to admit, packing is not my best habit. I pay a lot of attention to my photography gear and diving equipment. The rest of my packing is minimalised. Too minimalised sometimes, so many trips I needed to buy or borrow necessities like sunscreen, sunhats or mosquito spray. I might be the exception in bringing too less, I notice many people just bring too much luggage on their travels. So my packing tip is to pack your bags and then take half out. You will still have enough!
What is your best tip for travel preparations?