Serendipity: autumn hikes in Luxembourg
October 17, 2018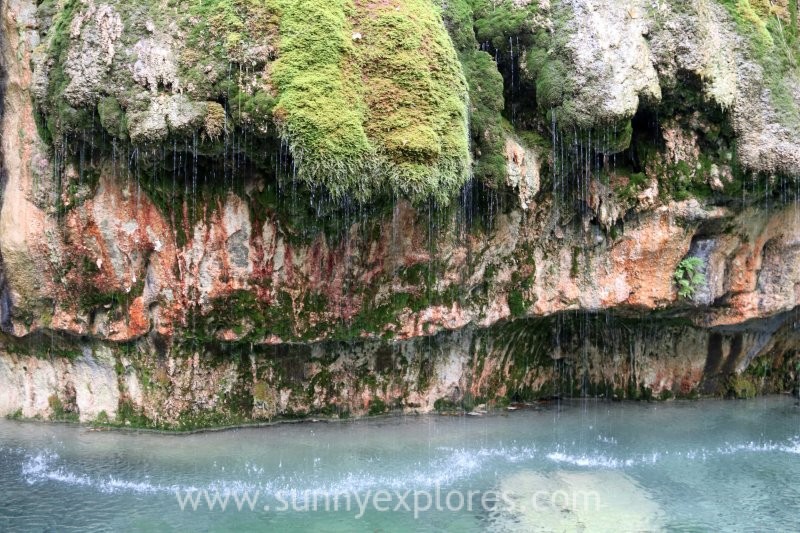 Last autumn, a road trip took me to Luxembourg. I had a puppy then and couldn't do long hikes. So this year I went back to the Müllerthal for hiking. I did not prepare the hikes. I just drove to the woods and started walking, with my dogs and camera. No plans, no expectations, no other intention than just enjoying the autumn colors. Without searching, I found the most beautiful places. That reminded me of one of my favorite words, serendipity. Serendipity means discovering or inventing something that you were not looking for. Many discoveries and inventions have been made in this way. Unsought I found the most beautiful things on my hikes: rocks covered in moss, the waterfalls, unexpected viewpoints and mysterious see-throughs. My favorite discoveries were an abandoned quarry with beautiful earth colors and a hidden source. The source was amazing: from the rocks, covered with moss, water dripped into a clear blue well. A hidden treasure!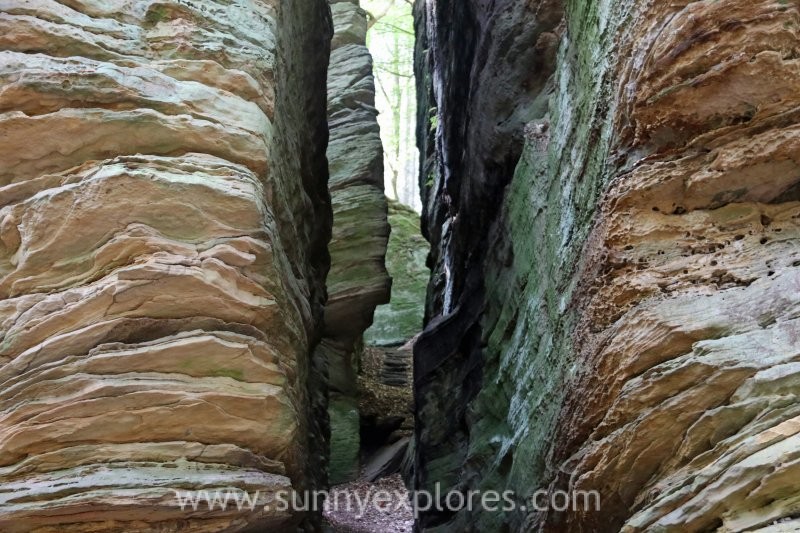 The word serendipity stayed inside my head the whole hike. The concept of serendipity is described as a happy coincidence, a pleasant surprise, finding something that is usable or pleasant but that was not specifically sought for. Something great that was not expected. The word was first used by the 18th century British writer and politician Horace Walpole (1717-1797). In a letter to a friend he wrote about an unexpected discovery he had made about a lost painting. He referred to a Persian fairy tale, The Three Princes of Serendip. The princes were always making discoveries, by accidents and sagacity, of things which they were not in quest of. The name comes from Serendip, an old name for Sri Lanka (Ceylon), hence Sarandib by Arab traders. The notion of serendipity is a common occurrence throughout the history of scientific innovation.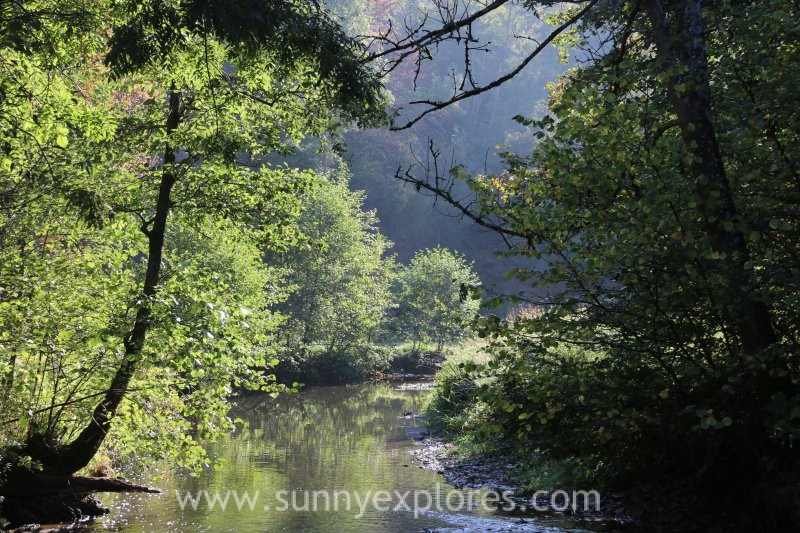 I wanted to know more en did some research. I found out that in 2004, a British translation company voted the word to be one of the ten English words hardest to translate. However due to its sociological use, the word has since been exported into many other languages. I also discovered that serendipity even has a counterpart. Author William Boyd thought of the term 'zemblanity' which is the opposite of serendipity: making unhappy, unlucky and unexpected discoveries occurring by design. (William Boyd, Armadillo, Chapter 12). A zemblanity is an unpleasant unsurprise. It derives from Nova Zembla, a cold, barren land with many features opposite to the lush Sri Lanka or Serendip. On the island Nova Zembla, the Dutch sea captain and explorer Willem Barentsz and his crew were stranded while searching for a new route to the east. A great discovery they were not looking for, but one full of hardships and suffering.
So this trip to Luxembourg didn't only give some amazing hikes with unsought discoveries, it also taught me a new favorite word; zemblanity!