Winter magic at the Dutch island Terschelling
March 4, 2018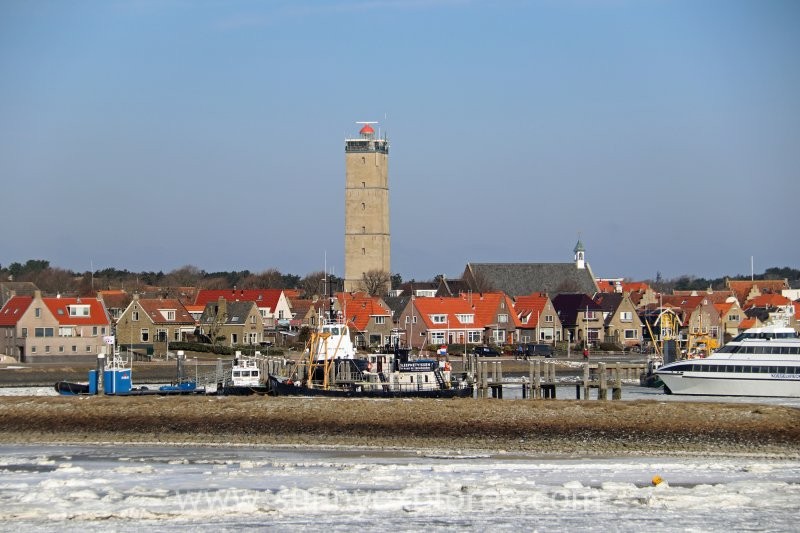 Terschelling is the third Dutch Wadden Island. North of the island lies the North Sea, on the south side is the Wadden Sea. With 40 kilometers of beach and 70 kilometers of cycle paths, I planned to explore the island in a week. But nature decided differently. A huge cold front and heavy snow changed my plans. No horse wagon ride to the remote little drowning house, no watching the sea of stars in the first Dutch Dark Sky reserve, no seal tour. All activities I had planned for my week Terschelling were canceled due to the extreme weather conditions. Instead, I could enjoy an island that had turned into a fairy tale. Here are some photos that portray Terschelling Winter Wonderland. Each photo comes with a brief caption, a little thought from that moment.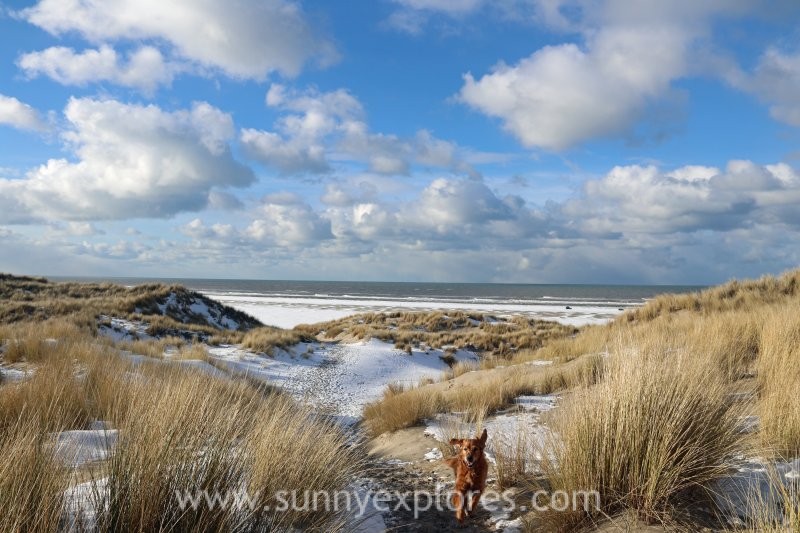 Snowy dunes, clear blue sky, icy east wind, Nova Zembla temperatures. It feels we are walking right into a fairy tale.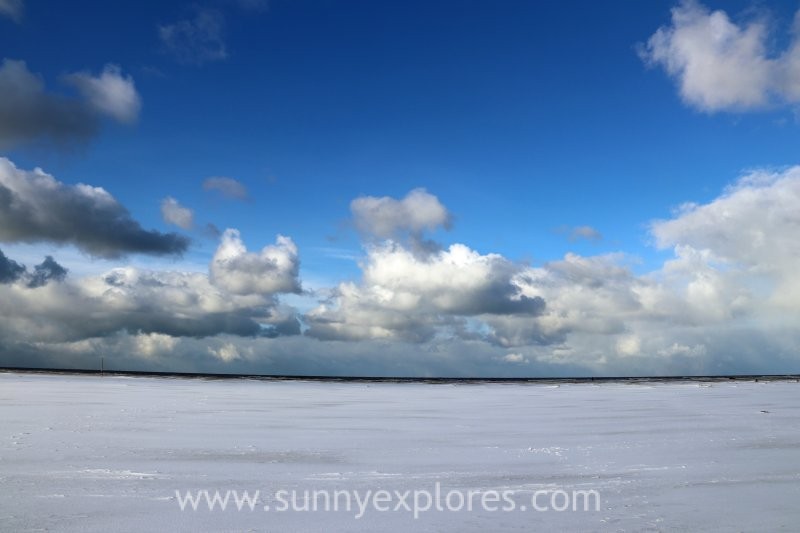 When the beach changes into a vast and endless snow desert.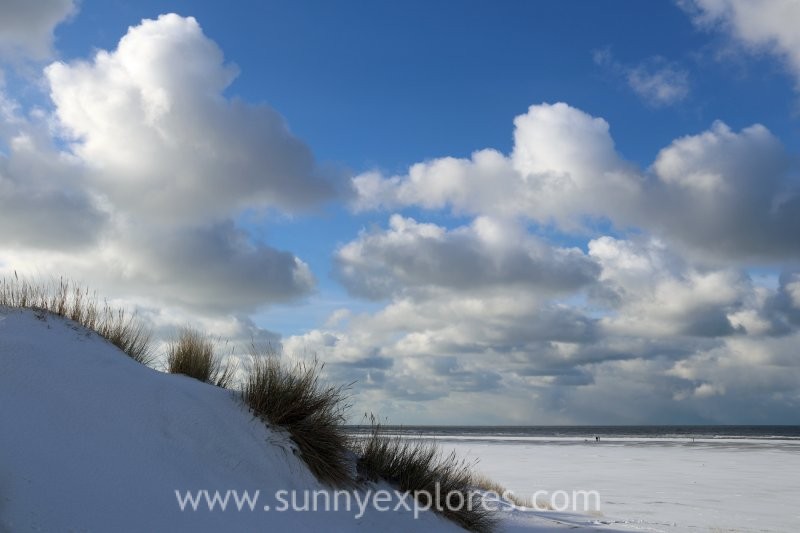 In the midst of winter I found there was within me an invincible summer.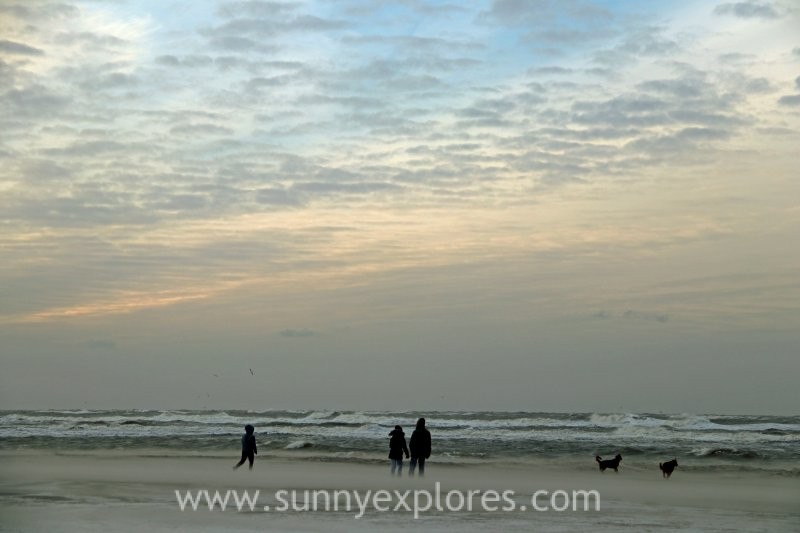 Happiness is people and places, memories and pictures. And facing the storm together.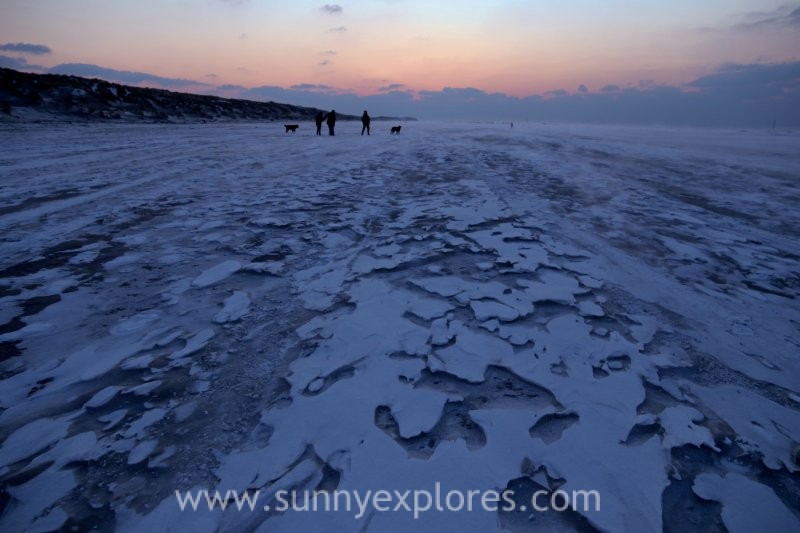 When the east wind changes the beach into a lunar landscape full of craters. Strong wind, whipped cold, beautiful colors.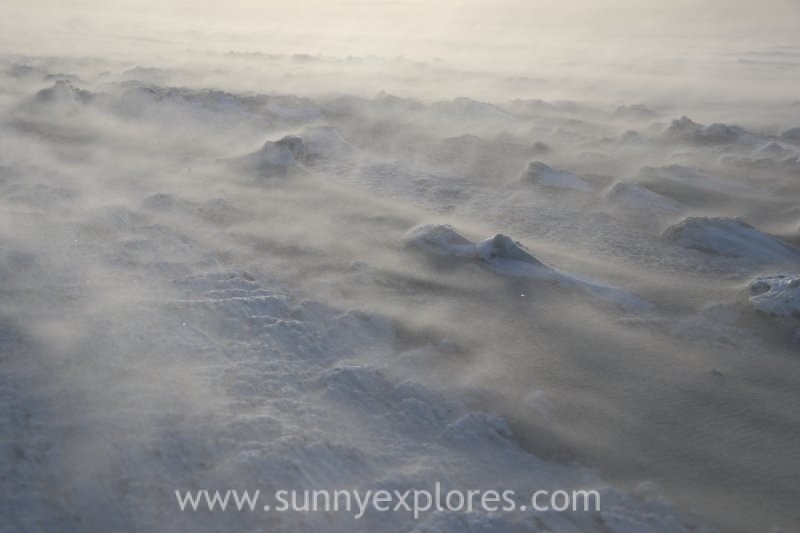 Winter winds whistle with wild wishes.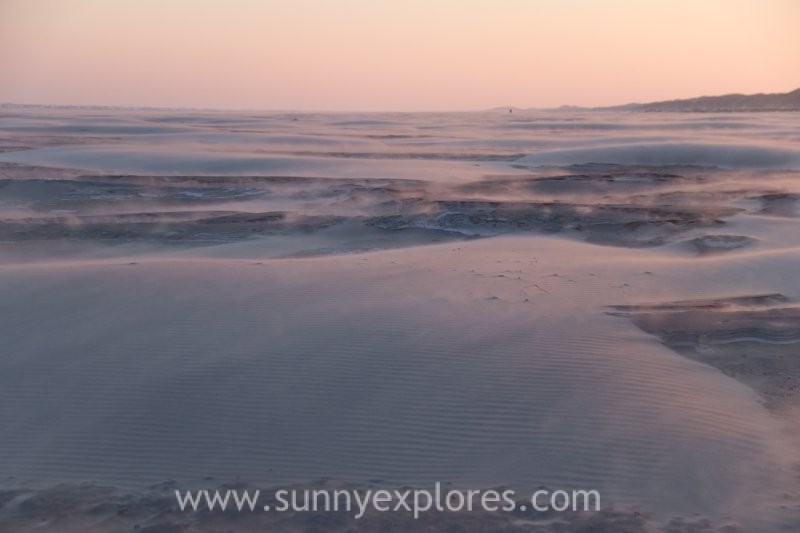 When the sea of snow turns fairytale pink during your morning walk, your day is already a success.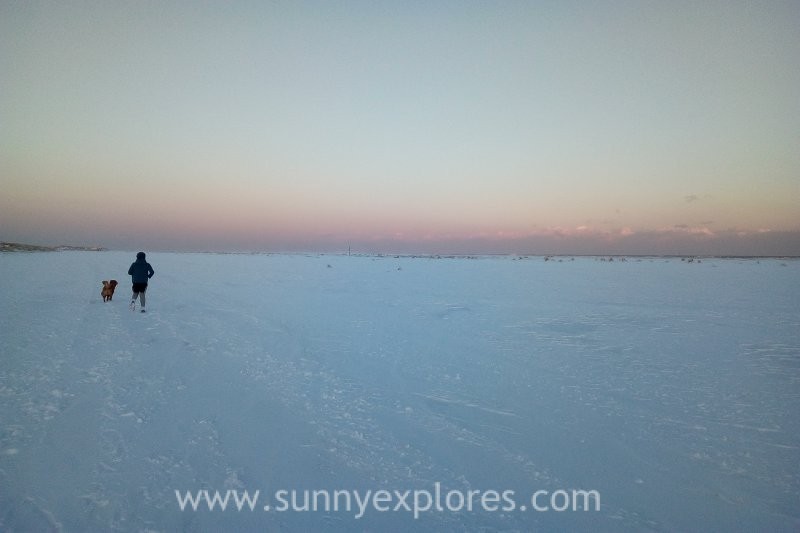 An icy 7 kilometer run on a frozen beach that looks like a white desert. And the best thing is your 13 years old nephews saying: 'I can hardly believe that this beauty is real.'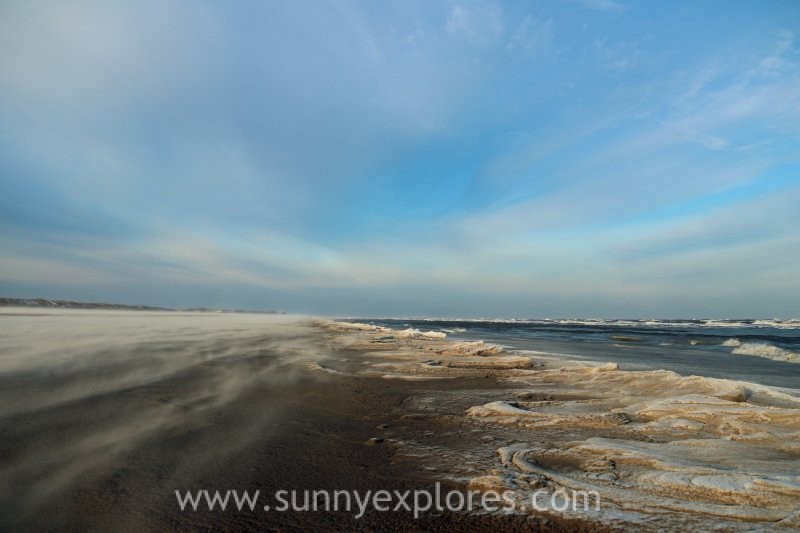 A rough sea, mars craters and quicksand, but with a touch of blue sky. There is always a silver lining.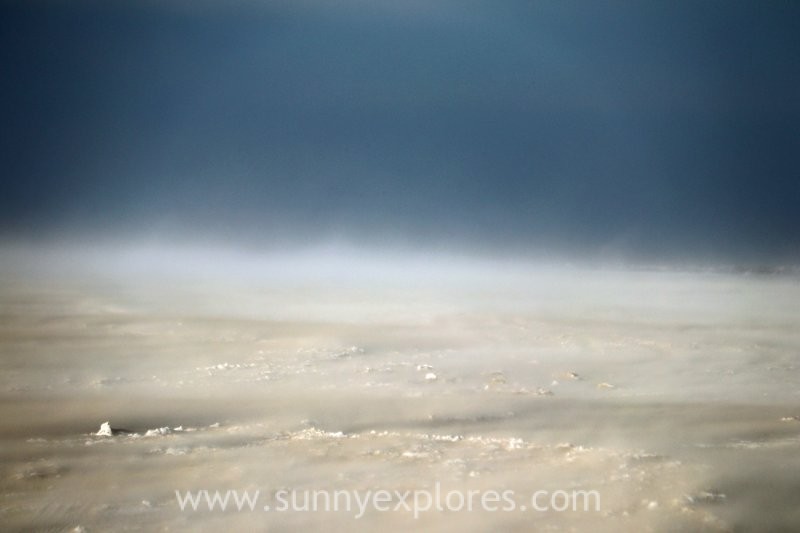 Walking into a blizzard. Not all storms come to disrupt your life, some come to clear your path.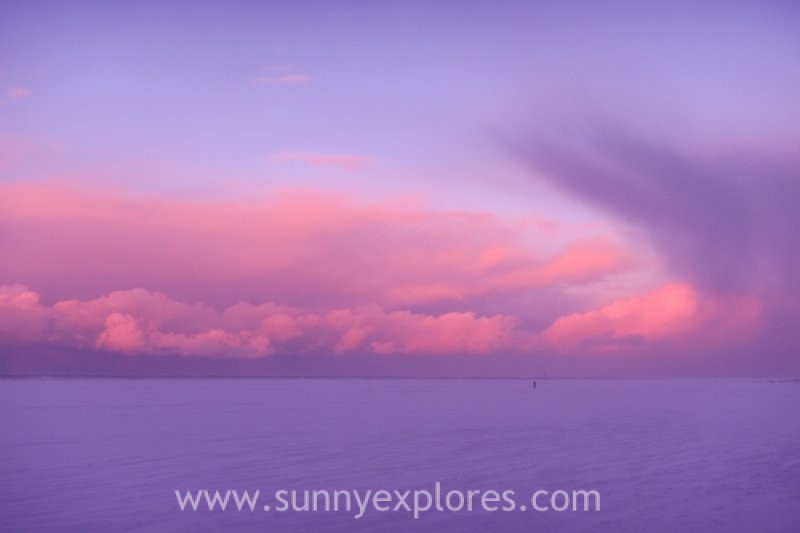 How you spend your days is how you spend your life. Here is how I spend mine: catching sunrises, chasing dreams, following my heart.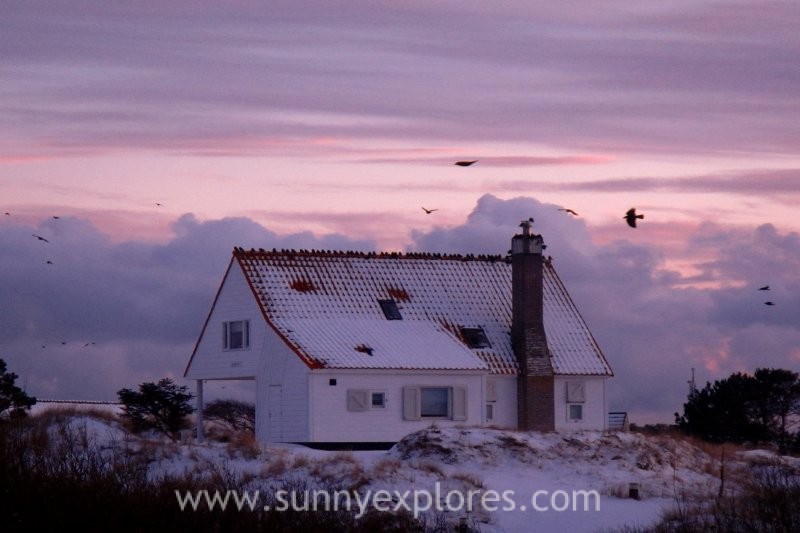 Coming home after a cold winter run just before the world wakes up, knowing a hot bath is ready.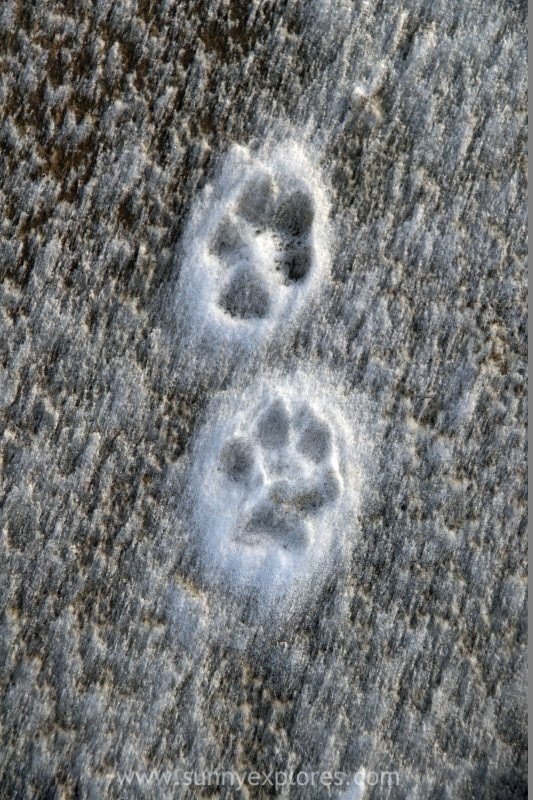 With a sensation temperature of -19 degrees, Aagje was the only one who was still enthusiastic about going on adventures with me, even when her paw prints froze immediately. Together on discovery in a wonderful winter landscape.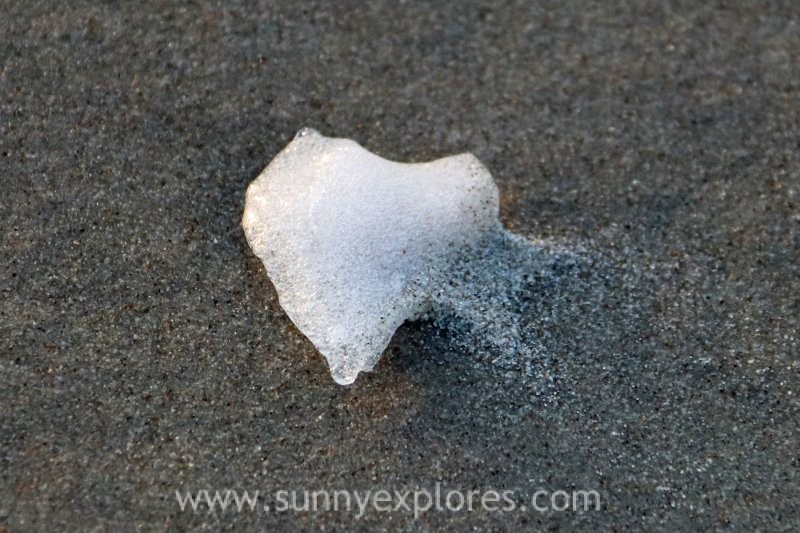 A snowflake is a winter's butterfly. The more you love life, the more life will love you back.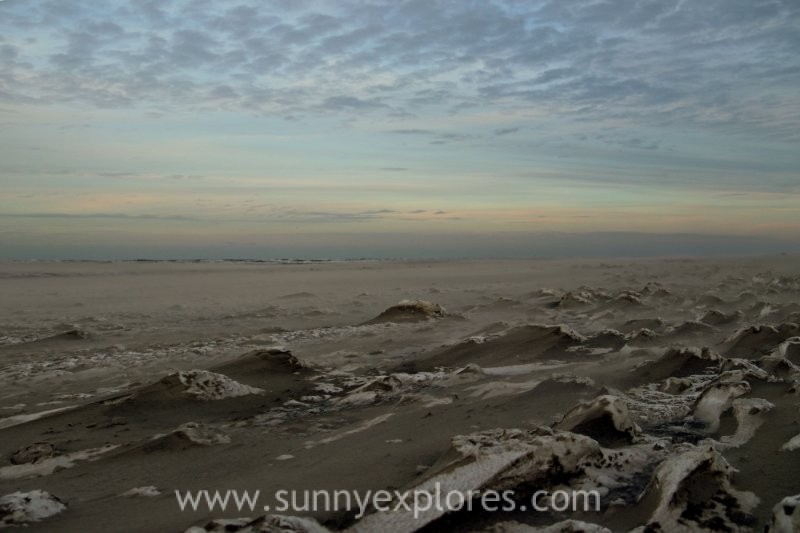 The calm after the storm.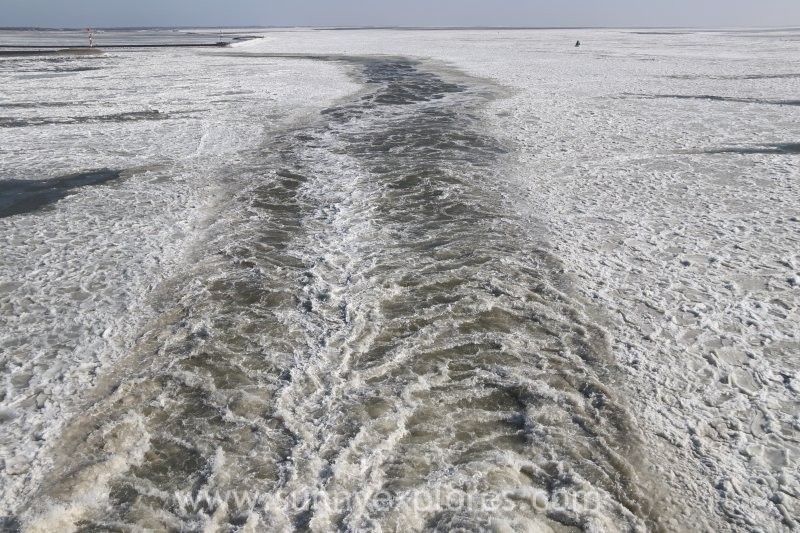 Happiness is first tracks on fresh snow. And a boat leaving sailing tracks in a frozen sea.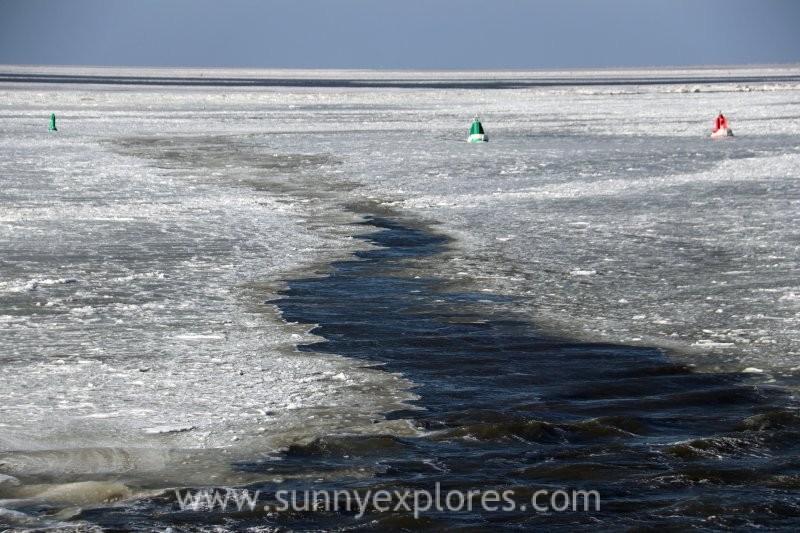 Don't look back, unless it's a good view.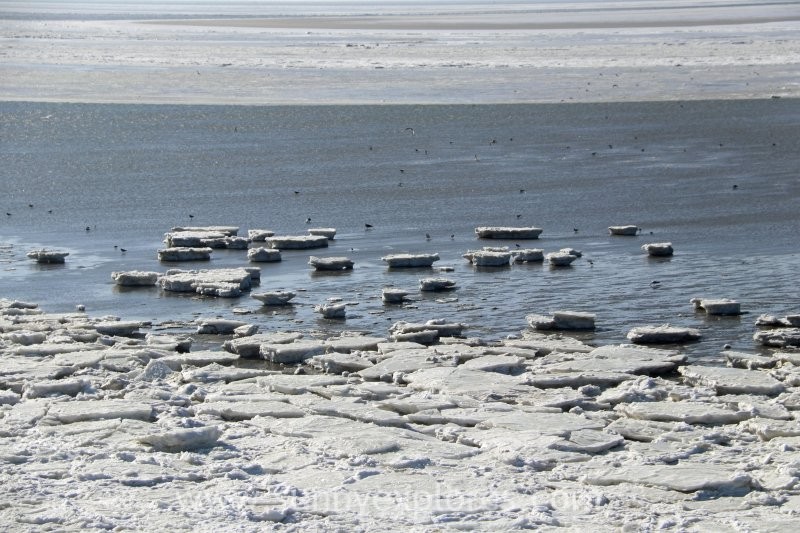 Ice floes in the Wadden Sea: so there we were on that ice floe, adrift in the polar night.