Dahab Days: a photo diary
September 17, 2017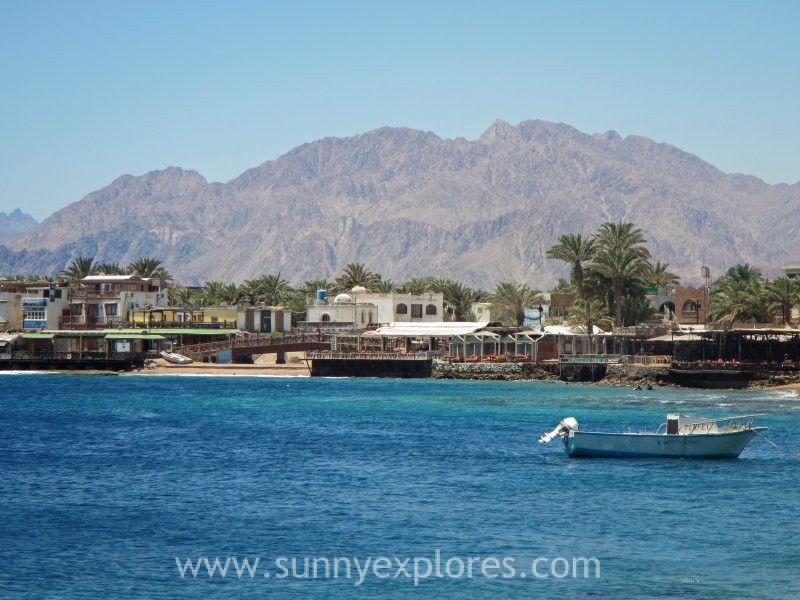 I hardly know where to begin when it comes to selecting a reasonable amount of photos to portray my time in Dahab in Egypt. Every time my stay in the South Sinai flows by so quickly that I lose every feeling of time. I could have easily stayed here a whole year to explore Dahab under and above water. The ocean, the mountains and the desert make my heart smile.
After covering 14 Dahab dive sites in previous blogs, I want to share my photos from above water. Below you will find a selection of images that I believe showcase what Dahab is all about. Ofcourse it's Dahab through my eyes, or better through my lens. I tried to capture the magic of Dahab. Each photo comes with a brief caption, a little thought from that moment. I hope you enjoy the Dahab magic as much as I do every time I visit and every time I look at my photos!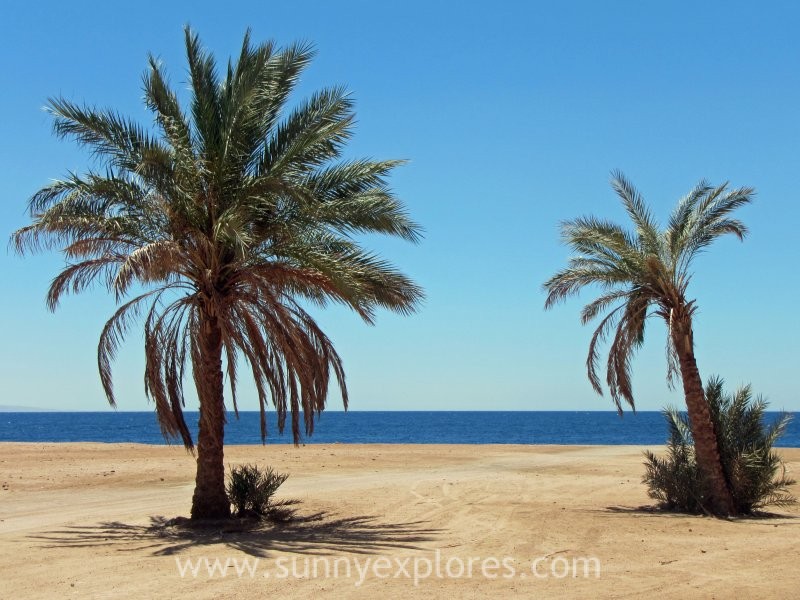 Working towards my goals and dreaming about it, gives my brain butterflies.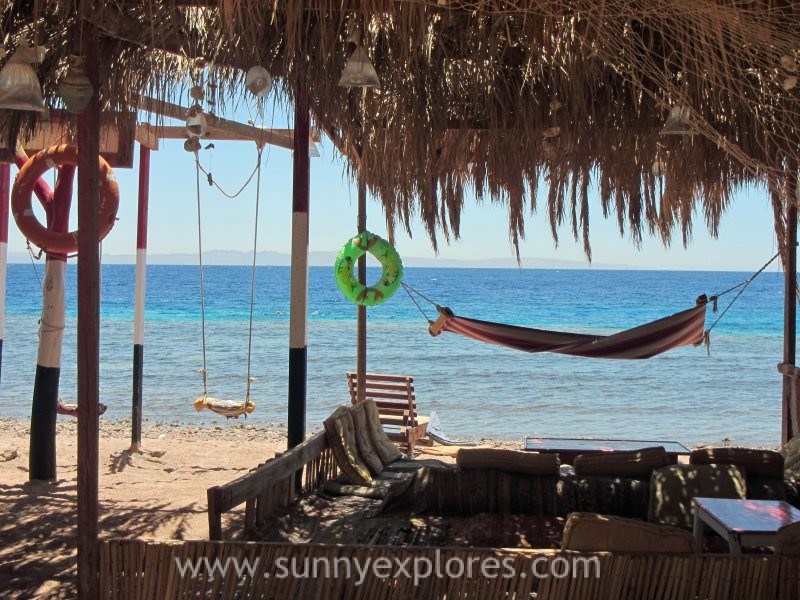 If you want to know where your heart is, look where your mind goes when it wanders.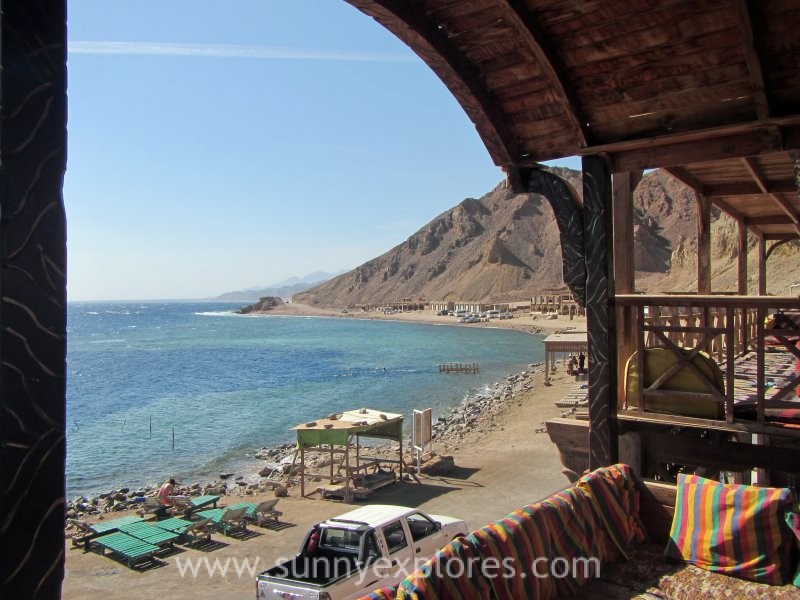 Only those who will risk going too far, can possibly find out how far one can go. T.S. Eliot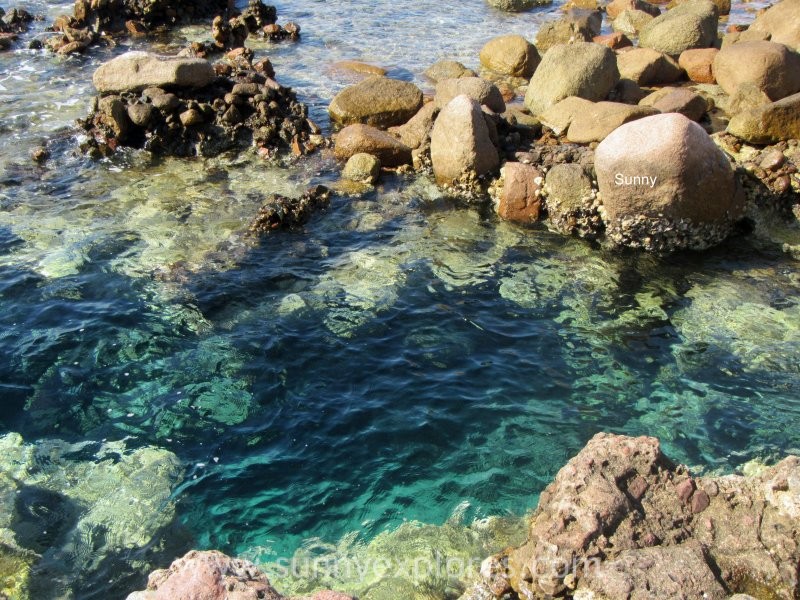 The biggest adventure of all, it to live the life of your dreams.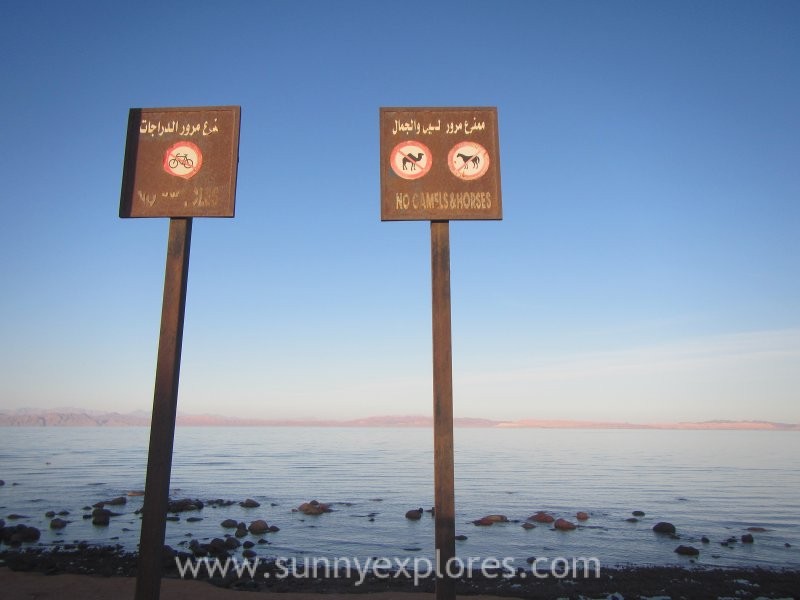 Nothing soothes the soul like a walk at the beach at sunset.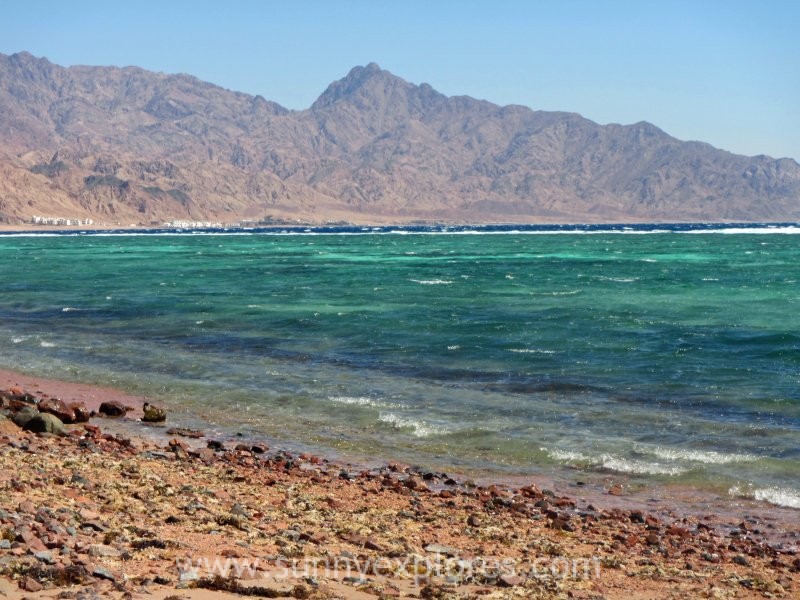 The voice of the sea is seductive.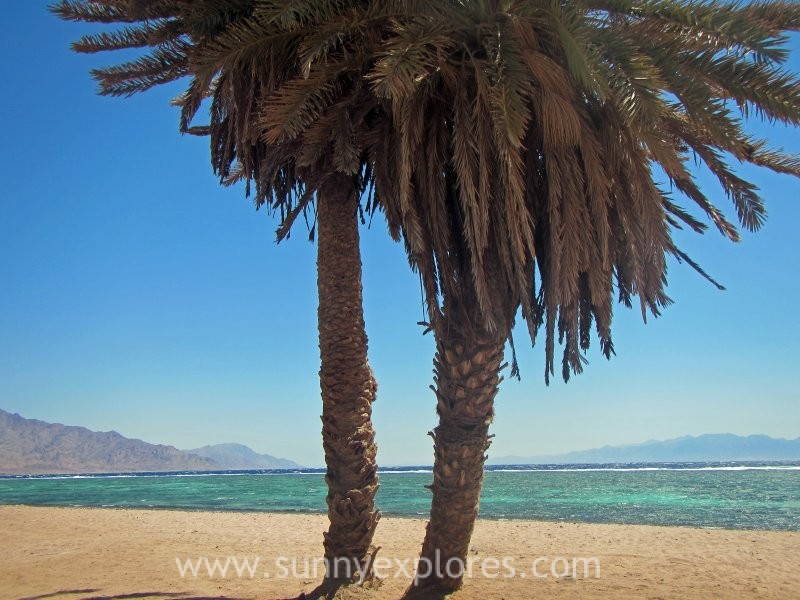 The secret of happiness is to never lose sight of the simple, everyday miracles in life.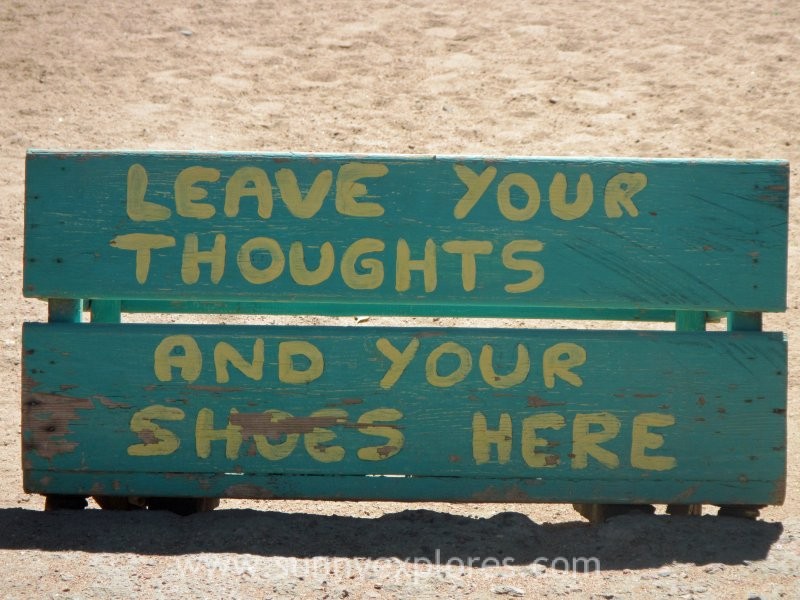 Time to dream and time to be.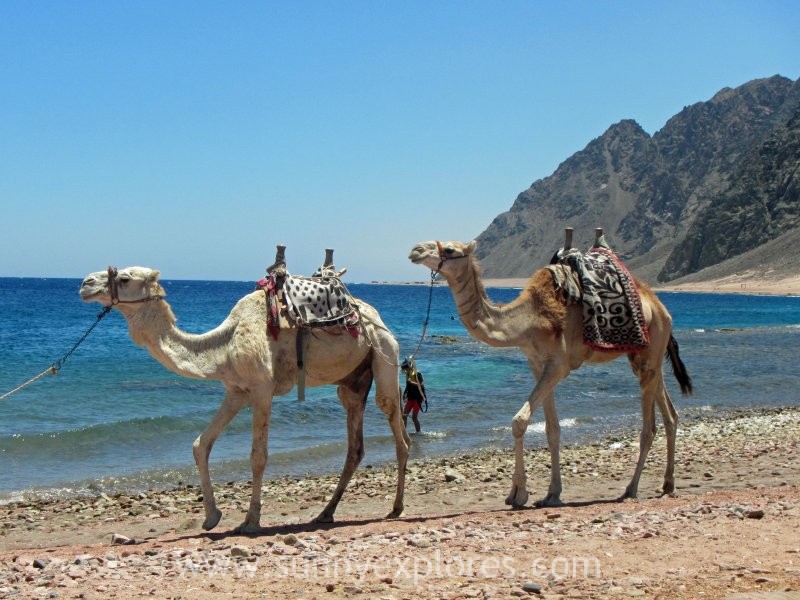 Live your ordinary days in extraordinary ways.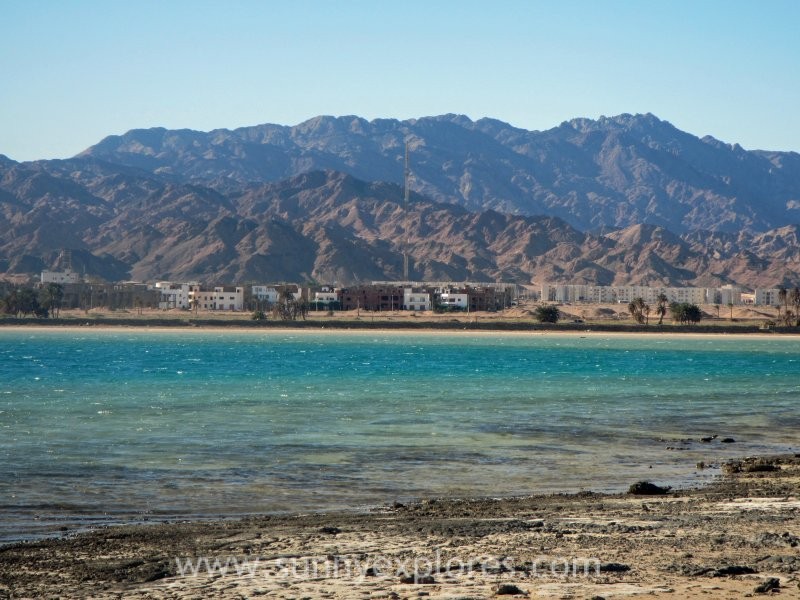 Dream courageously and live mindfully.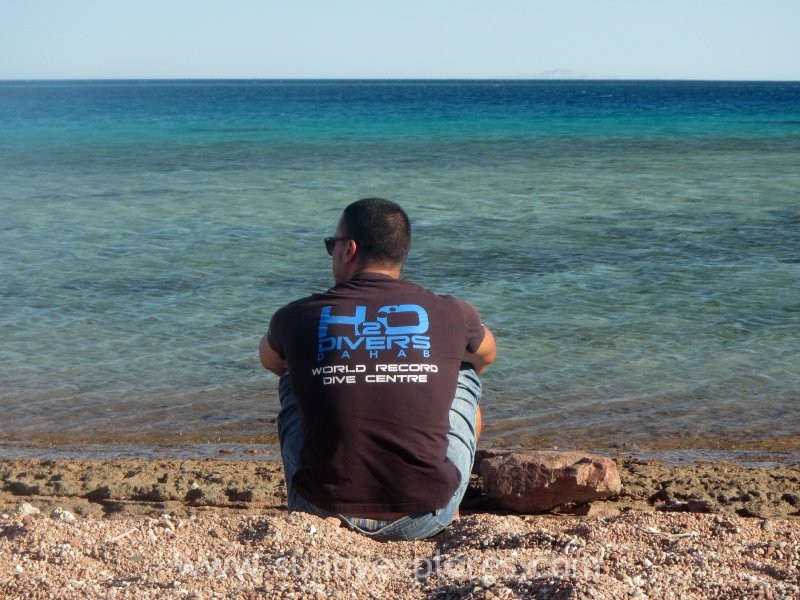 Sometimes the most ordinary things can be made extraordinary, just by doing them with the right people.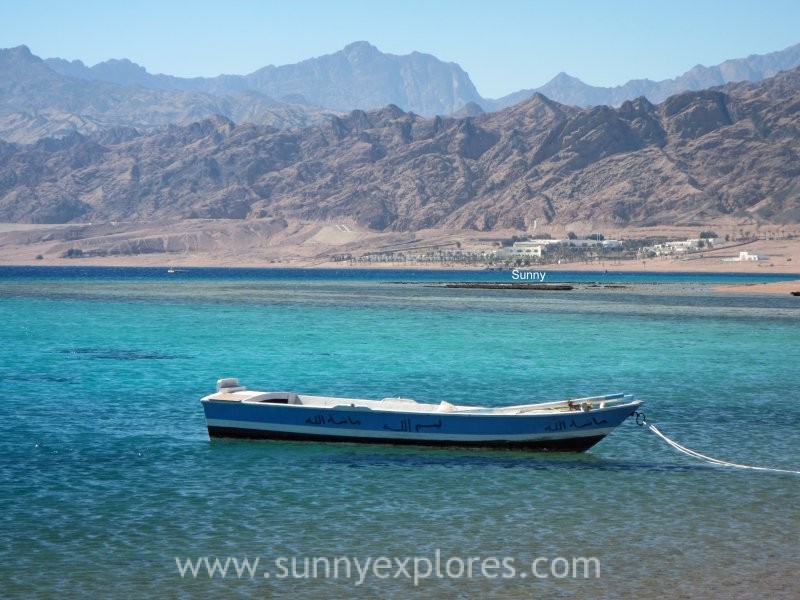 I'm at a place in my life where peace is my priority and negativity can not exist.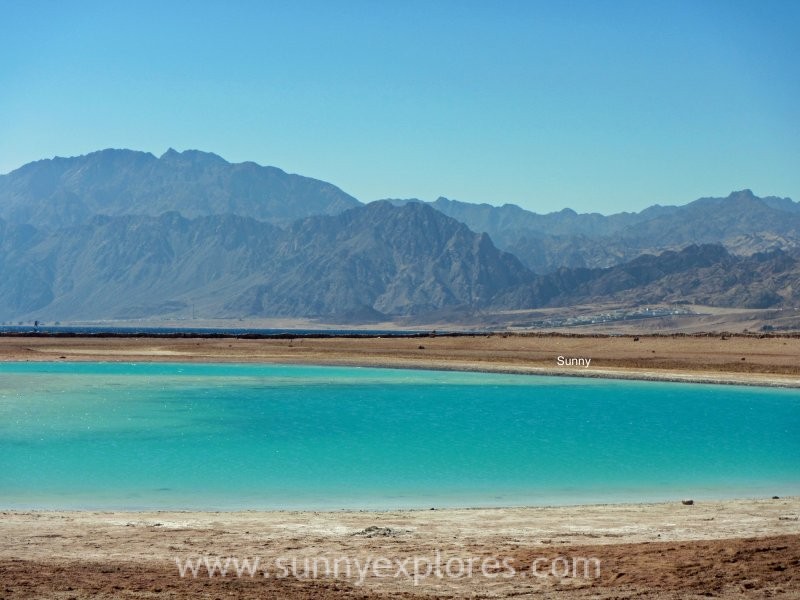 The ocean stirs the heart, inspires the imagination and brings eternal joy to the soul.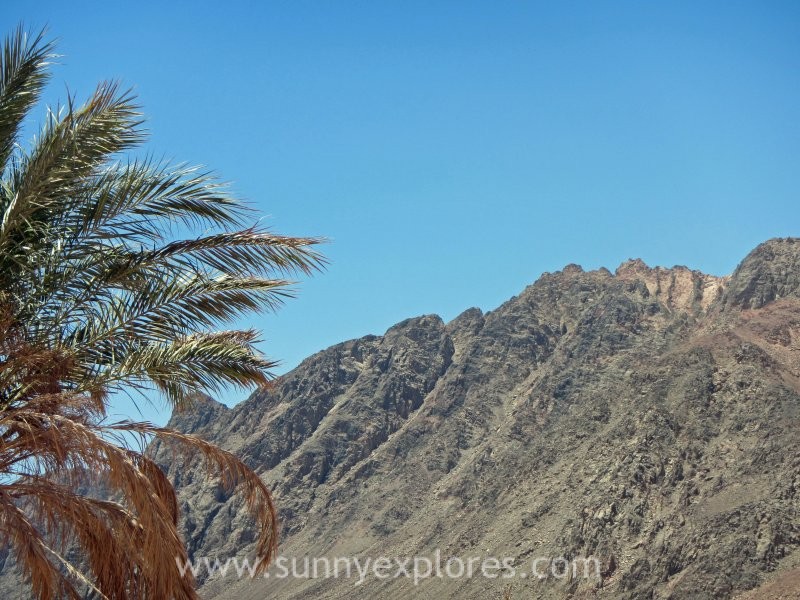 If you love life, don't waste time, for time is what life is made up of. Bruce Lee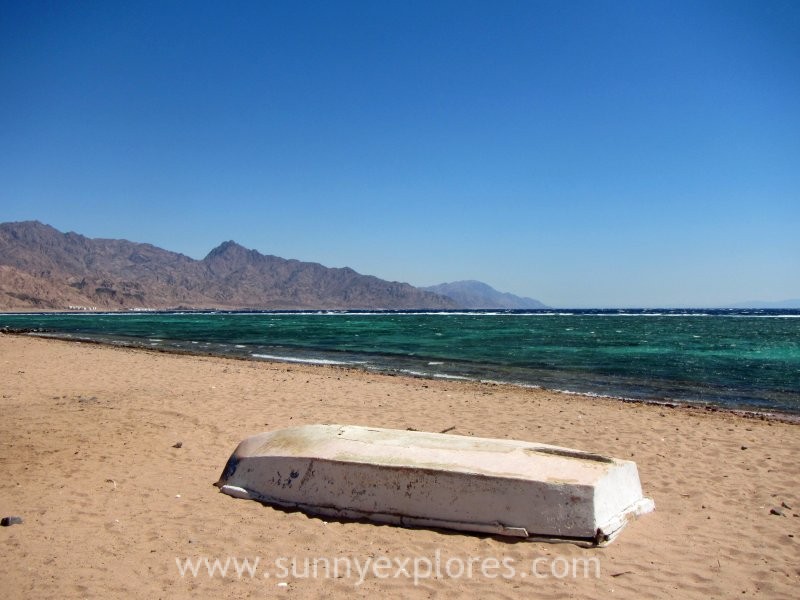 Dream big and always stop to look for seashells.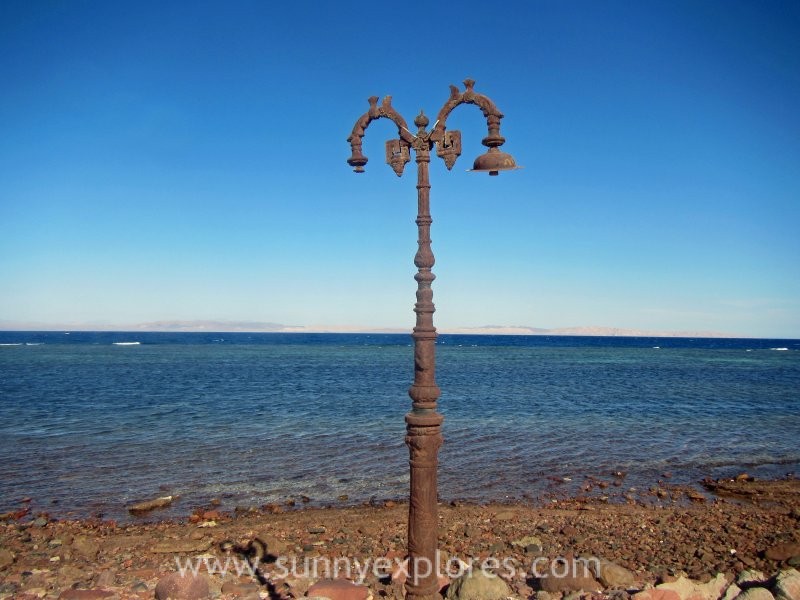 The ocean calms my restless soul.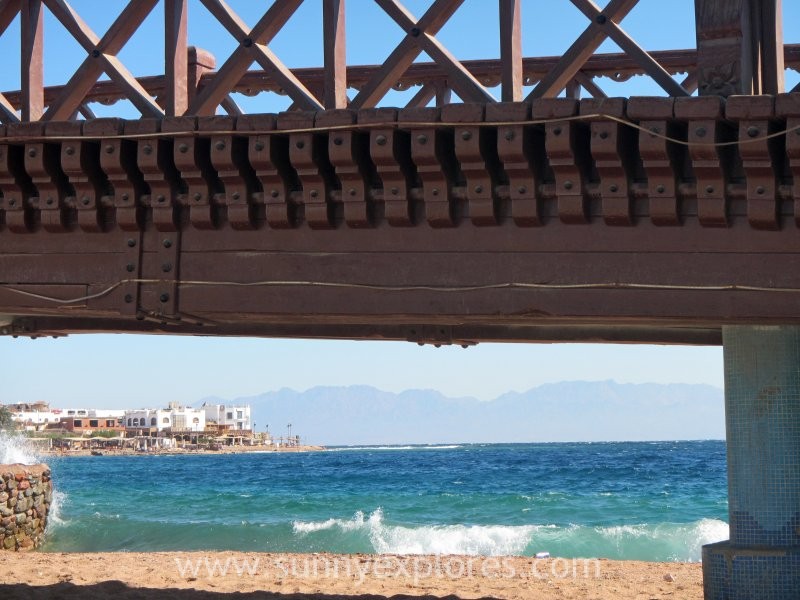 Home is not where you are from, it's where you belong.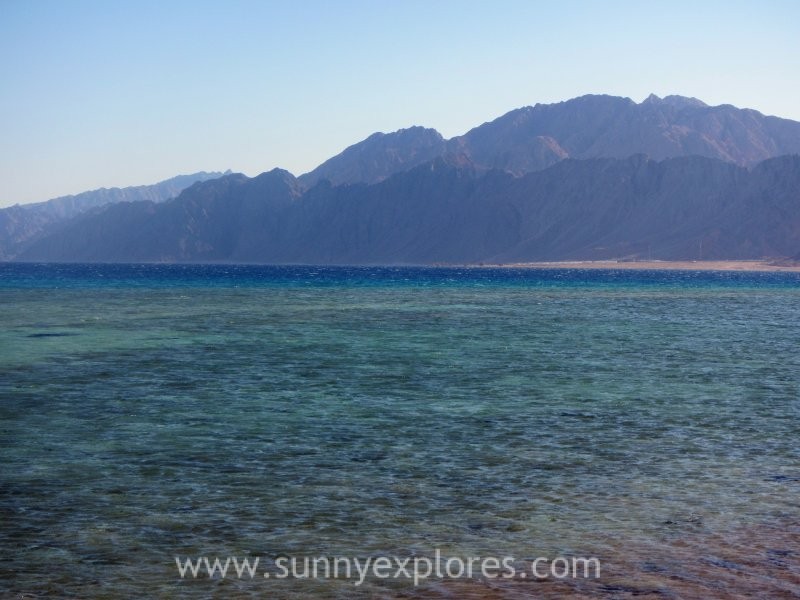 Dance with the waves, move with the sea, let the rhythm of the water set your soul free.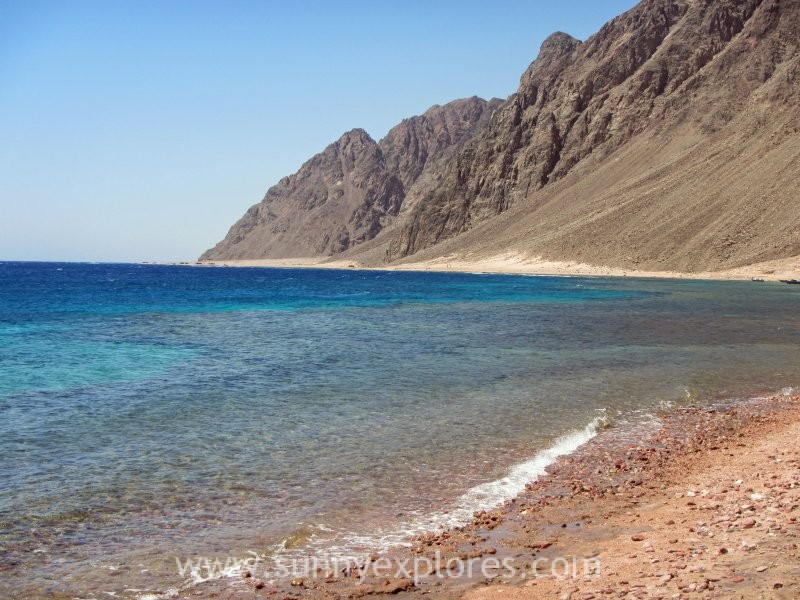 Let's go somewhere where the sea kisses the mountains.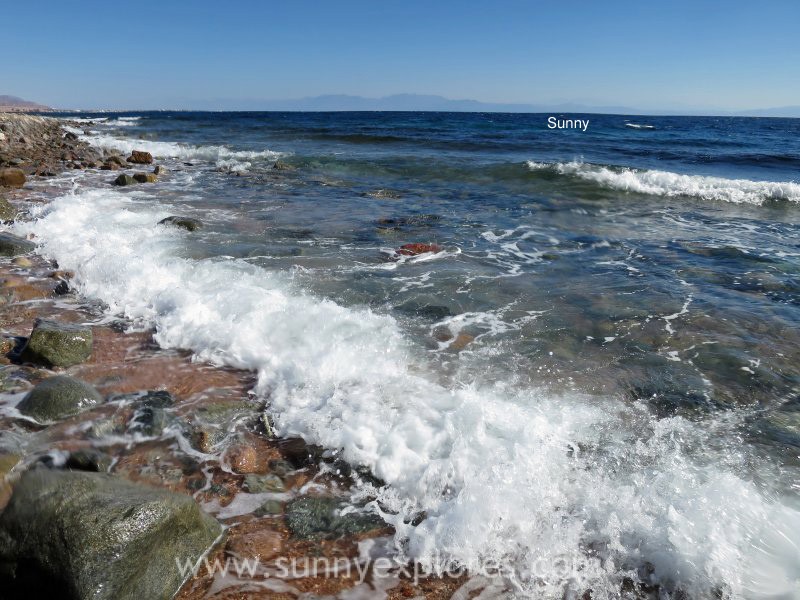 If life sends you waves, swim with them.