Dive sites in Dahab Egypt: Abu Talha
July 7, 2017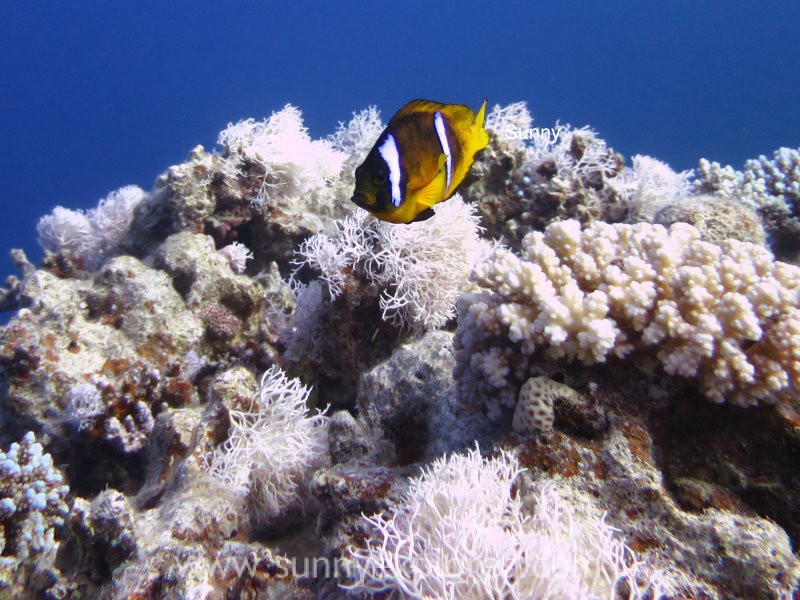 The dive site Abu Talha is Dahabs little secret. From most divecenters it takes a jeep ride from approximately 15 minutes to get at this dive site. For me it's a special site: I saw my very first sea snake here.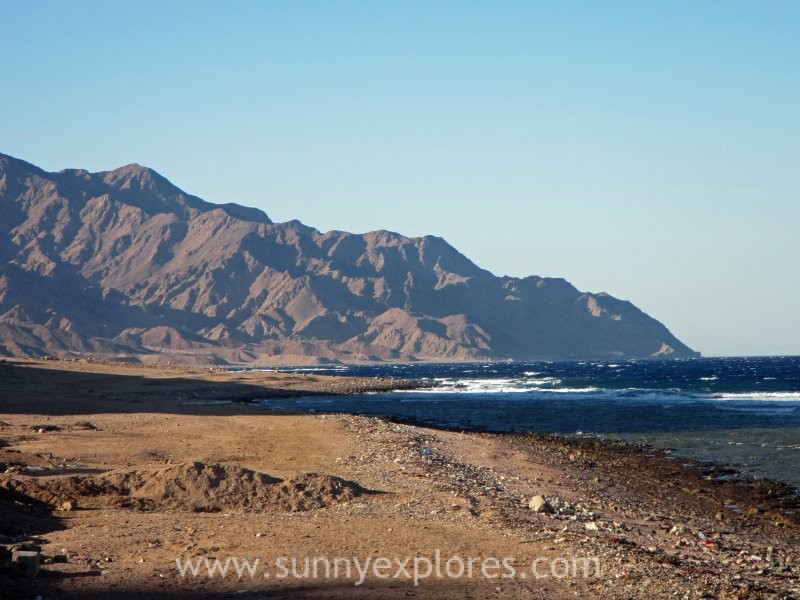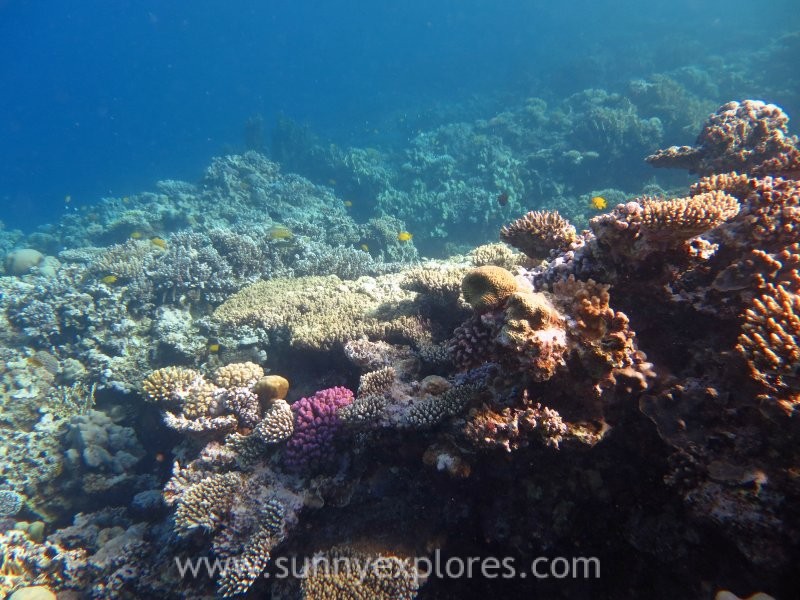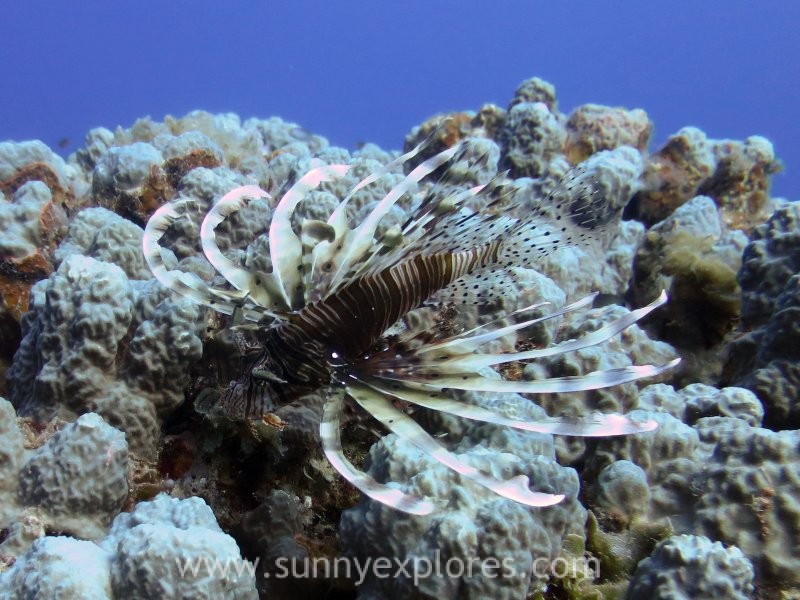 Abu Talha can only be comfortably dived in calm weather and at high tide, which means it's quiet here most of the time. You will rarely meet other divers. Because it's being dived much less than other sites the corals are in pristine condition. Abu Talha has an amazing coral garden with soft and hard corals which are one of the best in Dahab.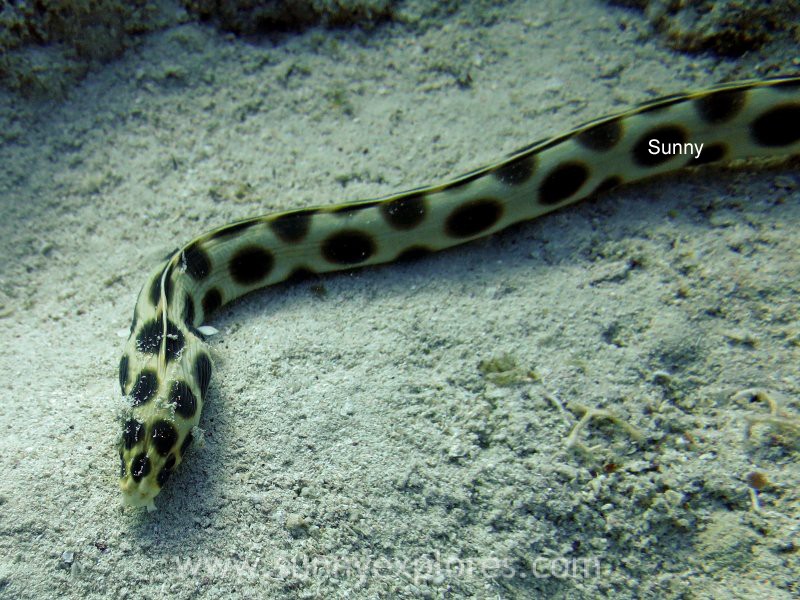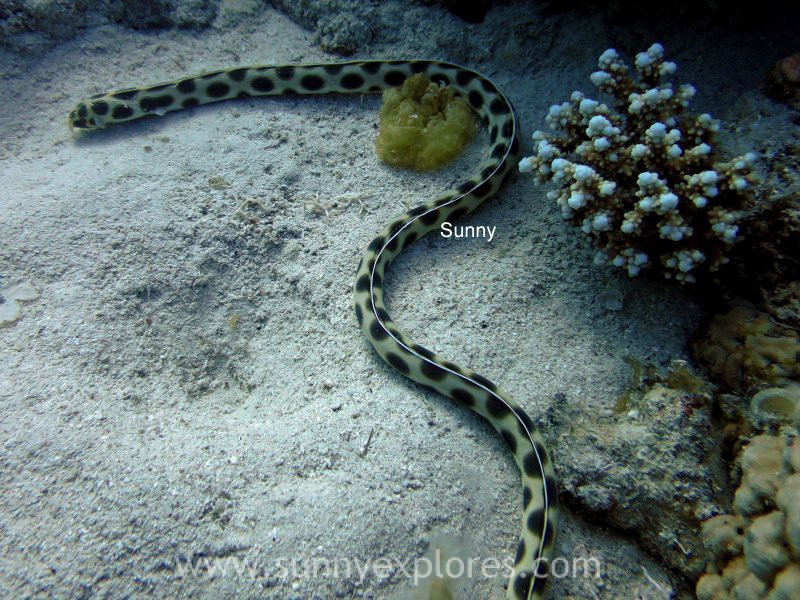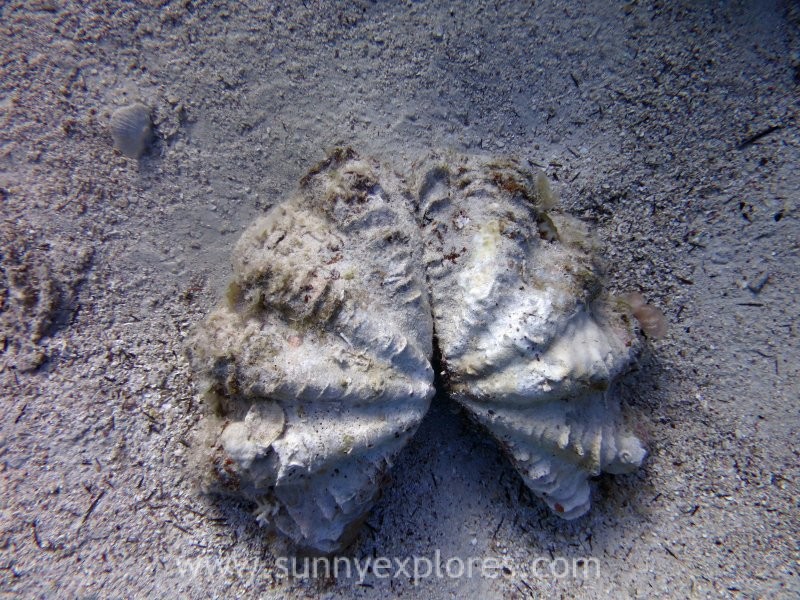 The entry can be a bit slippery on a sandy bottom with lots of holes. There is a shallow saddle and it's important to descend with an good neutral buoyancy. After descending you enter the colorful coral garden. The hard corals drop until around 50 metres. There is even a little canyon and a sink hole. To return to the exit you can follow the reef wall at around 15 metres. Don't forget to enjoy the soft corals here. And look out for the sea snake!