Dive sites in Dahab Egypt: Mashraba
June 30, 2017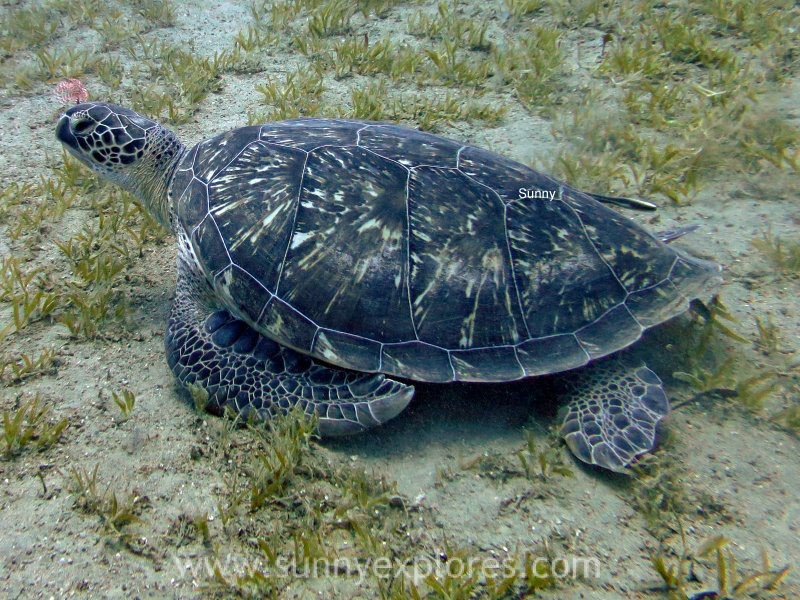 Mashraba is Dahabs famous bridge, but it's also an amazing dive site. It's a site I love: I saw my very first seahorse here and till now I met a turtle every Mashraba dive.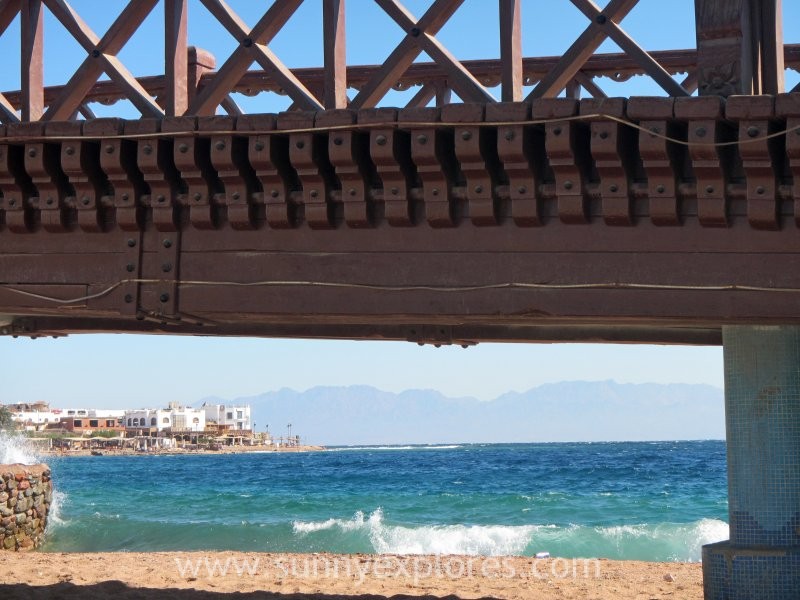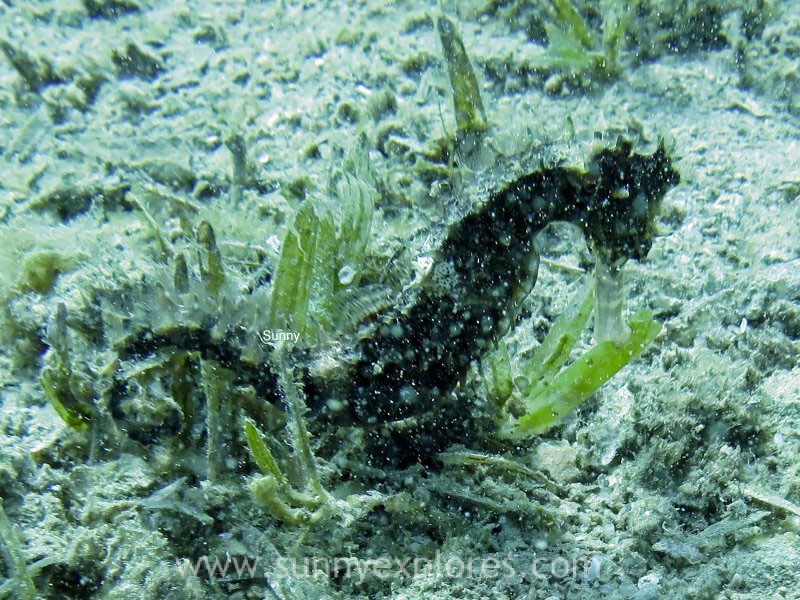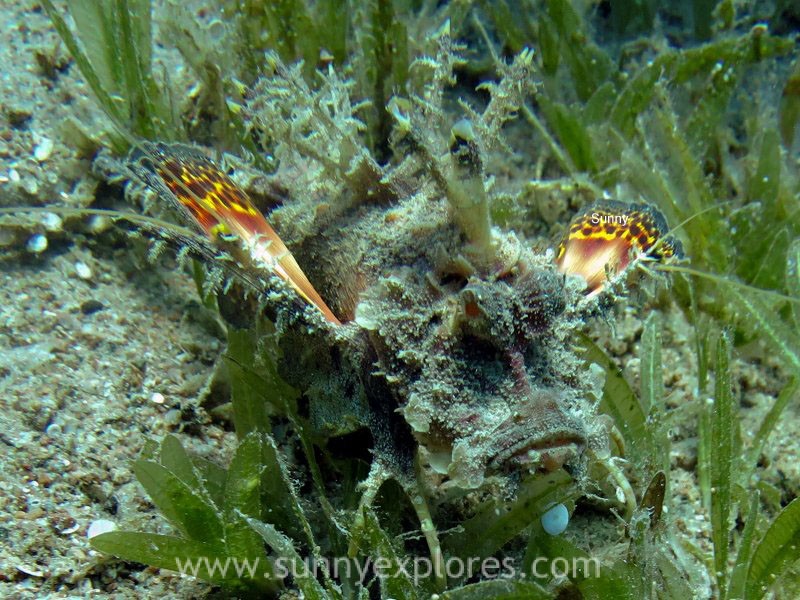 This dive site covers the south side of the bay in Dahab and is the house reef for several dive centers. The site has an easy beach entry and as soon as you descend you enter a green world. And in this bed of seagrass you have a good chance to see the resident turtle enjoying his lunch.
You can dive different profiles in Mashraba. You can enter on the seagrass part before the bridge and explore the underwater statues park. Don't forget to look for tiny seahorses here. You can also choose to swim directly to the reef at Roman's Rock at about 20 metres depth. Than you drift along the wall with nice table corals and gorgonians on your left.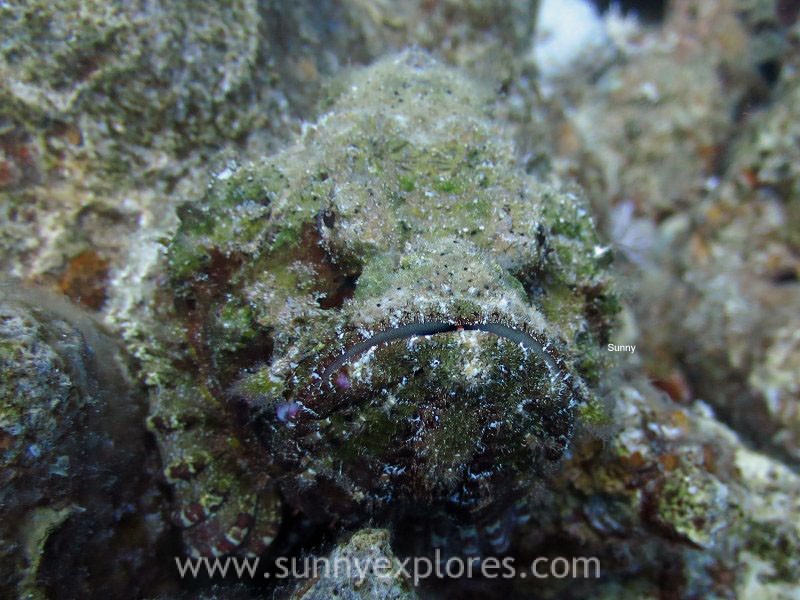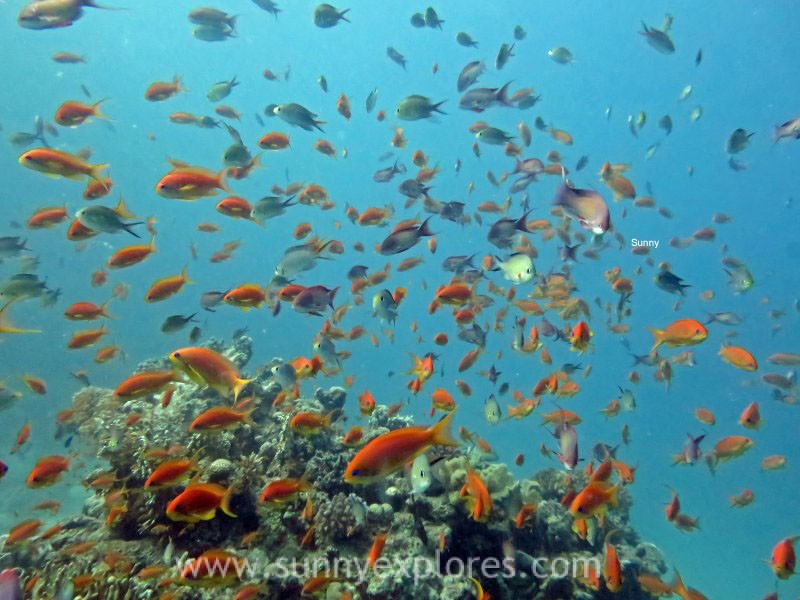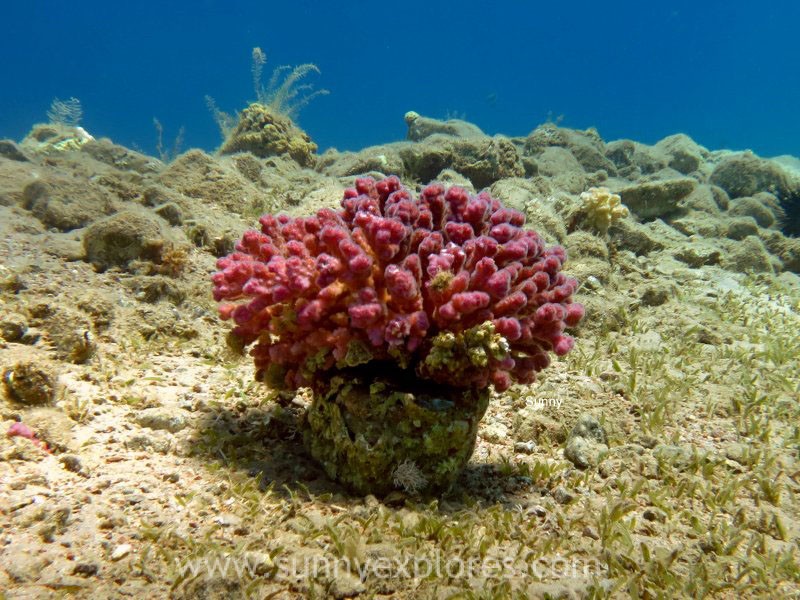 Roman's Rock is worth a visit. It's a large pinnacle which attracts plenty of life including glassfish, pajama slugs and lots and lots of lionfish. Another pinnacle a bit further has beautiful coral and is covered with swarms of Anthias. The Anthias really brighten up your photos.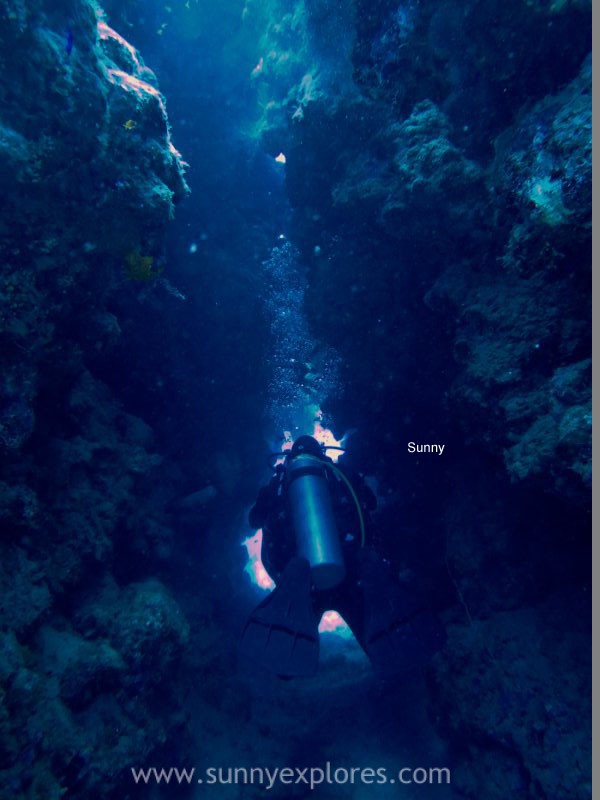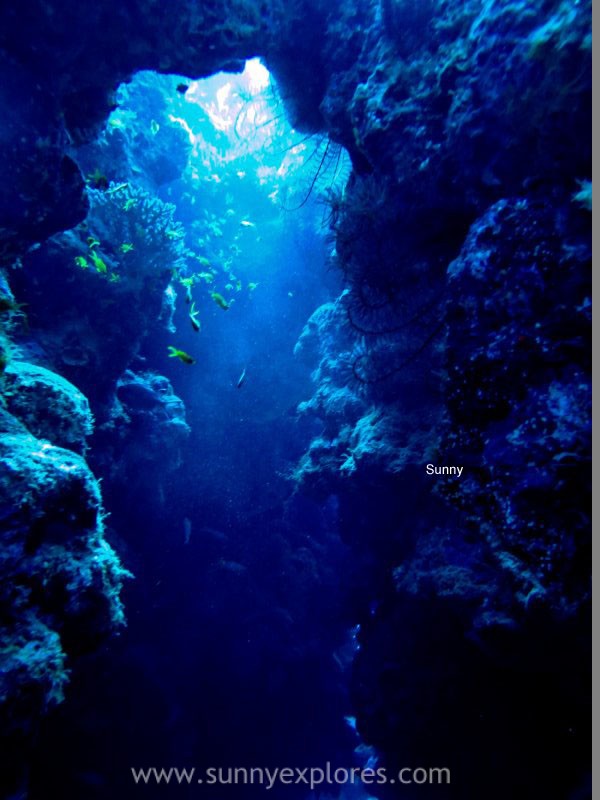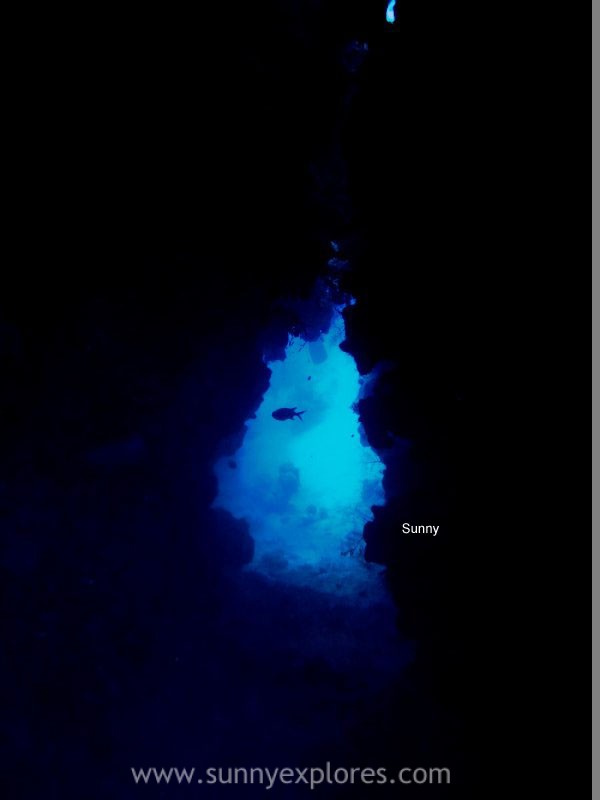 At around 35 till 37 metres you can enter a little swim-through between some pinnacles. After that you return towards the shore along a nice coral wall. It will not take long until you hit the seagrass again and are at the end of your dive. And with some luck you might see the turtle again!