Which National Parks to visit in Uganda, Africa?
February 22, 2017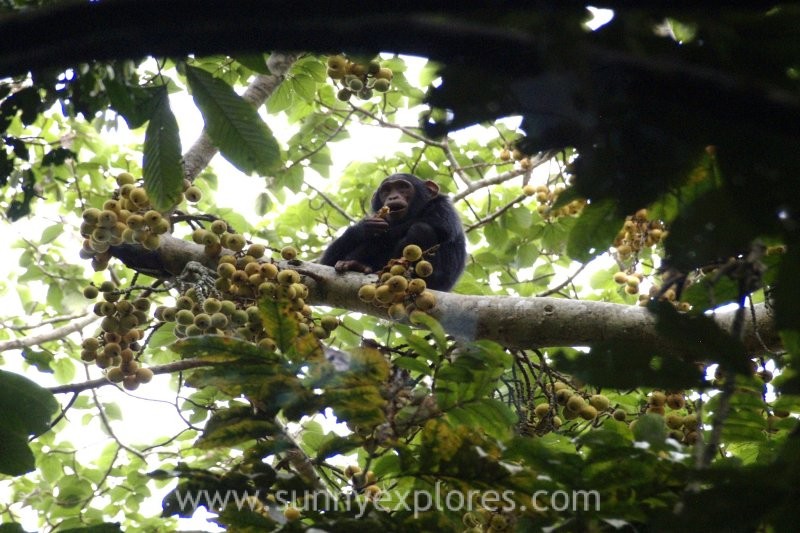 If you want to see primates in the wild, go to Uganda. This East African country is the home of the biggest populations of chimpanzees and mountain gorilla's in the world. But Uganda is also a paradise for bird watchers.
I can imagen you have your doubts visiting Uganda. The country has a turbulent history and it's one of the poorest nations in the world. It's also the world's second most populous landlocked country after Ethiopia. There are many human rights concerns and corruption is a big problem. But at the same time, Uganda is a country of stunning beauty. My first visit was in 2010 and I discovered it's a poor country indeed, but with friendly, helpful people and an impressive nature.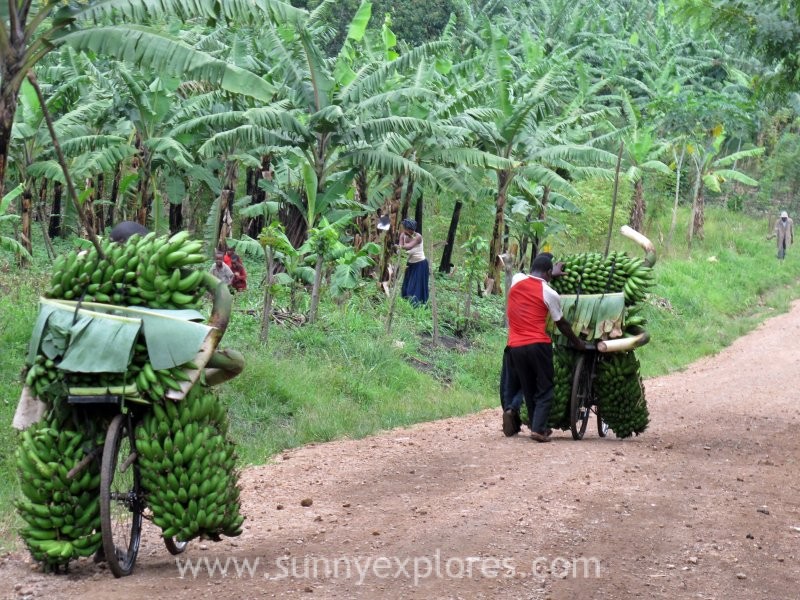 Here are six places you can't afford to miss when you travel to Uganda:
Kibale Forest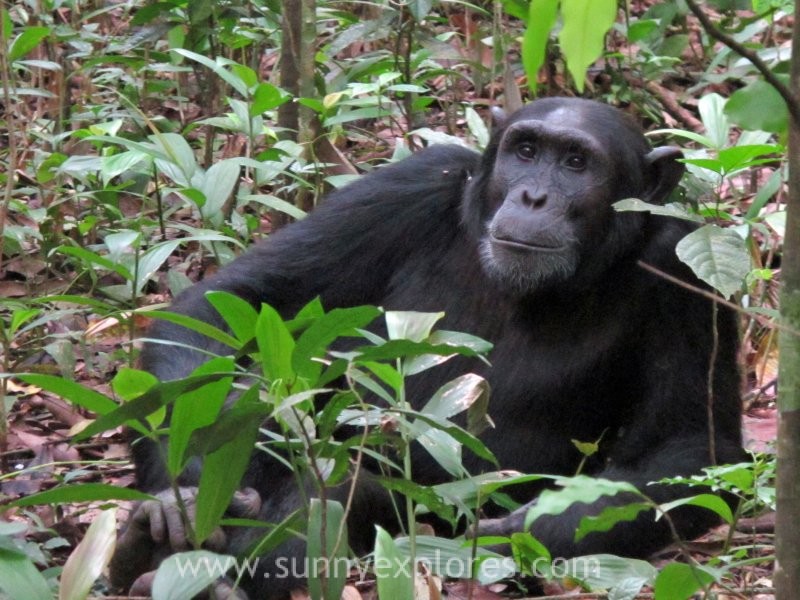 If you want to see chimps, you need to go to Kibale Forest! The density and diversity of primates in Kibale National Park is the highest in whole Africa. Most people visit the National Park for the chimpanzees. Unfortunately this primate is threatened and highly endangered but Kibale has a stable population of 1450 chimps. You have also a good chance to see the endangered red colobus monkey on your chimp walk. The park houses 325 different bird species, so don't forget to bring your binoculars.
Bigodi Swamp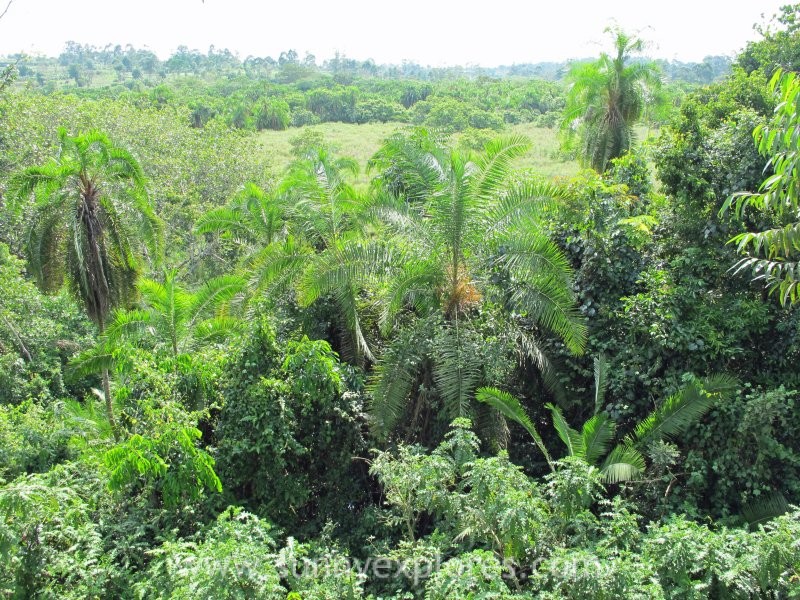 I have to admit, I didn't plan to visit the Bigodi Wetland Sanctuary, I just passed by. But it is a fascinating area with an amazing biodiversity. You can see several primates here, like the red colobus monkey, the baboon and the black & white colobus monkey. At the same time it's a good example of how people and wildlife can co-exist. The sanctuary has a community-based approach to the management of the natural resources which offer the local residents a living within the sanctuary and offer protection to the wildlife at the same time. The Bigodi swamp is a paradise for bird watchers with more than 200 species of birds. I saw the well-known grand blue Turaco here!
Queen Elizabeth National Park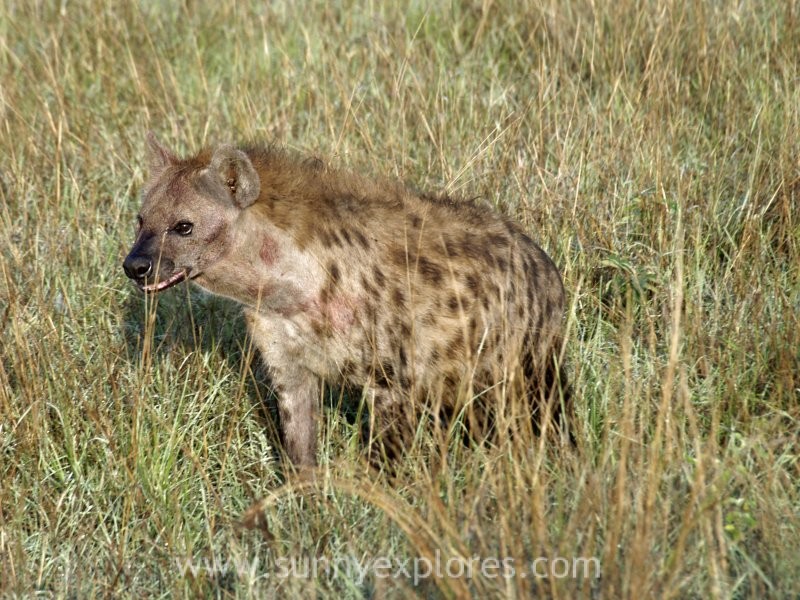 Queen Elizabeth NP is the most famous National Park of Uganda. The variety of flora and fauna is impressive. The Park counts over 95 mammal species and 612 species of birds. Nature shows all her diversity here with bushy grasslands, Acacia woodlands, Lakeshore or swamp vegetation along with forest grassland. The grasslands of the park is the home of wildlife such as Cape buffalo, Uganda kob, waterbuck, warthlog, lion, leopard, hyena and elephant. I was so lucky to spot the rare Shoebill stork here.
Kazinga Channel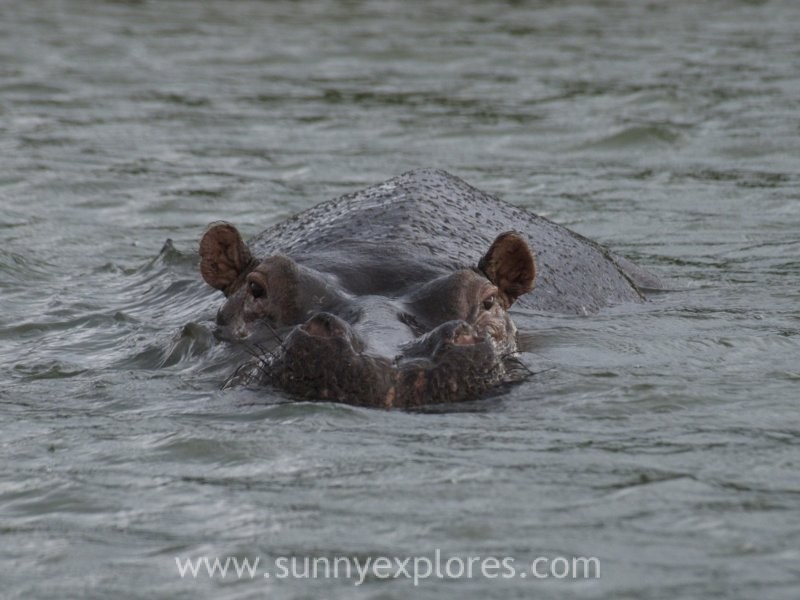 The Kazinga channel is a 32 kilometre long natural channel connection between two lakes, Lake George and Lake Edward. You can't see the shores of this channel: it's filled with hippo's and buffalo's. In fact the channel has one of the largest population of hippos in the whole world. Take a boat cruise on the channel and you will for sure see buffalo's, hippo's and crocodiles. But don't forget to look landward too: with some luck you can spot elephants and lions. I was impressed by the large number of big birds: there were so many species of storks and kingfishers present, but also many fish eagles.
Bwindi Impenetrable Forest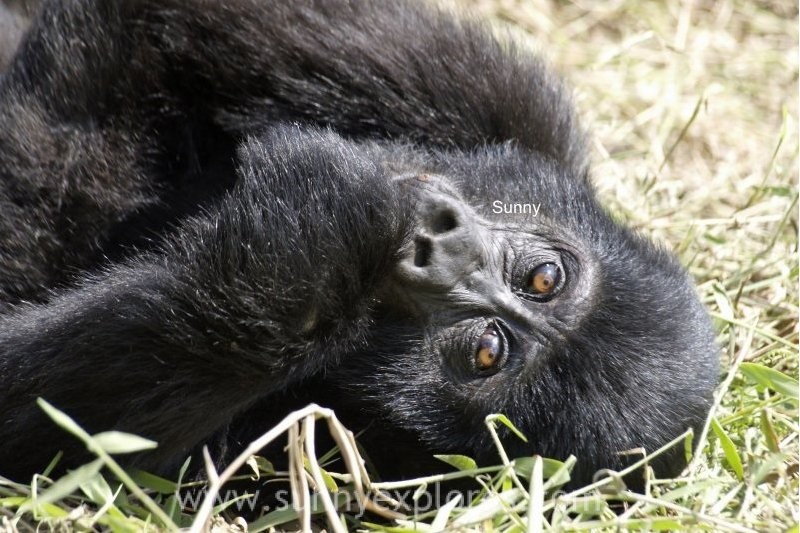 Bwindi doesn't need an introduction! Bwindi Impenetrable National Park lies in southwestern Uganda on the edge of the Rift Valley. Its mist-covered hillsides are blanketed by one of Uganda's oldest and most biologically diverse rainforests, which dates back over 25. 000 years and contains almost 400 species of plants. But you will visit this impenetrable forest to see mountain gorillas. Roughly half of the world's population of this highly endangered primate lives here. Read my blog about my gorilla tracking here. It was truely one of the most unforgettable experiences of my life.
Lake Mburo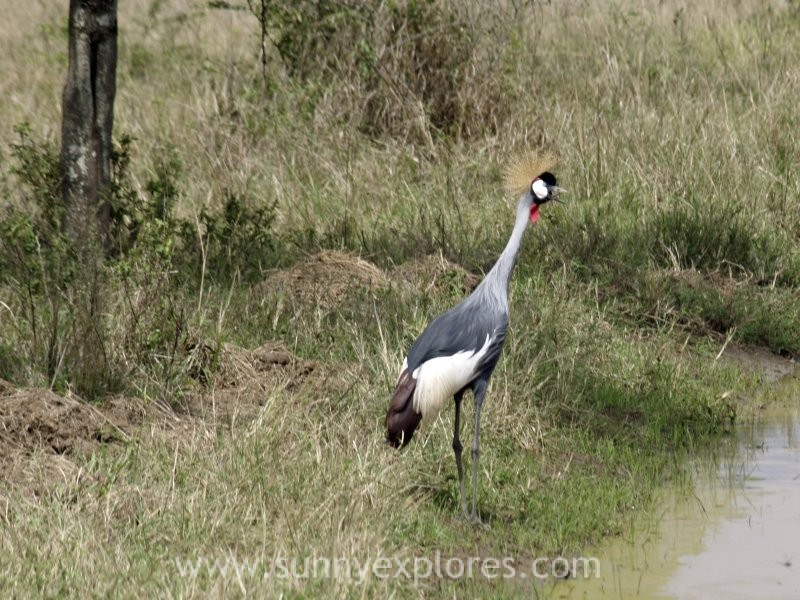 Lake Mburo National Park is a hidden gem. You will pass by since it's located close to the highway that connects Kampala to the parks of western Uganda. Make a stop in this smallest national park. it's really worth a visit. Zebra, impala, oribi, defassa waterbuck, leopard, hippo, hyena and topi, to mention only a few of the long list of my spottings here. And I spent here only one day!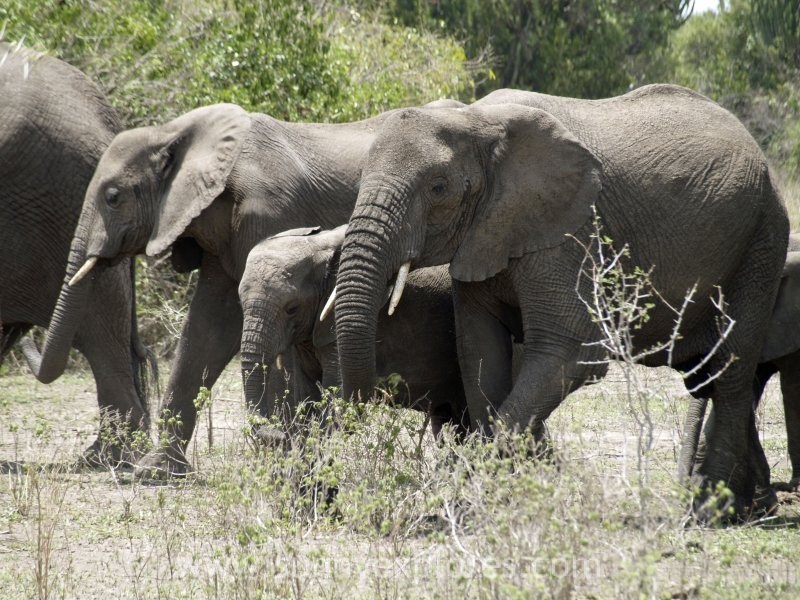 When people think about going on a safari, Uganda is not the country that pops up first in their minds. That's a shame. People are kind and the nature is stunning. Safari trackings are not as touristic as in Kenya or Tanzania. For me Uganda is an unforgettable memory: I had close enounters with wild gorilla's and chimps. I even saw the rare Shoebill stork en many crowned cranes. Crowned cranes are pure dancing grace!