10 things everyone should know before visiting the Galapagos Ecuador
September 29, 2016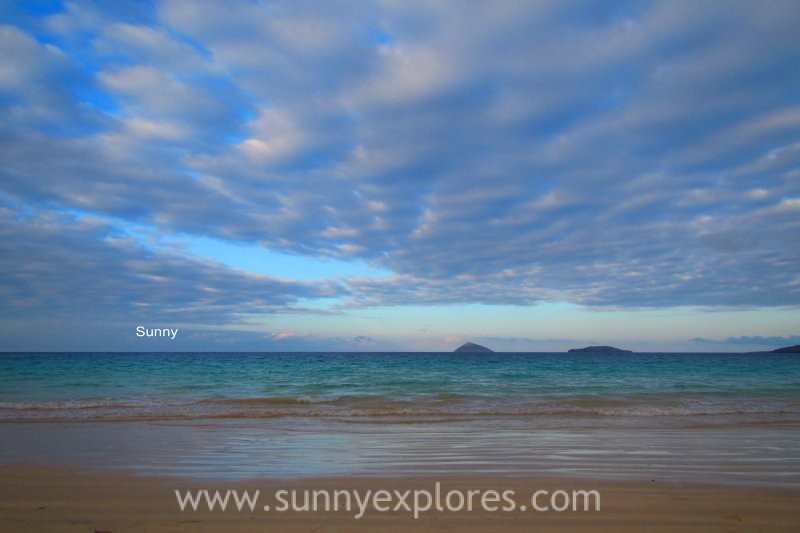 I travel a lot, but I have to admit my travel preparations are not the best. I know what I want to see and do. And I educate myself about the country's history and nature before departure, but packing my bag is not really my thing. Last year I went snorkling with whales in the Dominican Republic. We lived on a boat for a week. And despite that I was the only experienced snorkler and diver on board, my packing was the worst. No sunhat, no waterproof bag for my cameragear, no pills against sea sickness, no bag for my fins and mask. 'And they even sent us an email what to bring,' one of my fellow travellers said, when she borrowed me her sunscreen. 'How did you prepare?' she asked. 'I know everything about whale species and their natural behaviour,' I answered.
The only travel I did prepare well was my trip to the Galapagos Islands. Why? Because it was my first time in South America. Because traveling the Galapagos is a bit difficult: there is plenty of information about the boats, but less on their routes. And because I know the Galapagos are remote. If you need it, you have to bring it! And besides that, the Galapagos Islands are a unique but fragile ecosystem. I didn't want to interfere with the animals natural behavior. I really wanted to reduce my footprint while being there to make my visit as harmless as possible for all the special species living there.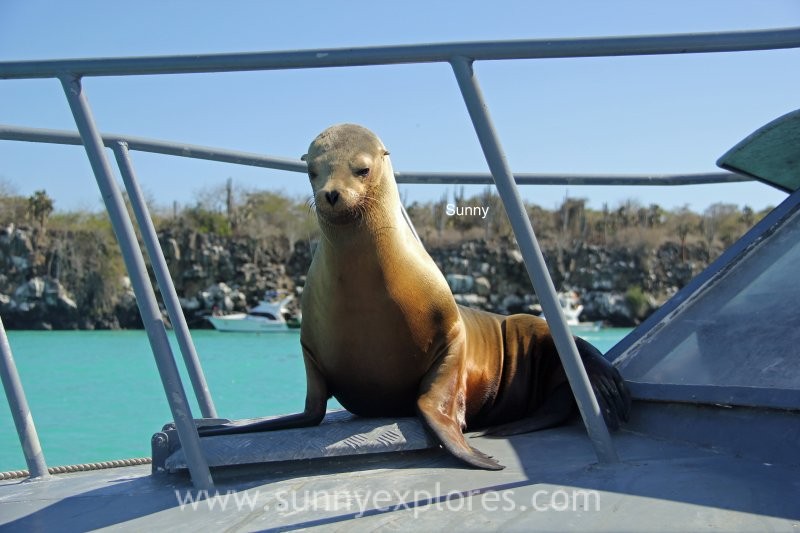 Here are 10 things everyone should know before visiting the Galapagos Islands:
1. Do not bring fruit or other food. Seeds or insects could threaten the fragile ecosystem.
2. Provide clean shoes: mud, seeds or insects constitute a threat to the ecosystem.
3. The animals are not shy and approachable here. It's tempting to touch the animals, but don't do it. Always keep 10 meters away to avoid disturbing the animals in their natural behaviour.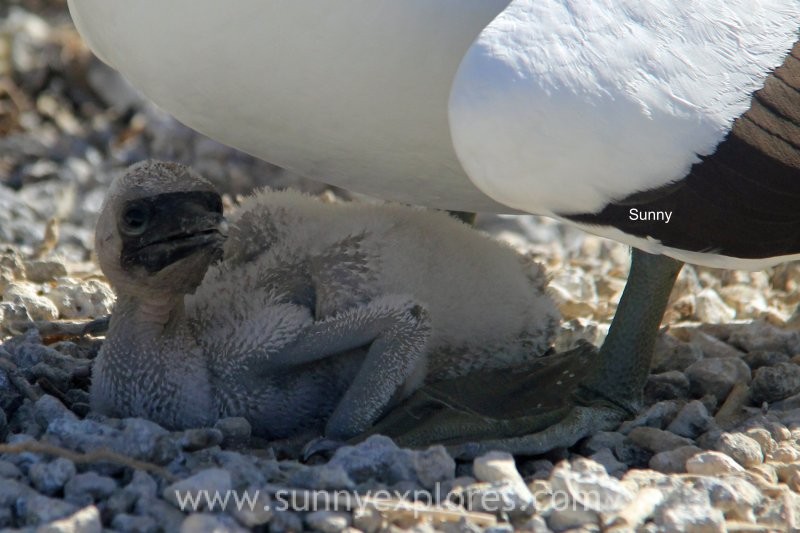 4. Move quietly to  not disturb or scare the animals.
5. The Galapagos Mockingbirds are very cheeky and curious. They even try to drink water from water bottles the tourists bring. Do not permit this: it's not a natural behavior and in addition this water is unhealthy for them.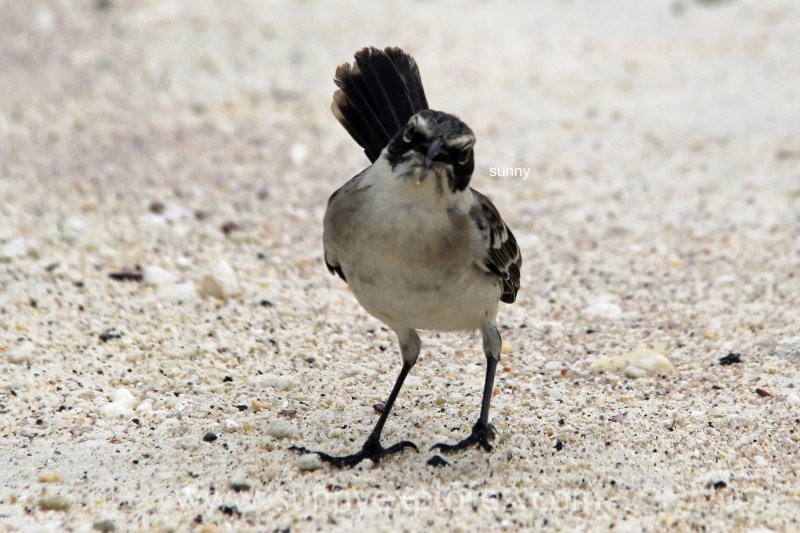 6. For snorkling and diving you have to apply the same rules as in every other place: don't touch the animals and corals. And especially: do not stand on the coral.
7. Use biodegradable shampoo, soap and sunscreen.
8. The Galapagos islands have two seasons: wet and cool and warm and dry. From January till June there is plenty of sunshine and the water is warm, around 26 degrees. July till December is cooler with 23 degrees. It's drier and less green. In July and August, and sometimes September and October the sea is restless: so you are you're more susceptible to seasickness.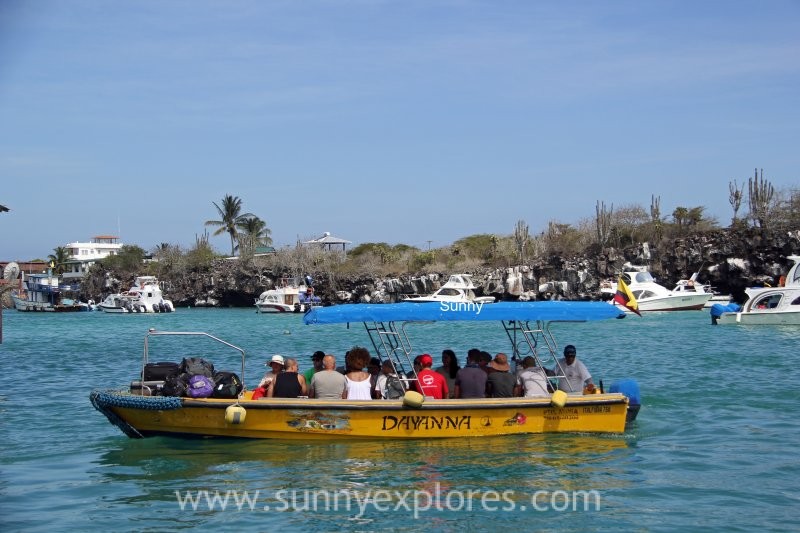 9. And very important: there is a lot of damp and humidity. And you will be using a lot of small boats and zodiacs; so bring waterproof protection for your cameras.
10. For me an eyeopener: you don't need to book a cruise. It's possible to travel from island to island by water taxi. On the bigger islands like Santa Cruz it's possible to book excursions to other islands. Not every spot is accessible by dayexcursions, like Black Turtle Cove. So it might be wise to embark on a liveaboard for a 2 or 3 days trip. The boats all sail a 15 day initiary, but they sell this trips in smaller pieces. You can make reservations for 2, 3, 5, 7, 10 or 15 days depending on what route you want to follow.