My favorite places in Holland
January 5, 2017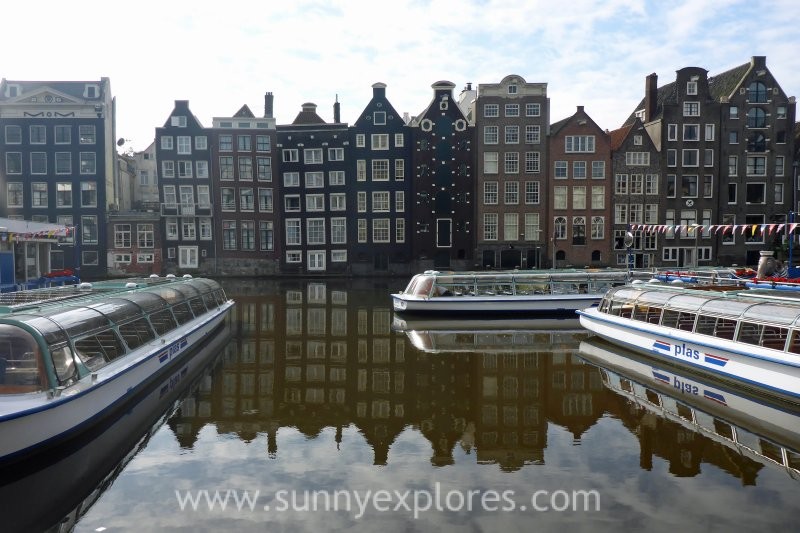 I want to dedicate the first travel blog of this new year to my own country, The Netherlands. Travelling brings me to the most amazing places and far away countries. I have the chance to learn about other cultures and to meet new people all over the world. But the more I travel, the more I appreciate Holland.
It's a privilege to be born in a free country. A country that offers equal opportunities to girls and boys. Where we have access to education and health care. I also feel privileged to have a job that brings me the money to travel, while travelling is unthinkable for so many people in so many countries. It's my Dutch passport that allows me to travel and that gives me acces to every place I want to go. It's my country that gives me the freedom to become who I want to be and to live my life the way I want to. Freedom is never granted.
In freedom I could discover my passions and live my dreams. Exploring the world is one of them. My parents didn't have a car when I was a child and our holidays were close to home, always in Holland. We visited the Dutch Islands, for me a love that never ended. Still I go back to Vlieland at least once a year. My first real family holiday was a trip by train to visit friends living at the German Wadden Sea. Still in high school I travelled through Belgium and Luxemburg by train with a friend and my dog. And from then my love for travelling and exploring started.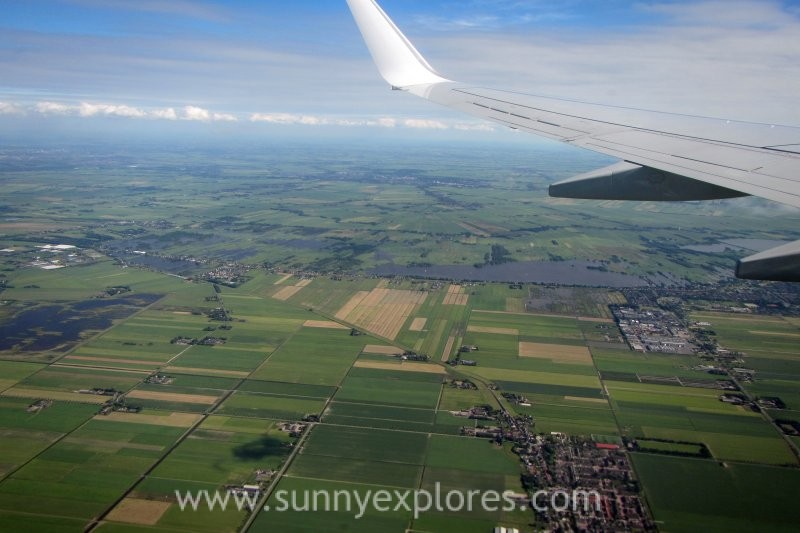 Sometimes I am so caught up pursuing the next big thing that I forget to pause and appreciate the things I have, the trips I made and the things I have experienced, learned and achieved along the way.  The same goes for Holland. Sometimes you forget to appreciate what's in front of you, even though I  never forget to enjoy nature and sunrises. But sometimes disadvantages seem to get more attention: the never ending traffic jams, the collective grumbling mostly about the weather and politics, the lack of attention and care for our nature. As human beings, when we aren't grateful for what we have, we aren't capable of being happy. You choose to be grateful. And living in a free country, there is so much to be grateful for. That is something that I, as a avid sunrise and rainbow admirerer, will never forget.
My favorite places in Holland:
Vlieland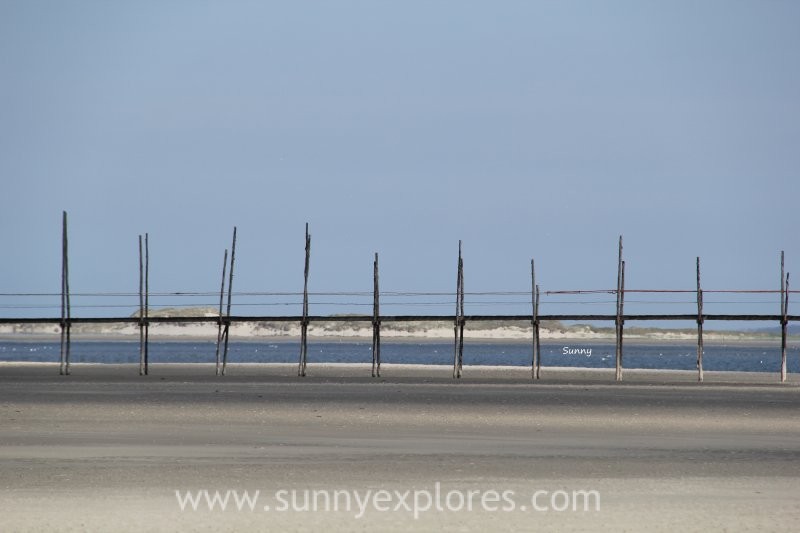 I wrote it before: Vlieland is my refuge in a hectic life. It's by far my favorite place in Holland. I can't come back often enough to enjoy the most stunning sunrises and sunsets. My favorite activity on Vlieland is going out with a boat to look for seals.
The Hague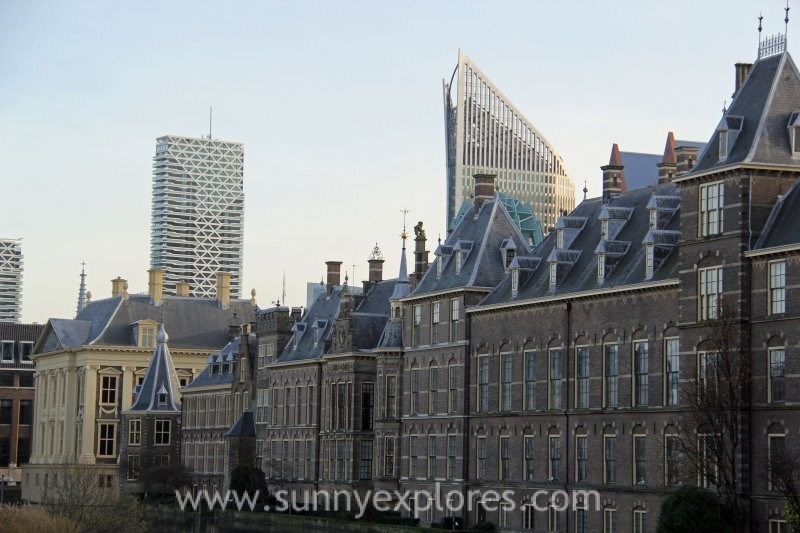 I don't really like cities. Although I can see the beauty of a city like Amsterdam or Alkmaar, it's the crowds that make me run away after a few hours. My favorite city is The Hague, the city I was born in. And mainly because it's a city with a beach. For me it's always the sea, wich makes me dream of distant travels and unknown destinations.
 Lage Vuursche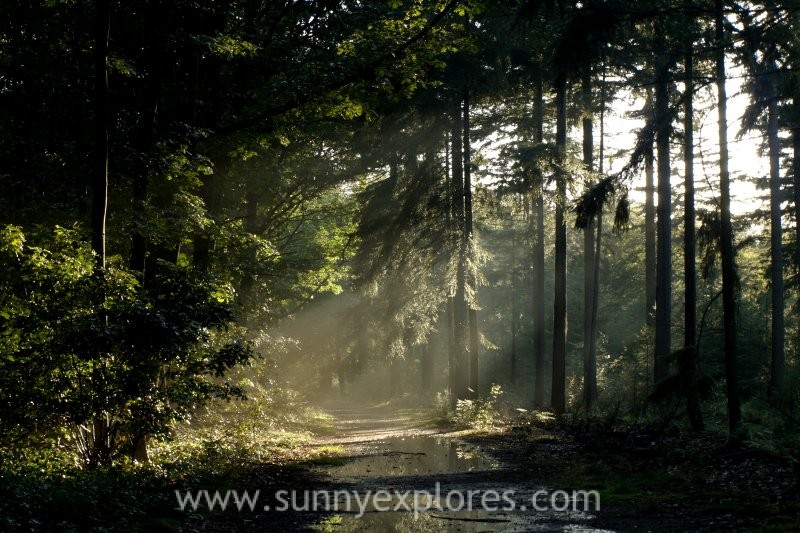 For me Lage Vuursche is a special place, it's my secret forest. To enter this forest you have to go through one of most touristic, busy streets of the province, but then, suddenly there is nothing more than peace and silence. It's a great place for a hike in every season, no matter what the weather is like.
Soesterduinen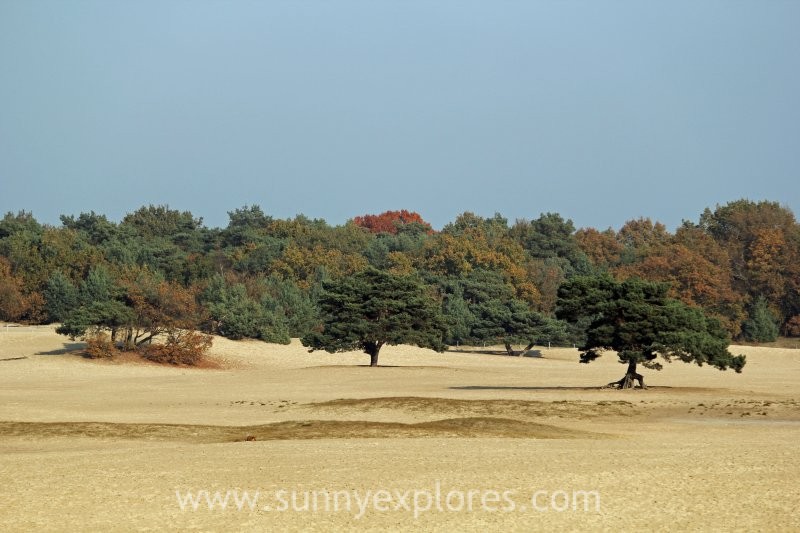 The Soesterduinen are characterized by extensive sand dunes, but there are also heathlands and forests. You can walk for hours feeling the elements. I always experience peace and wideness here. And the good thing is: you can let your dogs run freely.
Munnikenland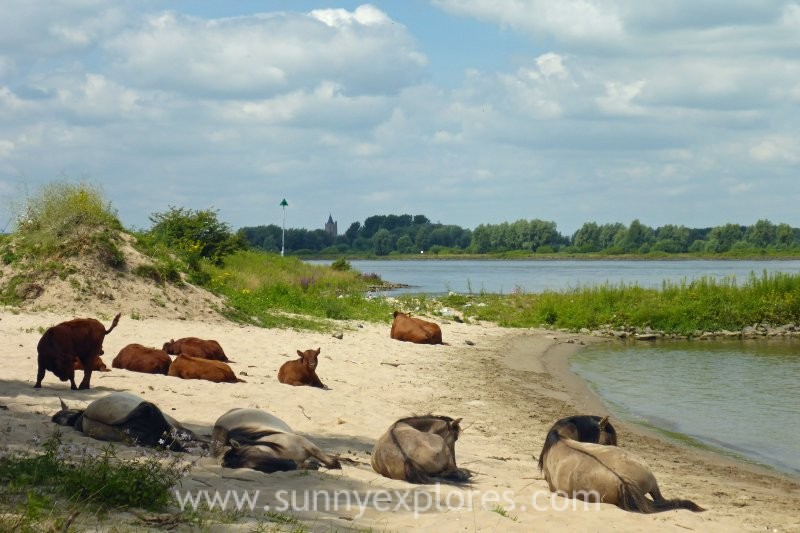 I love to stroll along the Dutch rivers and I am lucky enough to work in a place where I can spend my lunchwalks doing so. That makes Munnikenland one of my favorite daily escapes.