2018: one year in travels
January 4, 2019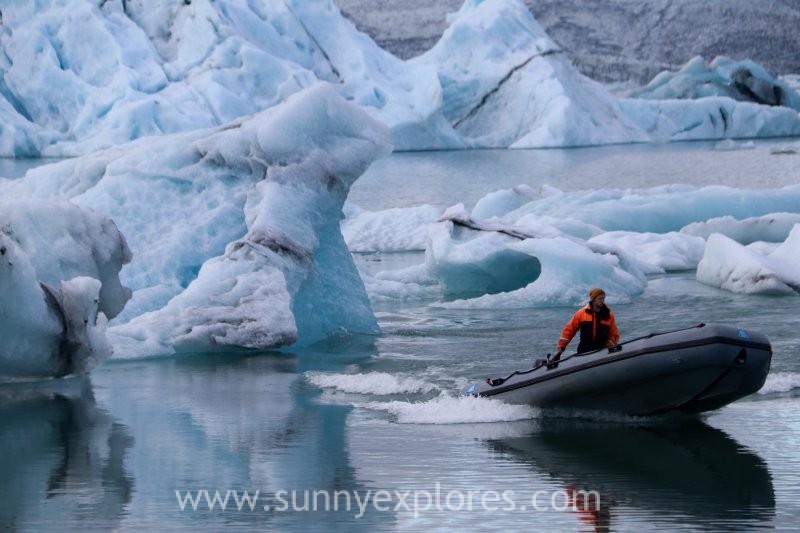 Another year has passed, new travel memories were made.
The first four months of 2018 were dedicated to hard work. Next to my demanding job at the castle, I finished my new book 'Holland land of riviers' and I completed my education storytelling. I was also very busy training my puppy: a very intelligent and energetic golden retriever. I made time in my busy working schedule to clear my mind at the beaches of the Dutch waddenislands Terschelling and Vlieland. Especially my time at Terschelling was very special. We had an enormous amount of snow, sensation temperatures of -19 degrees and floating icebergs in the Wadden Sea, a truly unique phenomenon.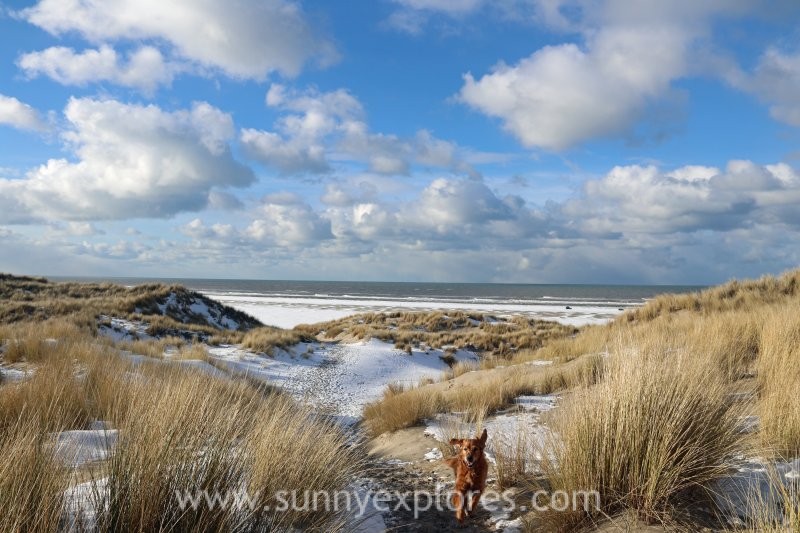 The month of May was all about a roadtrip through Denmark. A vast country with a 7300 kilometer long coastline and beautiful beaches. I visited my favorite places Skagen and Lindholm Hoje and also discovered some great new places such as Rubjerg Knudde and Cold Hawaii.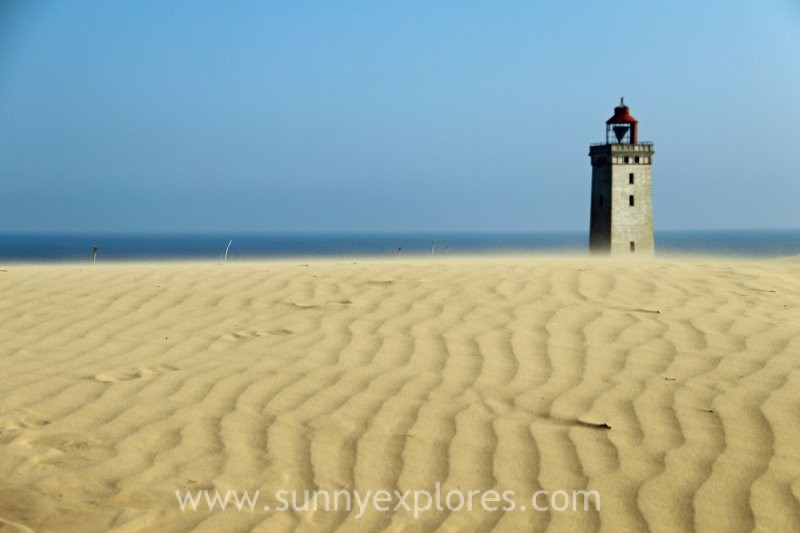 June and July were the months of surf, salt and fresh air. During the summer months my colleagues were on vacation, so I guarded the castle. Working hard during weekdays, I filled my weekends with water activities: surfing, supping, diving and kayaking. I spent a lot of time on and under water. I made a dream come true: I completed two diving courses and became a PADI Master Scuba Diver. To stay in my water mood, I visted Venice, a city that has long been on my wish list and exceeded all my expectations. I loved Venice and my time there. The long Dutch summerdays gave me the chance to go out in nature with my dogs and camera. I explored the nature reserves Millingerwaard (and saw my first beaver!) and Grevelingen and hiked in my favorite areas Lage Vuursche and Soesterduinen.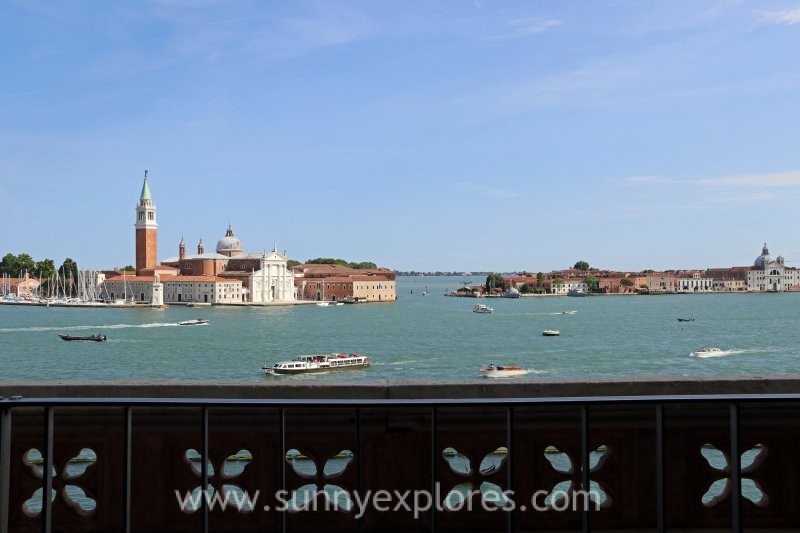 After the summer I left for a road trip through Iceland, a beautiful, rugged country. I dived there between the tectonic plates, sailed over the Iceberg Lake Jökulsarlòn and bathed in the Blue Lagoon. A jeep tour through Iceland is an unique experience: this country can not be compared with any other country.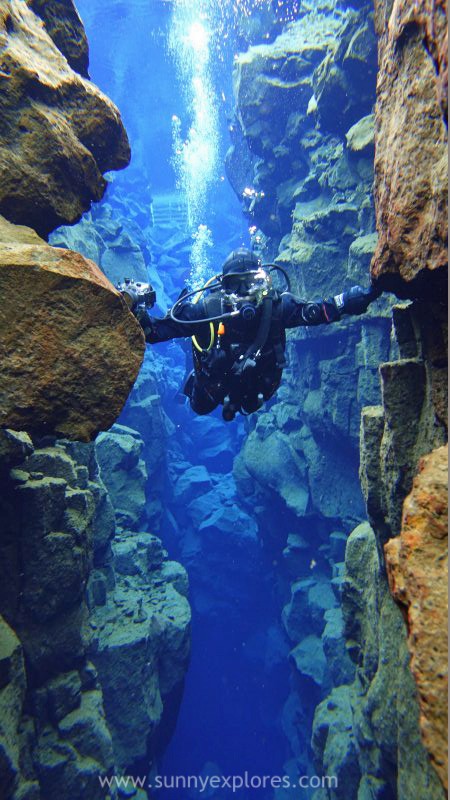 In the autumn I left for Luxembourg. My dogs and I enjoyed the beautiful autumn colors during long walks through vast forests. In the early winter, the sea called again. After Terschelling and Vlieland I choose to visit Ameland this time. The island had lovely weather and I did not miss a single sunrise and sunset. Shortly thereafter I explored the Swedish capital Stockholm and I ended my year at the island Helgoland in the middle of the cutest baby seals, an experience I will treasure forever.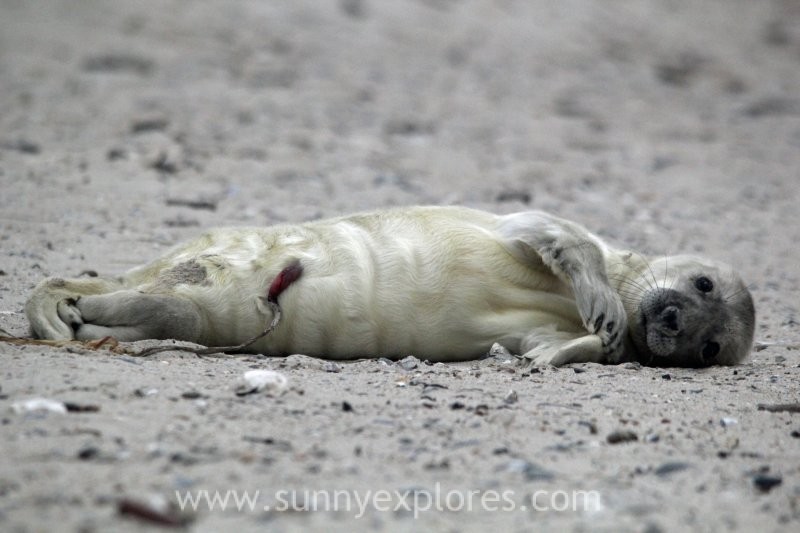 2018 was a rich year: I worked hard and played harder. 2018 brought me a new book, a new diploma and my MSD-diving license. I met new people, discovered new places and explored new countries. I recorded my travel experiences in 48 travel blogs, countless photos and unforgettable memories. Can't wait to find out what this new year will bring, the first trips are already booked!