My favorite places of 2018
February 8, 2019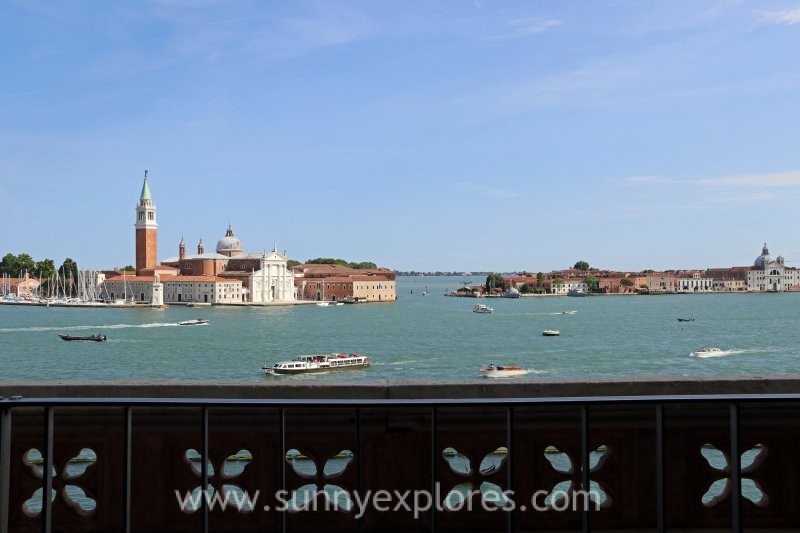 I love to look back on the highlights of the year gone by and to relive the places that stood out for me the most. It was hard to choose my favorite ones from 2018: I visited so many special places. I was so lucky to explore Denmark, Iceland, and Luxembourg. I went to Venice, Stockholm, Helgoland and the Dutch islands Terschelling, Vlieland and Ameland. I discovered some great places in the Netherlands. We had an endless summer and I spend a lot of time surfing, supping kayaking and hiking and I even saw my first beaver in the Millingerwaard. This year it was extremely difficult to stick to a top 10, due to my Iceland trip with many places that can't be compared to any other.
Venice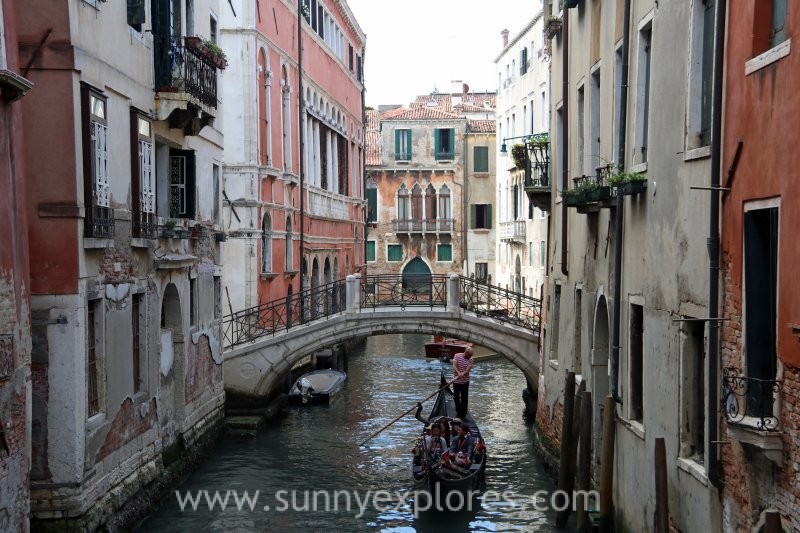 Above all Venice stood out. I love Venice! No city captivates me as Venice. I prefer nature above citylife, so it's not easy for a city to enchant me. But Venice did. I expected the usual bustle and chaos of the city, and I was warned of huge crowds of tourists. But instead I found the peace and space of a city by the sea. Water everywhere and the proximity of the sea provide a feeling of space. And those colors in Burano, pure magic!
Silfra Fissure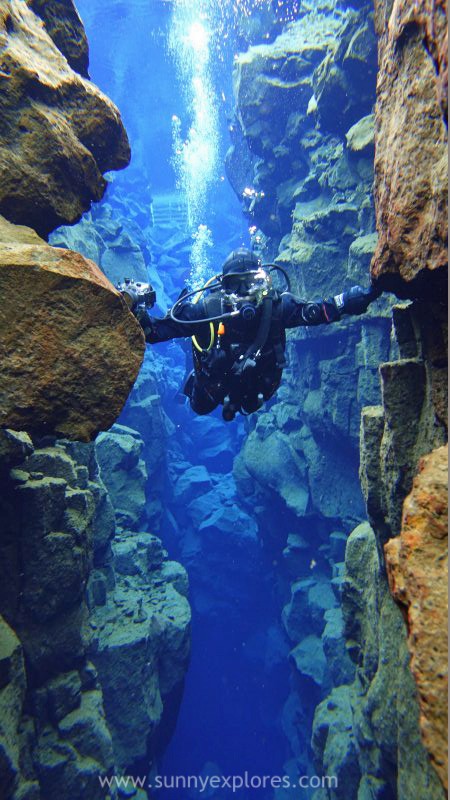 The Silfra fissure in Iceland is the space between the North American and Eurasian continental plates. It's located in Þingvellir National Park in Iceland and offers epic diving. And besides that, they have the best traffic sign!
Helgoland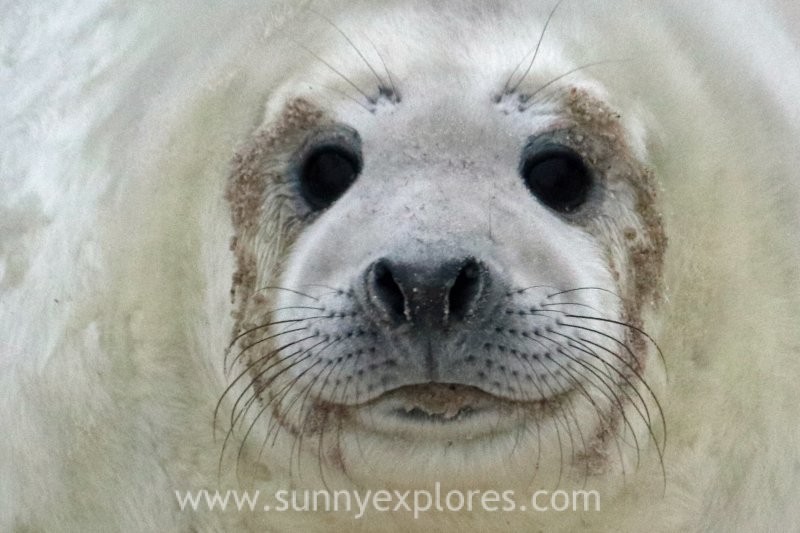 I went to the island Helgoland in Germany to see baby seals. I was overwhelmed: the amount of seals, how close I could get and the cuteness! This was truly one of the best weekends of 2018.
Terschelling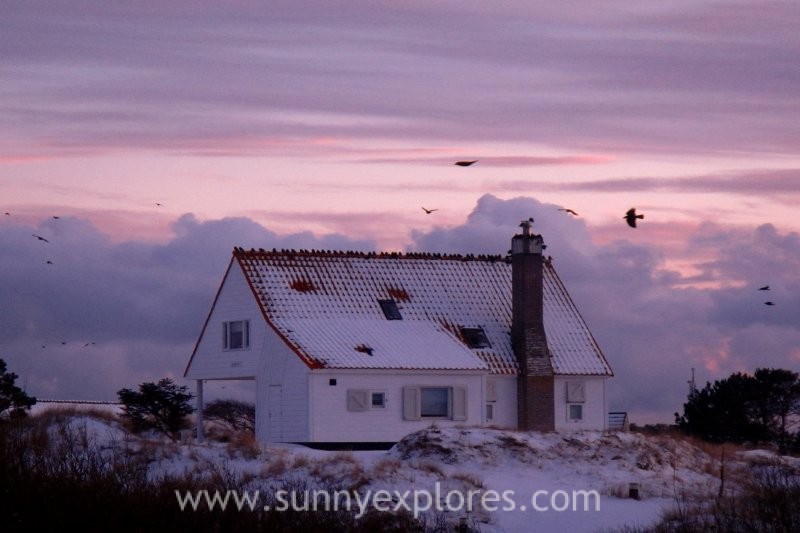 This year I visited 3 Waddenislands, my favorite island Vlieland ofcourse, Ameland and Terschelling. My time at Terschelling was pure magic: the snow, the light, the icebergs in the Waddensea. I will never forget running 10 kilometer in a snow blizzard with my nephew and my youngest dog!
Jökulsárlòn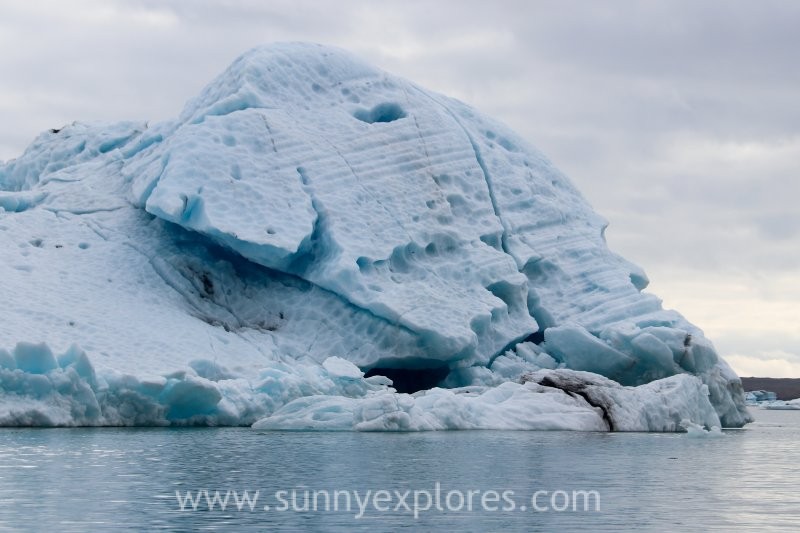 Speaking about icebergs! Visting Jökulsarlòn, Icelands largest glacier lagoon like entering a magical world. The icebergs floating in the lagoon, the diamond shaped forms of the ice chunks, the many colors of the ice, from white, to all kinds of blue and even black, a fairytale you will never forget.
Landmannalaugar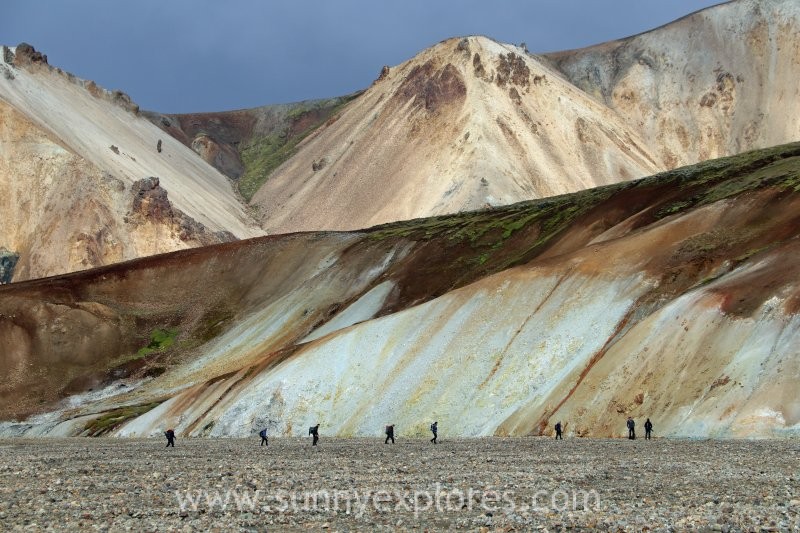 I know, there is a lot of Iceland in this top 10. It's a country with many special places. Landmannalaugar, is a vast area of stunning and unique beauty in the heart of Iceland's southern Highlands. To get there, you will need a four wheel car and you might have to wade through some rivers. It's an iconic site, a valley largely covered with lava, surrounded by yellow, brown, red, green and gray-blue colored rhyolite mountains.
Aalbaek beach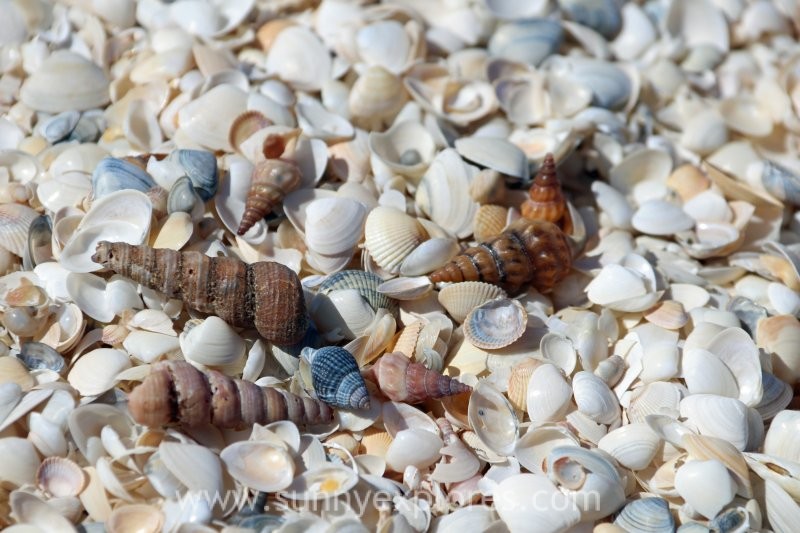 I love beaches as much is summer as in winter. Denmarks has 7300 kilometers of coastline and many amazing beaches. Aalbaek beach is my favorite, it's quiet, peaceful and those shells….
Fjárdargljúfur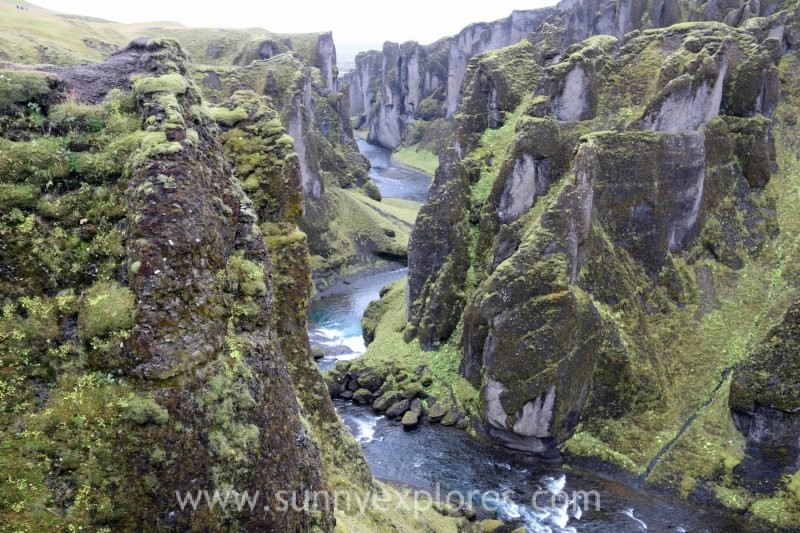 Writing this blog I realise I wrote severeal blogs about my roadtrip through Iceland, but never mentionned Fjardárgljúfur. This Icelandic canyon has green towering walls surrounding a deep rivier cutting through the rocks. So different then the glacier lakes, mountains and black beaches. I loved the energy here, an amazing hike.
Rubjerg Knudde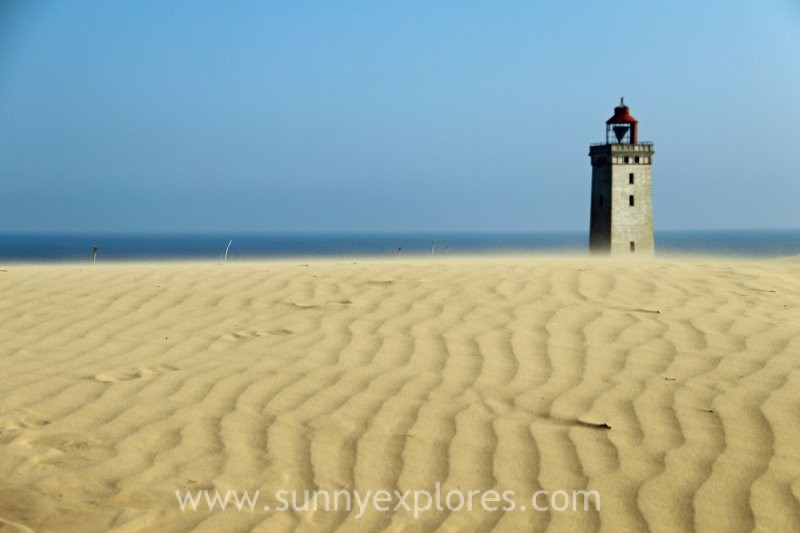 The wind makes Danish North Sea coast an ever changing landscape. The most special and beautiful place I experienced in Denmark was Rubjerg Knude. Rubjerg Knude Fyr, a lighthouse located close to beach town Lønstrup, is slowly swallowed by the sand. Land eaten by sand, nature and the elements are fascinating.
Müllerthal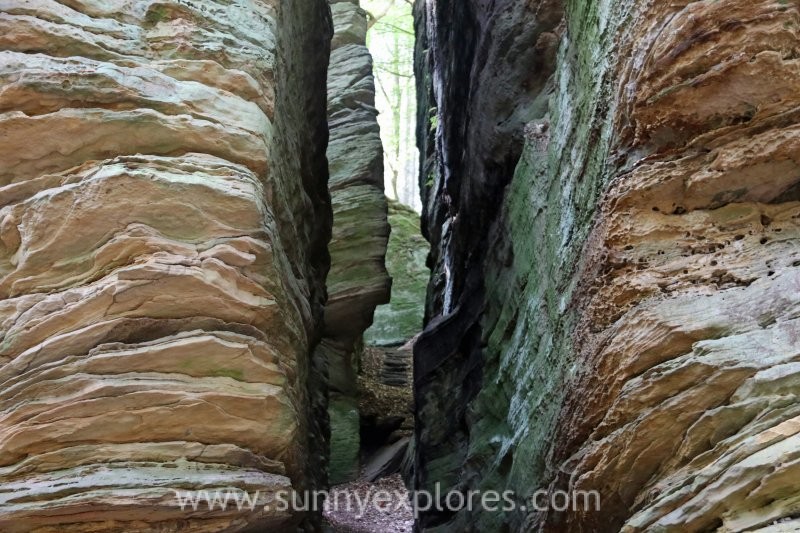 Luxembourg has many vaste forest, but the Müllerthal is my favorite. The Müllerthal in Luxembourg is known for its large and often erratic rocks and fairytale forests with small narrow paths and beautiful streams. Especially in autumn it is beautiful here: the leaves turn yellow, orange and red and cover the narrow paths. The Müllerthal has many hidden caves, with names that refer to the sagas and legends from the region.
I feel very lucky to have also many favorite places in my own country. Those favorite places include almost every beach, specially the Stille Strand by The Hague and Vlieland, but also the Munnikenland at my work and Lage Vuursche forest, my favorite hike with my dogs. You don't have to travel far so see amazing places!