2015: one year in travels
January 1, 2016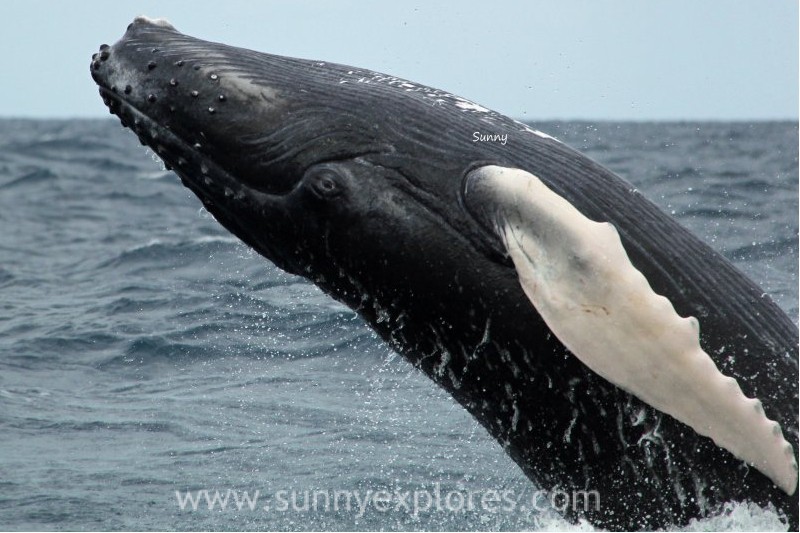 Life is about grabbing opportunities. Once you accept the fact that life is finite, you experience a sense of urgency. There is no time to waste. You never know how many days are still to come. Realizing this makes me enjoy every day to the fullest. But sometimes it makes me feel in a hurry. I need to do more learning, more loving, more living and above all … more travelling!
My year 2015 in travels and photos:
January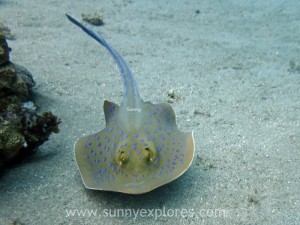 Diving in Dahab in Egypt, a magical time in Ras Abu Galum and a breathtaking hike in the White and Coloured Canyon.
Diving in Dahab: 6 dive sites not to miss
Spectacular hike in The Canyon Egypt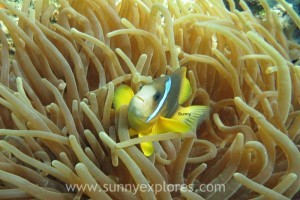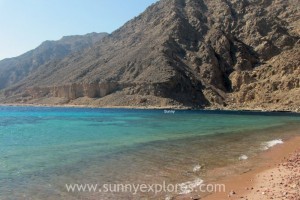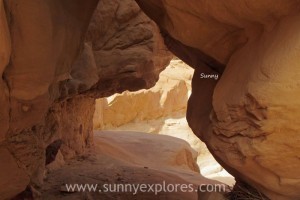 February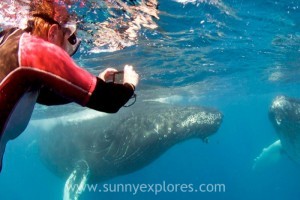 Whales, whales, whales!
A long-cherished wish came true: I swam with whales in Silver Bank in the Dominican Republic. I interacted with many moms and calves, I heard a singer and I danced with two adult male humpbacks. I was in whale-heaven!
Whales in the Dominican Republic
March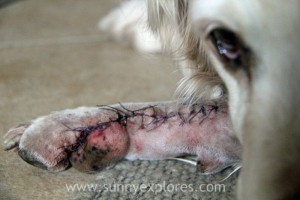 In march everything went wrong. My father was admitted to the hospital in february and had even more serious healthproblems during the month march. And as I write this today, he is still in the hospital. My grandmother also was in the hospital this month and my old dog underwent two major surgeries. There were so many problems on all levels that I just wanted to catch a plane and leave…
April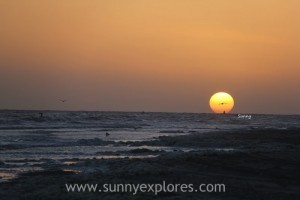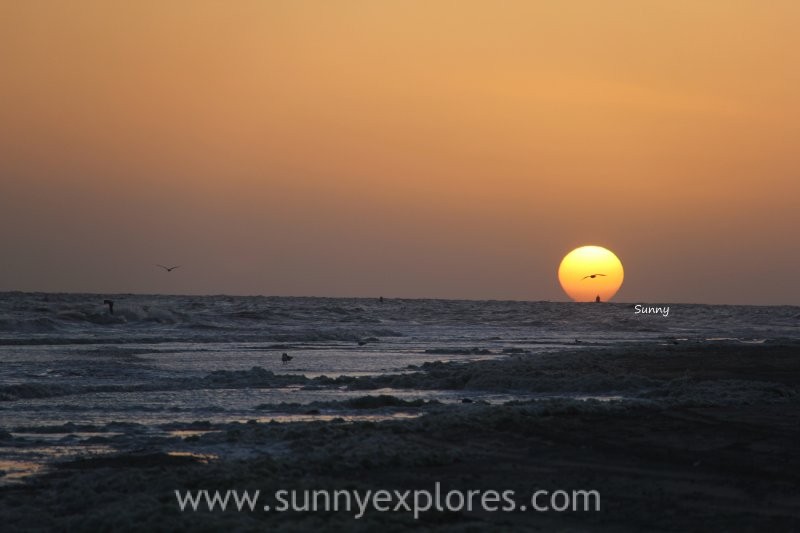 After a difficult month it was time to go to Vlieland, one of the Dutch islands. My refuge in a hectic life. I enjoyed beautiful sunrises and sunsets. I spent hours photographing seals. 
The Dutch Sahara: exploring Vlieland
Vlieland: the best sunrises and sunsets
May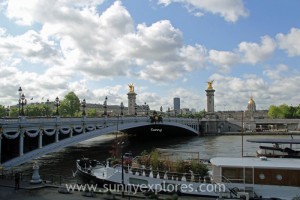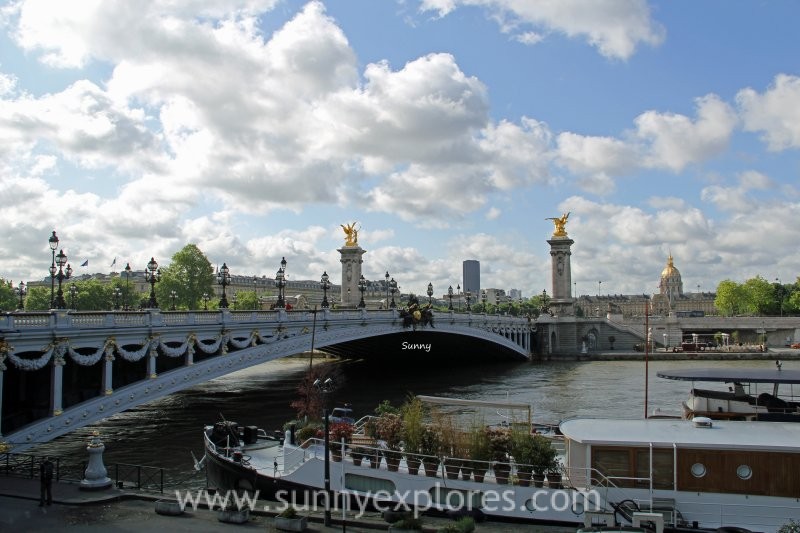 Paris!
I jumped from adventure to adventure in the city that never sleeps.
What to do with one day in Paris? 
June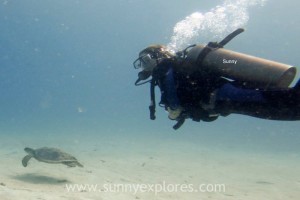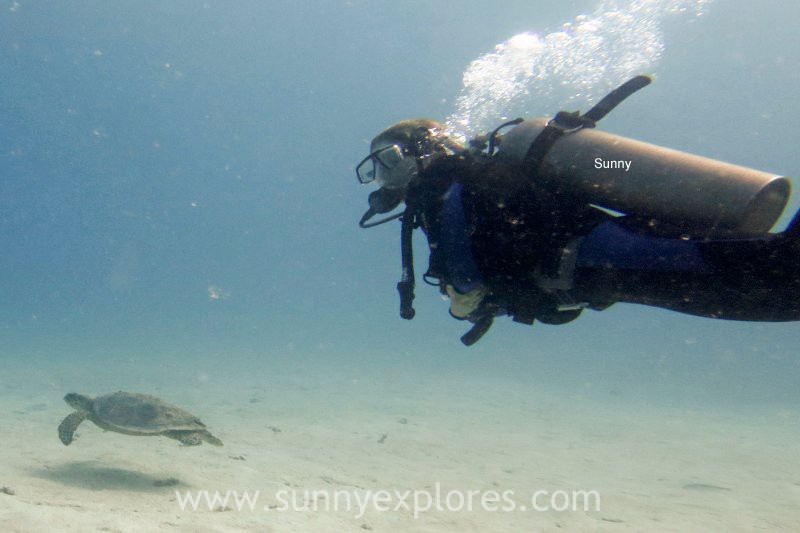 Again a magical time under water in Egypt. A lovely dolphin dream time. But I was also diving with sharks, eagle rays and Napoleon fish that are so much bigger than me.
And when I came back home, my travel blog went online!
Why you should snorkel in Marsa Alam Egypt
July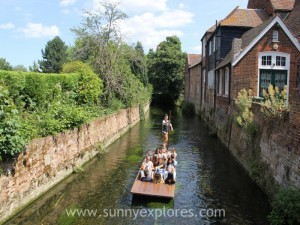 Back in time in Canterbury.
Canterbury UK: what not to miss?
August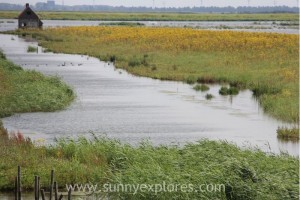 In the month when most people go on a vacation, I watched over the castle. Working very hard, I used my lunch breaks to wander in nature surrounding the castle called the Munnikenland. And I explored the Dutch island Tiengemeten.
Tiengemeten: nature in The Netherlands
September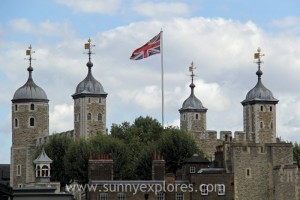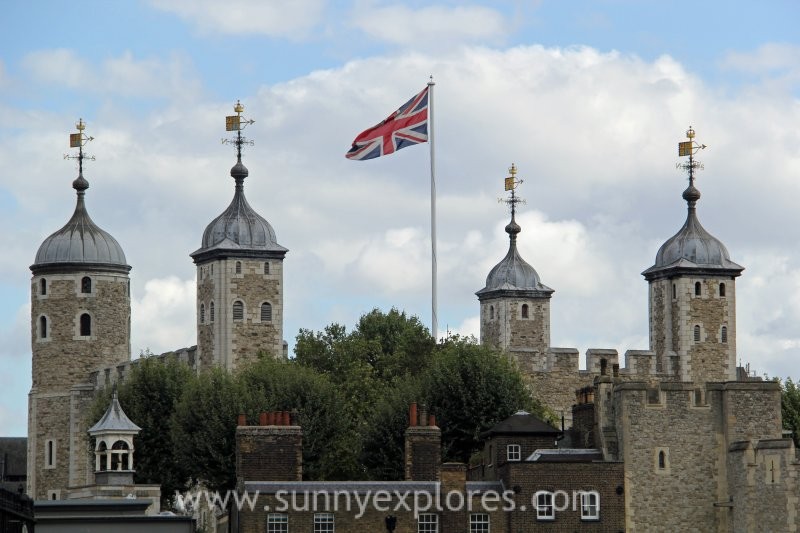 One weekend in London!
One weekend in London: what to see?
Oktober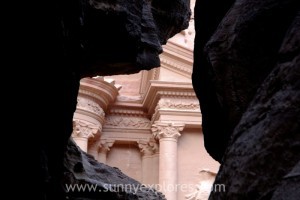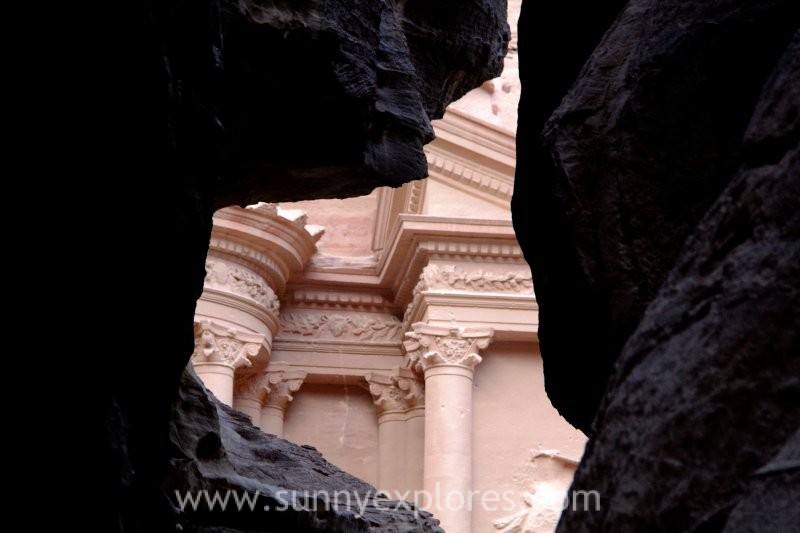 My First World War Exhibition in a new museum opened. I also traveled to Jordan: I dived and explored wadis and hidden cities.
6 reasons why you must visit Jordan
Exploring Wadi Rum in Jordan by jeep
10 places not to miss in Petra Jordan
Adventure in the Wadi Mujib in Jordan
November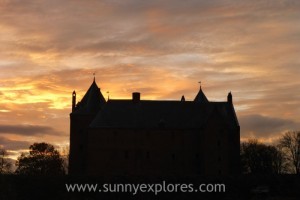 Another busy month at the castle and with my writing. This month the sunrises from my castle office were extremely beautiful! In my free time I took my dogs and camera to explore the Dutch countryside; it marked the beginning of a new journey of discovery along the Dutch rivers.
At work: sunrises in Munnikenland Holland
December
Time to reflect on 2015 and make plans for 2016. One of last days of the year my new childrens book was published!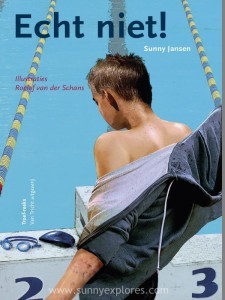 2015 was a busy year: I travelled abroad 7 times and explored many Dutch nature reserves. I started this travelblog and wrote 36 travel blogs, 18 weblogs, 2 book reviews, a children's book and I started a new writing adventure. I developped a World War I exhibition for a new museum and organized a childrens books event for the castle. I wrote the preface for a reissue about heroine Hannie Schaft and published a scientific article. But above all, I enjoyed 2015 very much, eventhough it actually was a very difficult year with incurable illnesses and deaths of loved ones and pets.