2017 one year in travels
December 28, 2017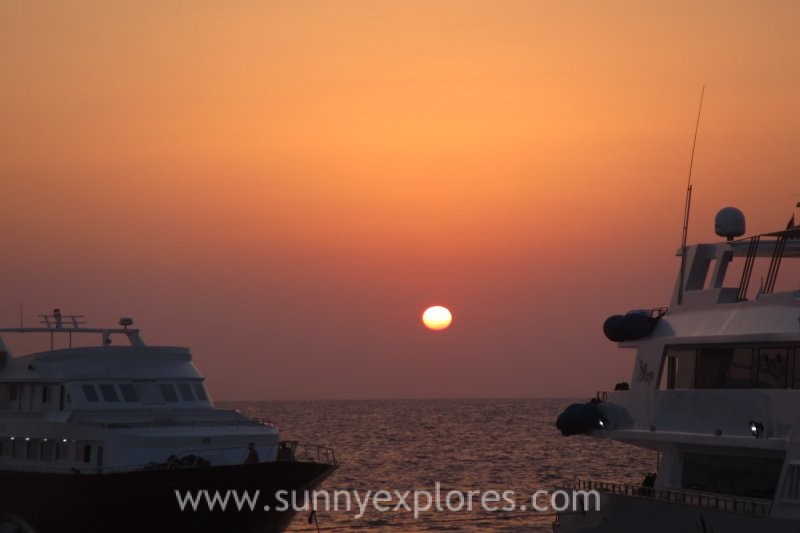 I started 2017 in cold, cold Berlin. I explored the city, loved the Egyptian collection in the Neues Museum and came home with a double pneumonia, which kept me in bed the rest of january. I recovered just in time to embark on a diving live aboard to the Deep South of Egypt. Surrounded by new diving buddies I watched amazing Red Sea sunsets on the beautiful boat MY Galaxy. I strongly advice everyone to try scuba diving!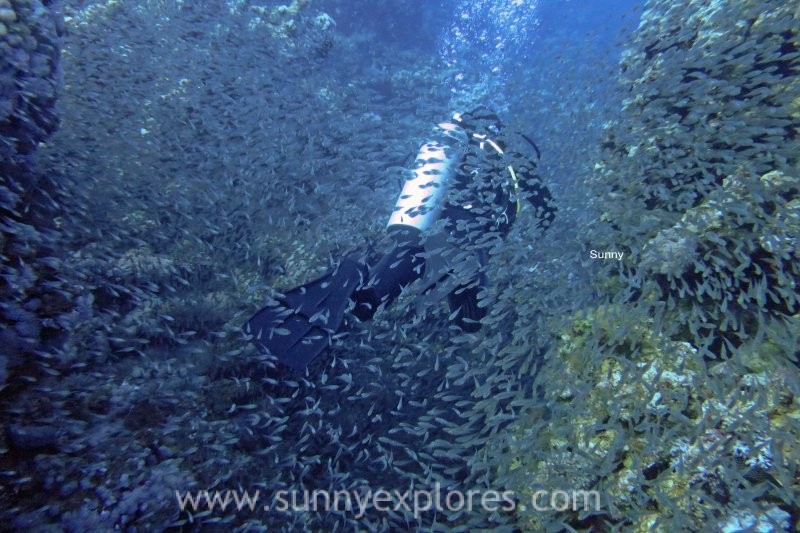 The ocean kept calling and a few months later I went back to Egypt. In magical Dahab I enjoyed a a relaxing week of 18 dives in 6 days. I took so many amazing photos that I am still smiling when I look at them or even think about my dives there. It inspired me to write 14 (!) blogs on the various Dahab dive sites. I saw many octopuses and even a tiny seahorse in the Lighthouse area which made me incredibly happy. Since this visit to Dahab the site Um Sidd is a quick riser on my list of favorite dive sites. If you want to feel the special Dahab vibe, take a look at my photo diary Dahab Days.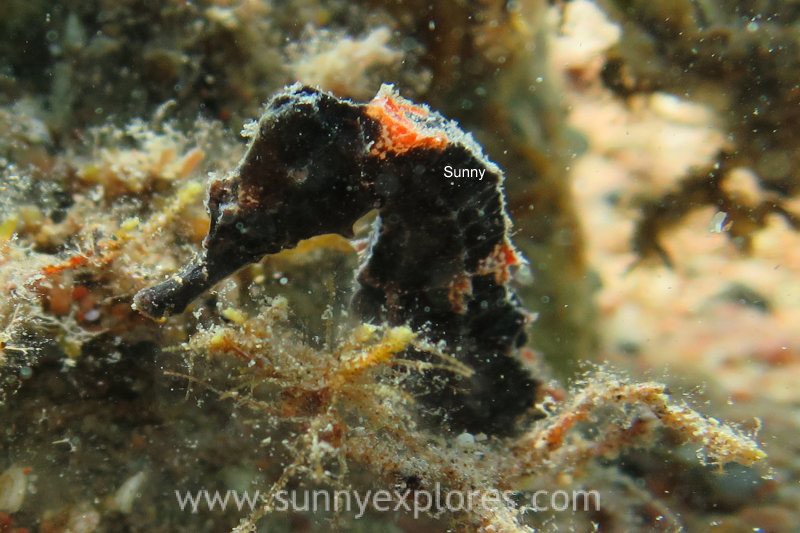 As always I explored my own country, the Netherlands. Also here I have favorite places I wanted to share with you all. I visited some new cities like Deventer, but mostly I enjoyed long hikes with my dogs. And because the sea calms my restless soul, I went to the Dutch islands Schiermonnikoog and Vlieland, the latter even twice. The second time I brought my 3 months old puppy who really enjoyed her first beach time.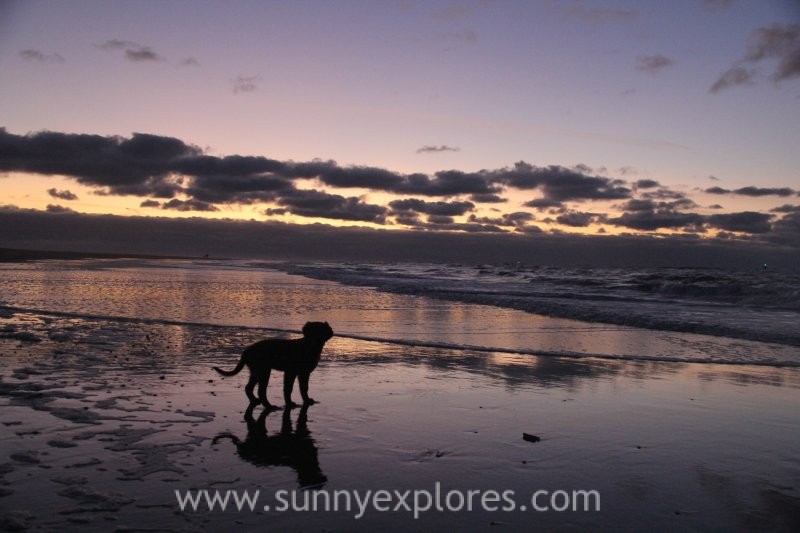 Costa Rica was this years highlight. I explored Costa Rica during a road trip with my 12-year old nephew. We counted palmtrees and hummingbirds, we saw huge turtles laying their eggs in the rainforest Tortuguero and we survived a canopy tour and a sky walk in Monte Verde cloud forest.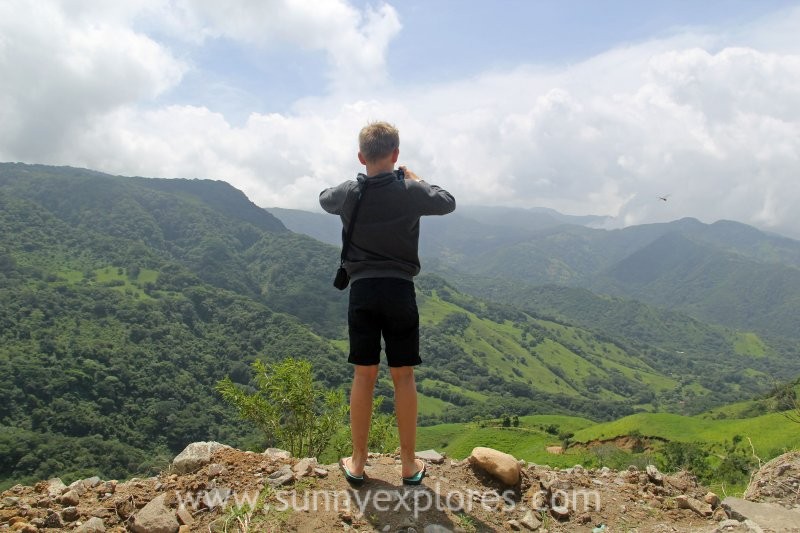 The day I returned from Costa Rica I could finally take home my new puppy. Welcoming this new compagnion, meant the end of my international travels for 2017 and the beginning of a new adventure. My return from Costa Rica also marked the start of a difficult time with big losses. I lost my father, my aunt, a friend, a collegue and one of my cats all in 3 months time. I felt like escaping my life for a while and decided to go on a road trip. I took a ride through Luxembourg with my mom and my dogs and was stunned by the beautiful autumn colors in the Müllerthal.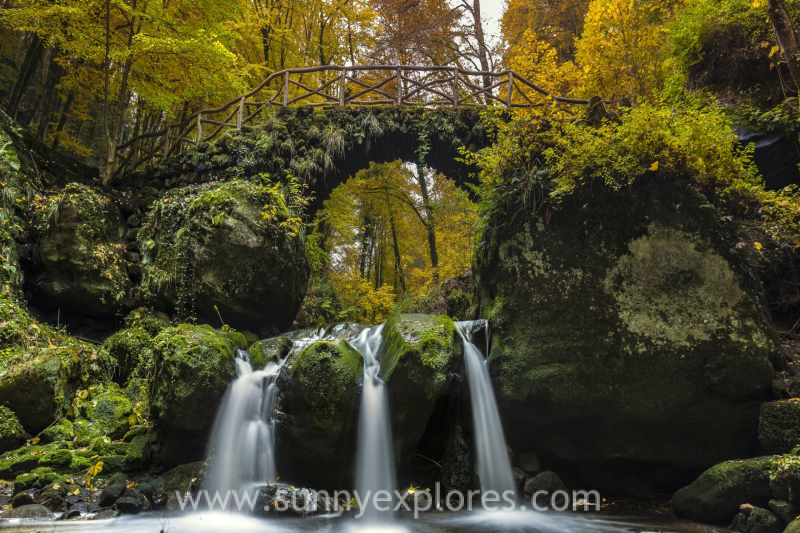 This year I also invested in improving my diving skills. I tried some freediving basics, did a nitrox specialty and in Dahab I was trained in Deep Diving by my favorite buddy. Back in Holland I did EFR and the challenging Rescue Course. I also learned diving in a dry suit to prepare myself for my 2018 travel goal: exploring Iceland and diving the Silfra fissure. It's my dream to dive the tectonic plates between the continents and I hope that dream will come true in 2018. My ticket Iceland is booked!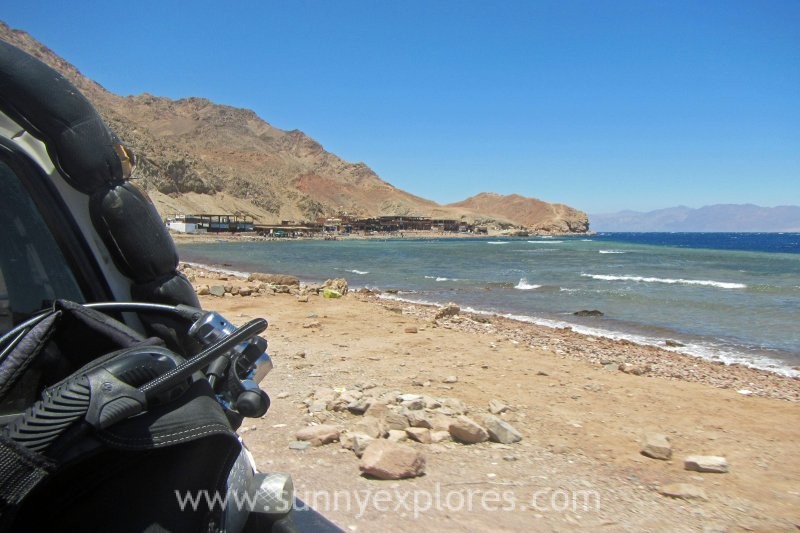 2017 was also the year I finished my book 'Holland, land of Rivers', a project I've been working on for more than two years. I really enjoyed my wanderings along the Dutch rivers and meeting new, inspiring people. Next to my job at the castle, I participated is some nice freelance projects and besides all that I wrote 46 travelblogs and 4 weblogs to document and remember all my amazing travels and adventures. My blog about magical Mermaid vibes was this years best read and most shared blog. For me it was for sure the most fun one to write! It made me feel even more like a landlocked mermaid. I long for sapphire seas, playing with dolphins and hanging out under the palmtrees. Despite all the sadness of lost loved ones, 2017 was a year to be thankful for. I learned a lot about traveling and about life in general, especially about enjoying life in difficult times and living in the moment. I had some pretty amazing adventures, many great dives and I got to spent some quality time with my nephew in Costa Rica and with my mom in Luxembourg. This year I made some memories for life!