The Place to Be: travel inspiration
April 27, 2018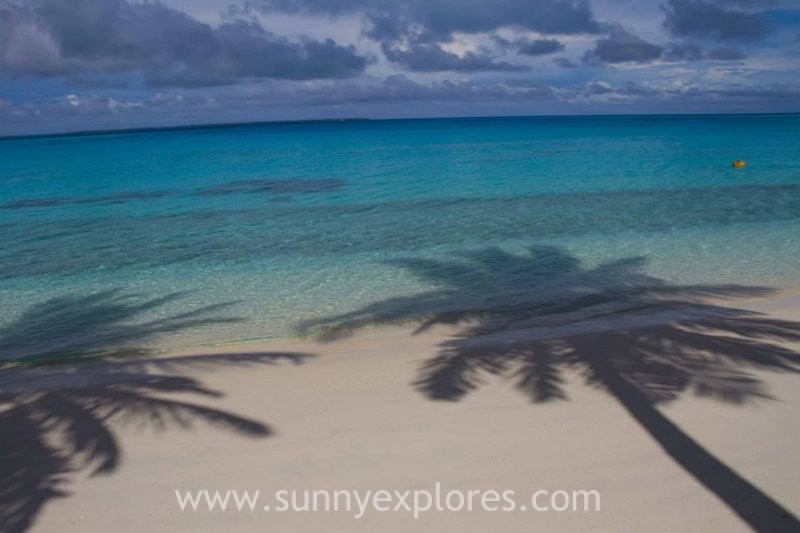 Recently Lonely Planet published the book The Place to Be, featuring 240 travel destinations around the world. The book categorizes the destinations according to emotions. With 20 places and experiences for each emotion and state of mind, The Place to Be offers a lot of travel inspiration for all kind of travelers. Here are my choices for every state of mind or experience:
Awe/Wonder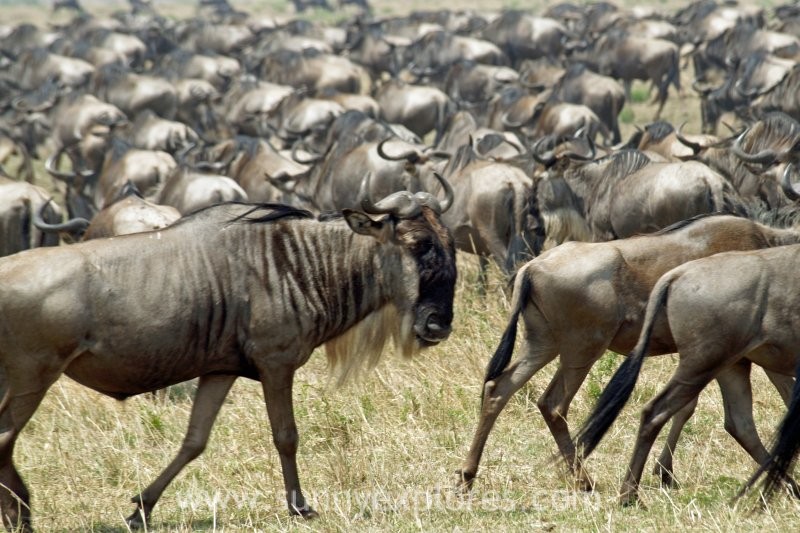 I'm in awe so many times when I travel. Our earth is such a beautiful, wonderful place. I am in complete wonder every time I enter the magical under water world. Nature, above and under water, has this effect of awe on me, just as wildlife encounters. Maybe the most awesome experience was being in the middle of the migration of the wildebeests in the Masai Mara. The unimaginable number of animals was beyond comprehension, just as their determination to reach the Serengeti was.
Serenity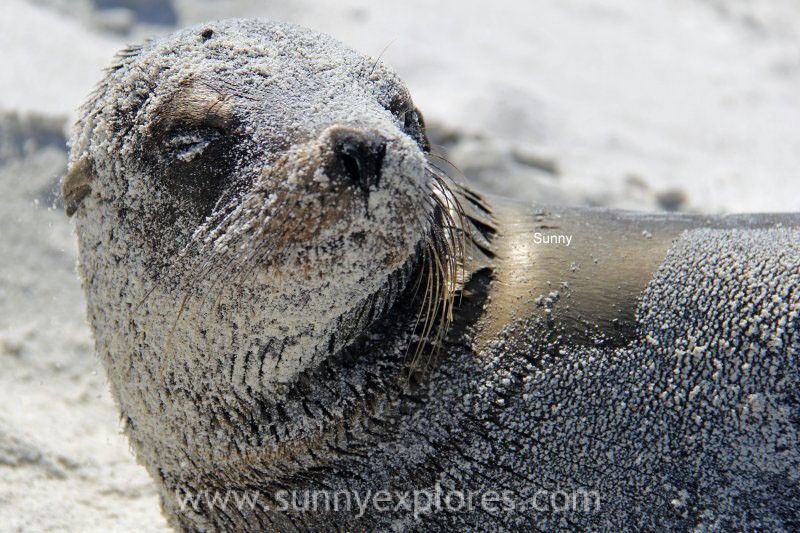 At the island Espanola in the Galapagos Archipel I felt serenity. I was standing on a white beach, looking out over a sapphire sea asking myself if I was dreaming. I walked a bit further and I found a baby sea lion patiently waiting for his mom to return from the water. I sat beside the sea lion puppy feeling pure happiness and gratitude to share the beach with this amazing animal. A deep serenity came over me. Life was perfect.
Passion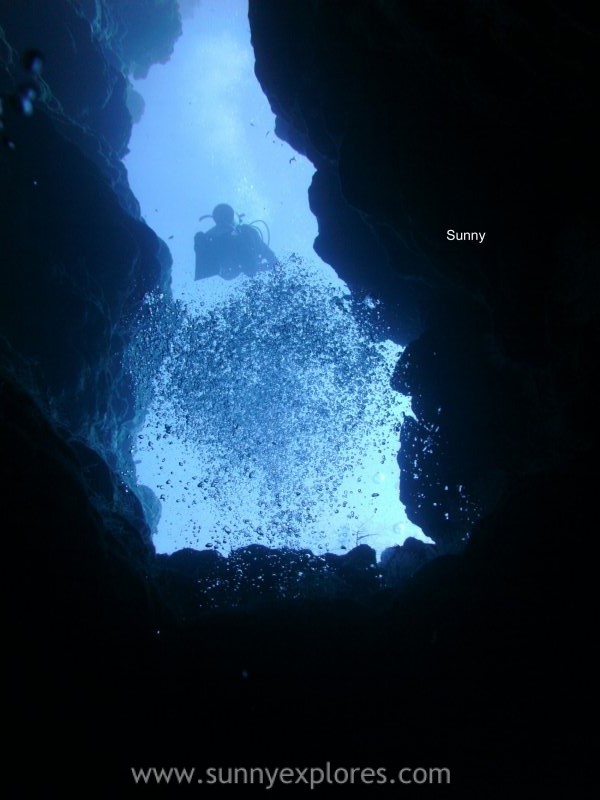 If you describe passion as living in the moment as Lonely Planet does, then for me passion equals diving. And especially scuba diving in the Red Sea. The moment you disappear under water, the world becomes silent. There are no thoughts or problems anymore, it is only about enjoying the moment each breath at a time. With every breath the world becomes more beautiful, peaceful and magical. I truly believe that when you start diving, you will discover your passion.
Joy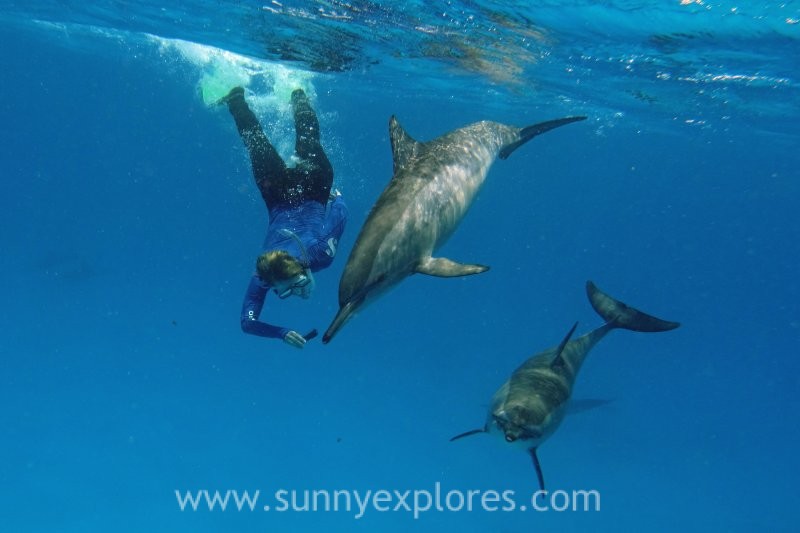 There are so many places, activities and moments that give me a great sense of happiness. I don't even have to travel for it. The list is almost endless: diving, going into nature with my dogs and camera, staying in Dahab, exploring the desert, wildlife encounters. All bring me great joy. Perhaps playing with wild dolphins gives the greatest happiness. My happy moments with dolphins are many. But the most joyful moment was when I played with a dolphin for hours. Just before he left, he pushed our toy into my hand, giving me something to remember for ever. Unforgettable moments of joy and happiness.
Enlightment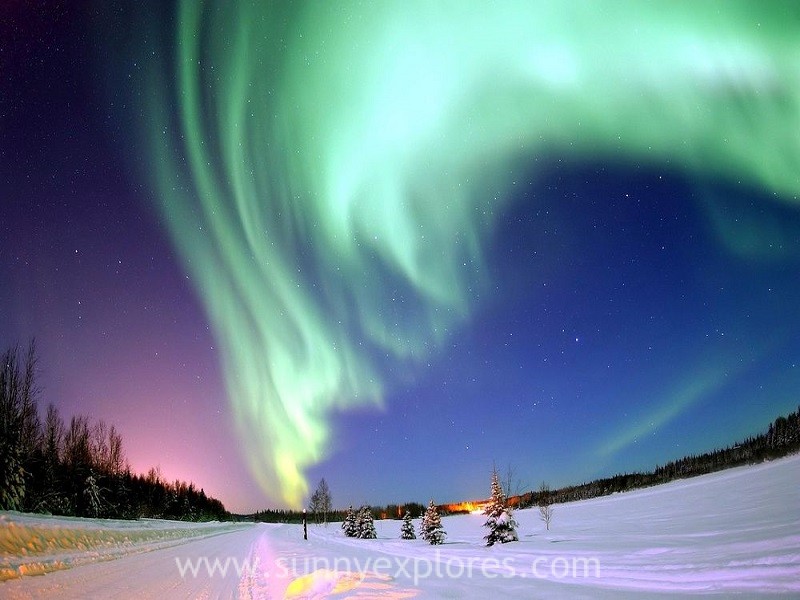 You don't have to go to an ashram in India or visit a sacred place to find enlightment. Just spend a cold, cold night outside in Finland to watch the Northern Lights and you will discover all possible meanings of enlightment.
Alone/ Solitary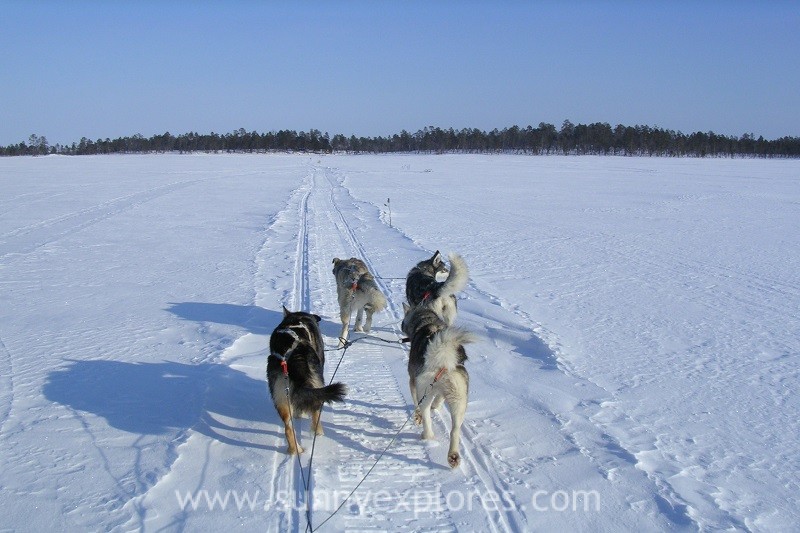 You are never really alone, but what came closest to me was a Husky safari through Lapland. I had a very fanatic dog spit. I let them running wild which gave me an hour-long lead on my travel companions. In front of me, behind me, on my left, on my right: I saw nothing but snow. I imagined myself all alone in a snow-white world.
Amusement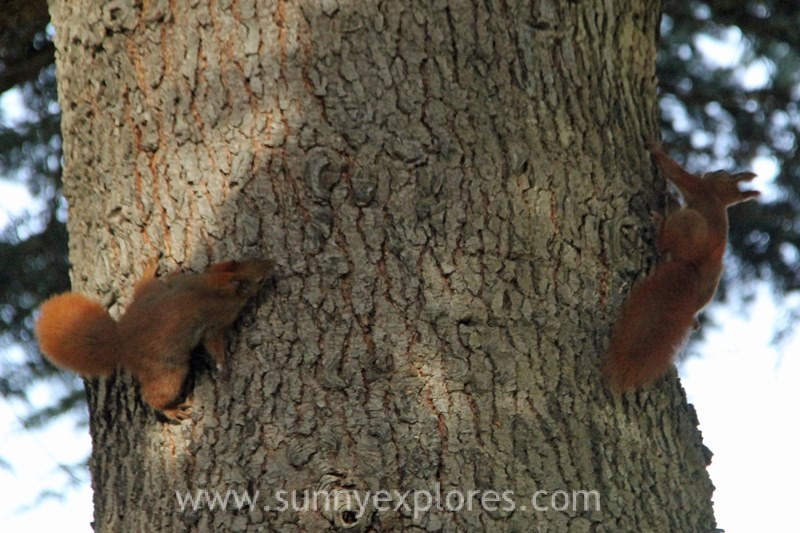 Writing this blog I realize I find amusement more in nature then in the city. Amusement was watching squirrels play in the Botanic Garden in Copenhagen, having fun with Chinese people cycling on a frozen lake in Beijing, dressing up like mermaids on a diving live aboard in the Red Sea and uncontrolable laughter during a road trip.
Inspiration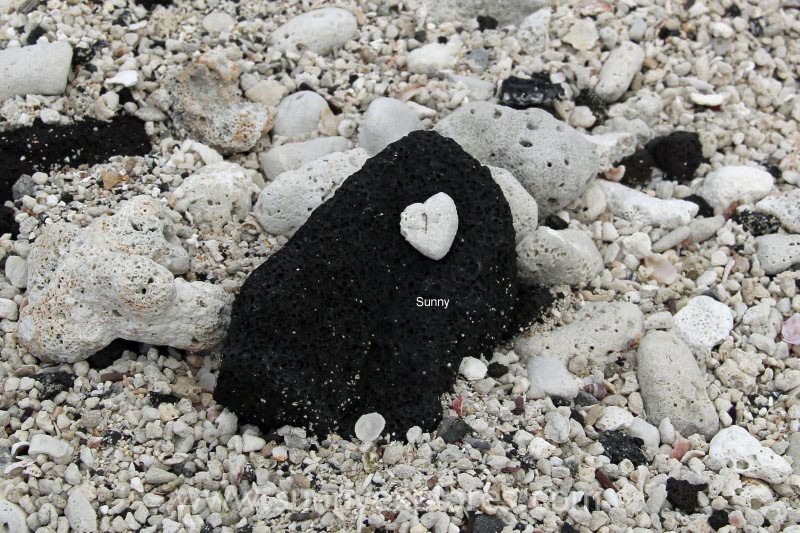 In my opinion, inspiration can be found everywhere. In some places you don't even have to search for it, because it comes naturally. That happened to me during my road trip through Hawaii. I traveled on my own, the sea breeze blew my head empty and made room for the Huna and Aloha spirit of Hawaii. If one trip inspired me, it was crossing around on the amazing Big Island.
Exhilaration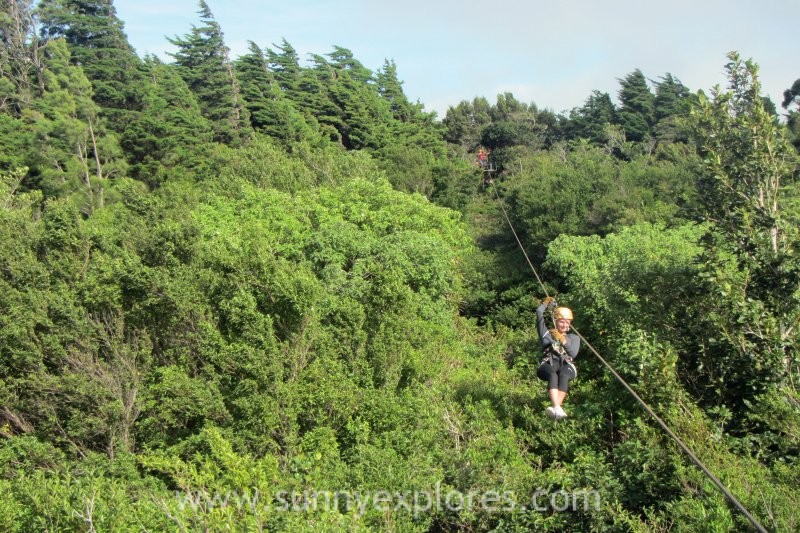 Thrillseekers can travel to Costa Rica. Here you stumble over the tarantulas, huge insects and alligators. But you also have skywalks and canopy tours with tarzan swings, bungee jumps and the worlds longest zip lines. And all this in an overwhelmingly beautiful environment. Exhilaration guaranteed!
Fulfilment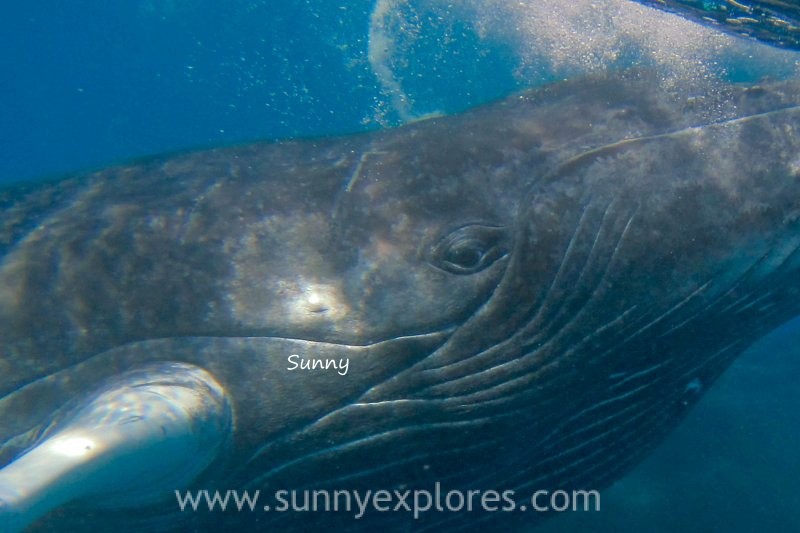 According to Lonely Planet, you will experience fulfilment in spiritual places where you find harmony with yourself. For me Stonehenge and Avebury were such sacred, magical places. But it was in the Dominican Republic where I found true harmony and fulfilment when I looked into the eye of a baby humpback whale.
Adventure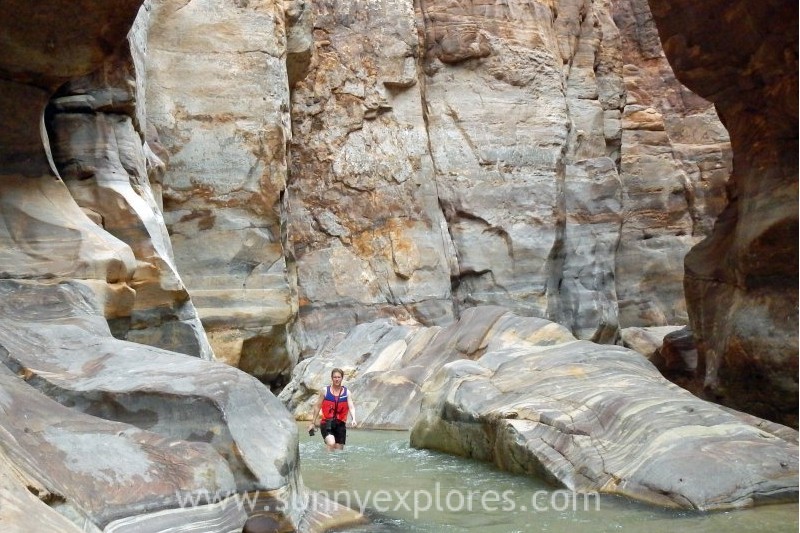 Adventure is everywhere, in the greatest things, but also in the everyday. Most of my trips are adventurous: whether I go diving with sharks, ride a jeep through Costa Rica or explore the desert. But if I have to choose, my advice for adventure is Jordan. My journey through Jordan was a great adventure full of variety: I explored the magical city of Petra, explored the Wadi Rum, had amazing dives in the Red Sea and bobbed in the Dead Sea. But the absolute highlight was a hike through the Wadi Mujib.
Reflection
When you are looking for reflection in the sense of meditation or contemplation, go to the desert. Here you will find silence, peace and space. In the desert you can hear your own thoughts. That little voice from inside that knows exactly what is good for you.